Over £600m invested in Scotland's life science sector in last three years
Scotland's life science sector has attracted more than £600 million of investment in the last three years, according to new data analysed by Savills.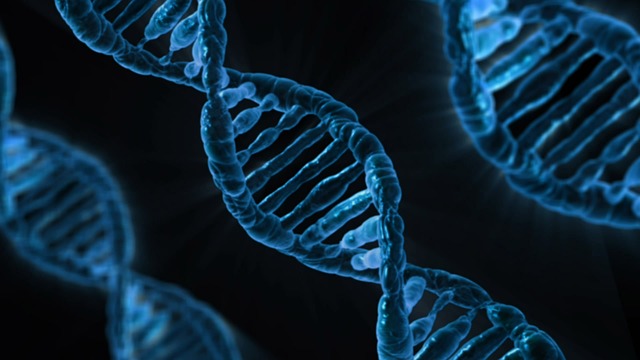 The latest data from Pitchbook, analysed by Savills, presents the capital raised in the life science sector across the UK and highlights Scotland as an emerging centre of excellence in the UK.
While Edinburgh and Glasgow account for 50% of the total number of capital raising deals recorded in Scotland since 2018, Aberdeen is highlighted by Savills as 'one to watch' as an emerging life science cluster with the total raised in 2020 being 17% above what was raised, in total, during the previous two years.
---
---
Savills stipulates Aberdeen data is currently based upon fewer deals than Glasgow and Edinburgh, but the growth shows that larger capital raising transactions can happen in the city. London, the South East and the East of England regions continue to dominate the UK's life science sector, says Savills, with the latter two regions driven by the strength of the Oxfordshire and Cambridgeshire markets.
Key venture capital raising deals in the life science sector in Scotland in 2020 include:
Pheno Therapeutics, a developer of therapies and drugs intended to repair damage to the nervous system. The company, spun out by world leading academics from the University of Edinburgh, raised £5m of funding in February. The funds will be used to investigate potential multiple sclerosis treatments.
Nod-Thera, operator of a clinical-stage biotechnology company intended to develop medicines to treat diseases driven by chronic inflammation, headquartered in Aberdeen, with an office in Cambridge, raised c.£44m in June a deal led by Novo Holdings.
Roslin Technologies, a joint venture between the University of Edinburgh and two investment and business development partners, raised £50m in July. The agriculture biotechnology company specialises in core capabilities including genome sequencing, gene editing, transgenics, phenotyping and bioinformatics offered as a service to clients and used to create sellable products, thereby providing food producers with sustainable protein production across the livestock and aquaculture sectors.
Steve Lang, research director at Savills, commented: "With the global hunt for a cure to end the COVID-19 health pandemic, there has been a significant increase in the level of interest from all corners of the market to understand the future role of the life science sector. From a real estate perspective, in the UK it is interesting to see where there is growth.
"The UK is very good at discovery within a life science context. R&D capabilities have grown significantly and the presence of global companies in the country is noteworthy. While the Universities of Cambridge and Oxford will see the South East and East of England remain the core locations outside of London for a very long time, there are pockets of growth elsewhere in the UK that should not be ignored, and we recognise Edinburgh, Glasgow and Aberdeen as three such cities."
Hugh Rutherford, director in the business space agency team at Savills in Edinburgh, added: "Edinburgh is particularly well placed to take advantage of the essential critical mass and unique mix of bioscience, health, clinical sciences, education and increasingly the close links developing between technology and bioscience. This latter linkage will be crucial going forward and will benefit from recent City Deal funding."