Pandox acquires Adagio Aparthotel Edinburgh for £40.5m
Swedish hospitality group Pandox has entered into an agreement to acquire the 146-room Adagio Aparthotel Edinburgh for £40.5 million.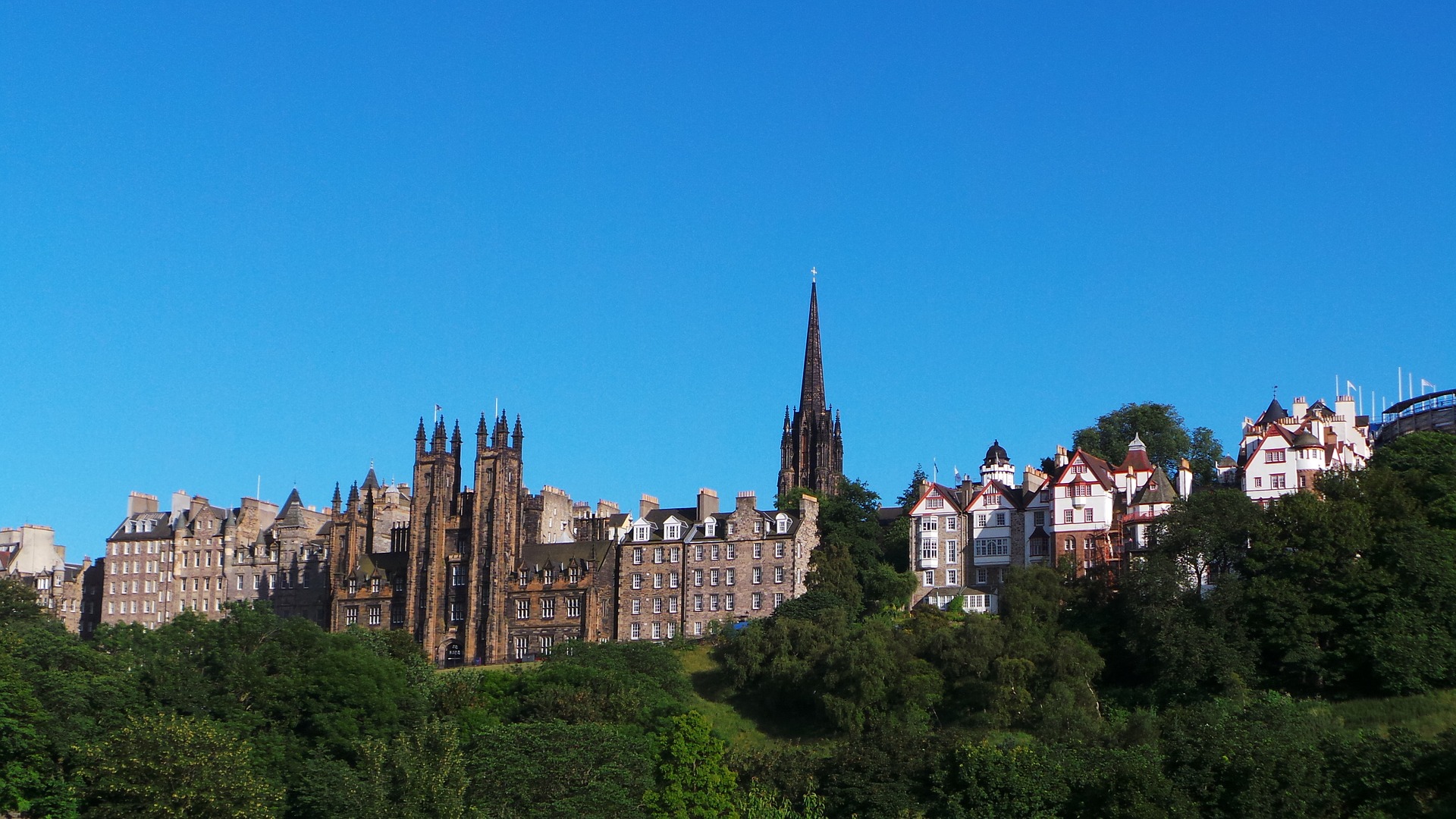 Pandox expects the hotel to contribute approximately MGBP 2.2 in net operating income per year in a normalised market.
The transaction is made in form of the acquisition of assets and liabilities, including the property and an existing revenue-based lease with minimum guaranteed rent with a remaining term of 15 years.
---
---
The hotel, which is located on the city's Royal Mile, has four additional small tenants. The seller is MAS PLC.
Liia Nõu, CEO of Pandox, said: "We are very pleased to acquire Adagio Aparthotel Edinburgh. It is an attractive hotel property in an exciting segment in a dynamic and expanding city.
"The hotel is strategically and centrally located in one of the most attractive hotel markets in the UK with well-diversified demand and very good RevPAR levels. The acquisition provides exposure towards the extended stay segment, which we hope will grow over time as part of our portfolio."