Par Equity provides £31m of investment to tech companies across the north of the UK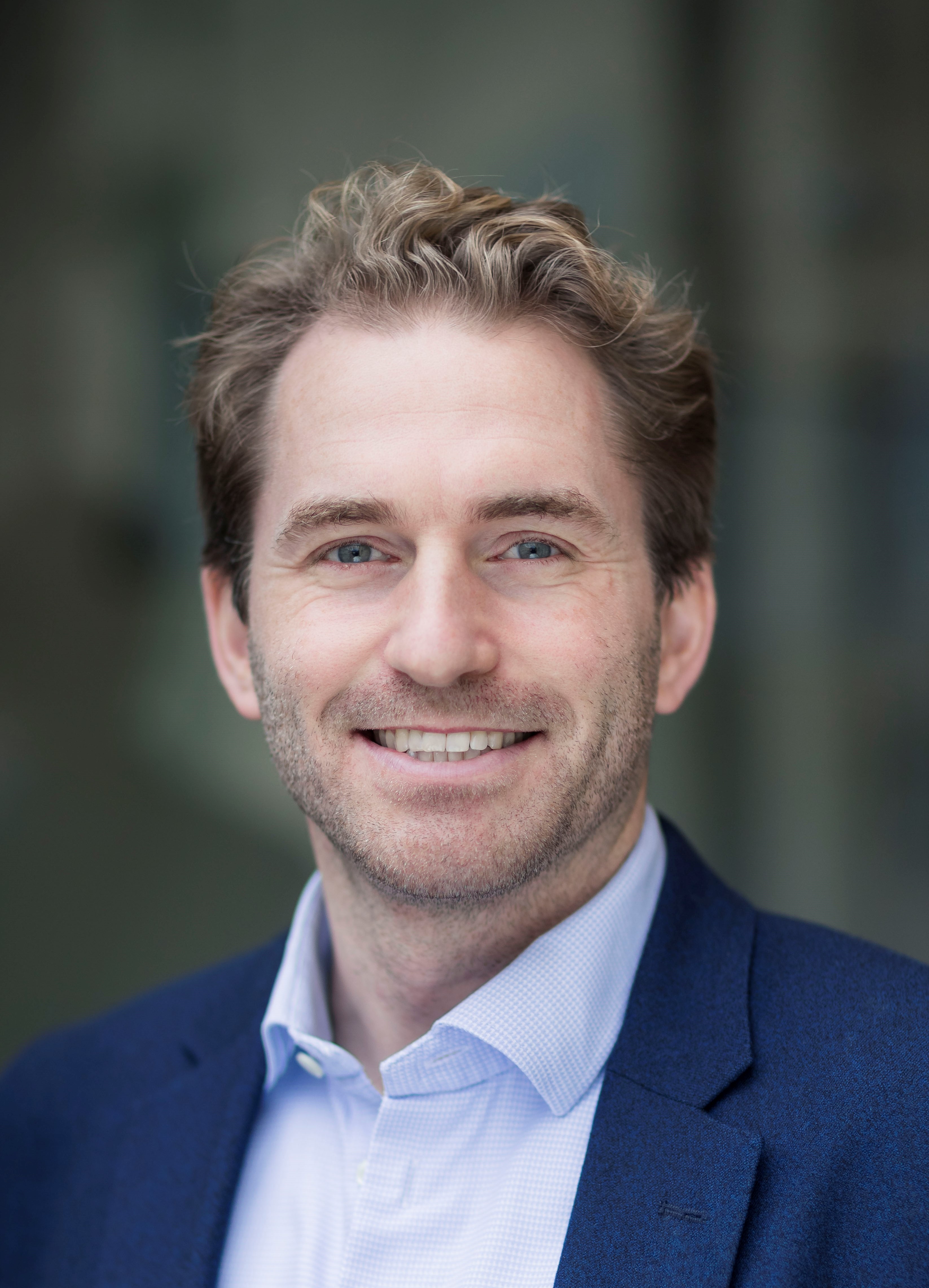 Par Equity, the Edinburgh venture capital firm, capped off a successful year by supporting 12 high growth technology companies in the first quarter of 2022 with record investments of £31.4 million.
The investments made over the past year signal an 83% increase on £17.2m in the previous year.
Par Equity backs early-stage companies that have made a technological breakthrough and are generating significant revenue. The company, which invests across the North of the UK, added nine new businesses to its portfolio last year, covering fields such as digital health, clean tech, renewable energy and industry 4.0. Four new deals were completed in the first quarter of 2022.
---
---
In February, Par Equity led a £2.5m investment into Machines with Vision, an Edinburgh-based company that has developed a state-of-the-art vision system for railway network operators like National Rail. Its proprietary mapping and geolocation algorithms help operators take a data driven approach to rail and tunnel network management and has the potential to save European network operators up to £5bn in maintenance costs per annum.
In the same month the Par Equity team led a £1.7m investment into Miralis Fuuse, a Lancaster based company which has built an electric vehicle (EV) charge point management system. It offers a hardware agnostic end-to-end software solution for managing and operating EV charge points, thus enabling the transition to the future of electric powered mobility. Launched in June 2021, the company has seen dramatic demand for its products from all corners of the market.
Whilst deploying a record £31.4m last year, Par Equity also returned a larger amount back to its investors over the same period and the firm points to a track record of returning cash back to its investors every year since 2013. The most high-profile sale was Current Health, which was acquired by Best Buy Inc. for $400m in October 2021.
Andrew Noble, partner at Par Equity, said: "We're thrilled to find so many exciting tech companies to back across the North of the UK, many of which are a direct result of the fantastic innovation emerging from our outstanding universities. Rapidly growing clusters of tech talent in AI and data science, robotics, nanotechnologies, and quantum computing are helping to shape the industries of the future and have the potential to put Scotland, Northern Ireland and the North of England on the map when it comes to tech investment."