Par Equity reports record-breaking Q4 in 2019
Par Equity had a record-breaking final three months in 2019, securing one exit, battery technology expert Dukosi, and orchestrating 11 investments.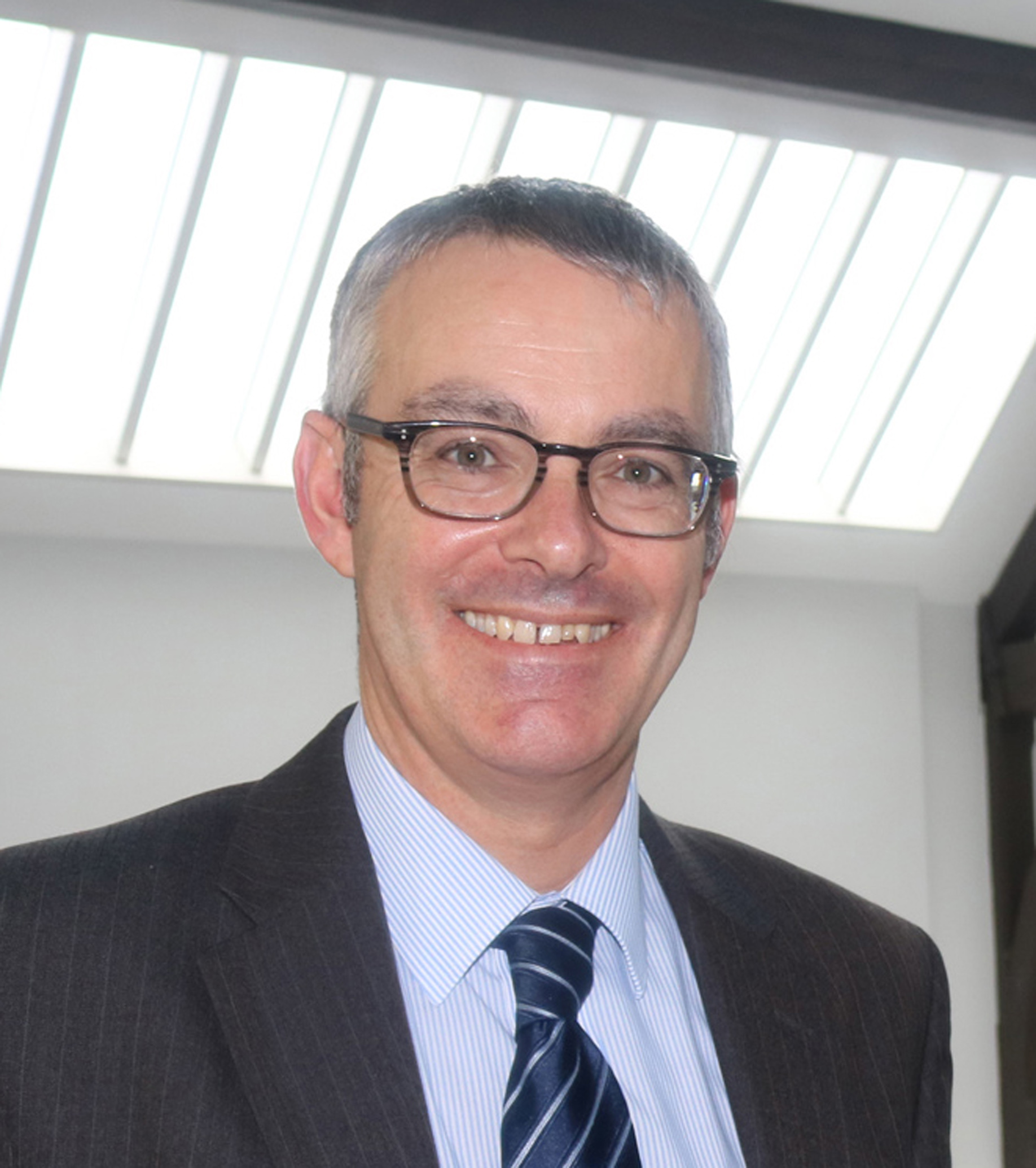 Edinburgh-based Par Equity, which specialises in investing in young, high-growth companies, saw London-based managers join them in putting money into two of its existing portfolio companies Current Health and Novosound.
The quarter started strongly when, in October, Dukosi, the Edinburgh-based battery technology business, was sold to American private equity investment group KCK for an undisclosed price.
The deal delivered a return to Par Equity of many multiples of its aggregate investment.
Current Health received £9 million in funding from Legal & General and MMC Ventures to continue the development of their remote healthcare monitoring technology. Patients wear a wireless sensor which measures their clinical indicators.
Novosound, which manufactures the world's only fully flexible ultrasound sensor, secured £3.3m from Par Equity and new investor Foresight Group. The global market for ultrasound technology, including the familiar healthcare applications, is worth £35 billion.
The other companies for which Par Equity provided follow-on funding have technologies targeting market sectors ranging from the environment to on-line shopping.
Andrew Noble, partner at Par Equity, said: "Since the general election, investing in the regions and the Northern Powerhouse has returned to the political agenda. As experienced investors in early-stage technology businesses, including many based in the North, we welcome this development.
"The record-breaking investment activity we led in the final quarter of 2019 demonstrates our success in raising funding for companies with exciting technologies based in North of the UK.
"The Dukosi sale, and the external investments in Current Health and Novosound, show how businesses commercialising British ideas are attractive to buyers and investors, not just in the UK but across the globe.
"At Par Equity we supplement our financial capital with the experience, leadership and entrepreneurial know-how of our extensive network of investors. Our members personally invest in the portfolio companies and they continue to be very active in seeking opportunities in the early-stage market. This will ensure that we remain ahead of the pack in finding investment companies with global potential at good valuations".