Paragon launches new green investment service
Edinburgh-based building and project consultancy Paragon has launched a green investment service to help property investment funds set and attain specific environmental targets.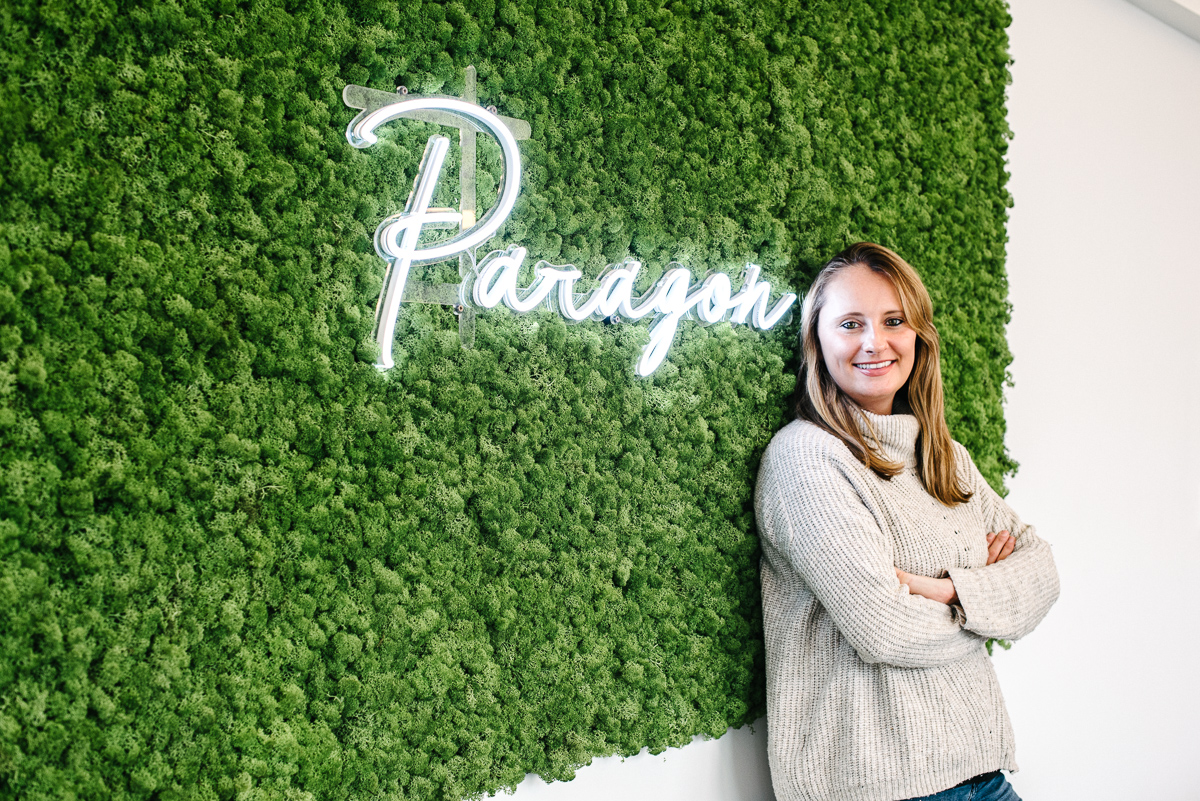 Paragon's proprietary two-stage service comprises a 'green book' guide which enables funds to set standards and monitor new acquisitions against them. It also assists in the drafting of 'green clauses' in tenant leases to embed sustainability into a building's ongoing management.
The combined service helps investors meet their environmental, social and corporate governance (ESG) targets throughout the whole property lifecycle, from initial investment to asset management. The offer is delivered in partnership with specialist sustainability consultancy Envision.
---
---
Paragon has already advised existing clients regarding green leases and is now launching the product to the wider market.
Commenting on the service launch, Paragon's director of environmental and sustainability services, Charlie Knox, said: "More must be done across the industry to embed environmental and sustainable processes throughout the whole property lifecycle. Paragon is very proud to be leading the way in this collaborative approach to ESG between funds, developers, tenants and sustainability specialists.
"There is a particularly strong focus from funds on sustainable investments, both during development and throughout a building's use. Companies which are open-minded to aligning investment decisions with ESG policies and driving better environmental standards and fund monitoring will benefit from the service."
Located at on George Street in Edinburgh city centre, Paragon's clients operating in Scotland include Aberdeen Standard Investments, Hudson Advisors, Legal and General Investment Management, Oval Real Estate, Brighton Pier Group and Manse LLP. The consultancy employs almost 200 people and also has offices in London, Esher, Manchester and Bristol.