Pepe's Piri Piri to open in Dumfries thanks to six-figure funding from HSBC UK
South West Scotland's first Pepe's Piri Piri restaurant is set to open on 15th March thanks to a six-figure funding package from HSBC UK secured by franchisee Adnan Manzoor.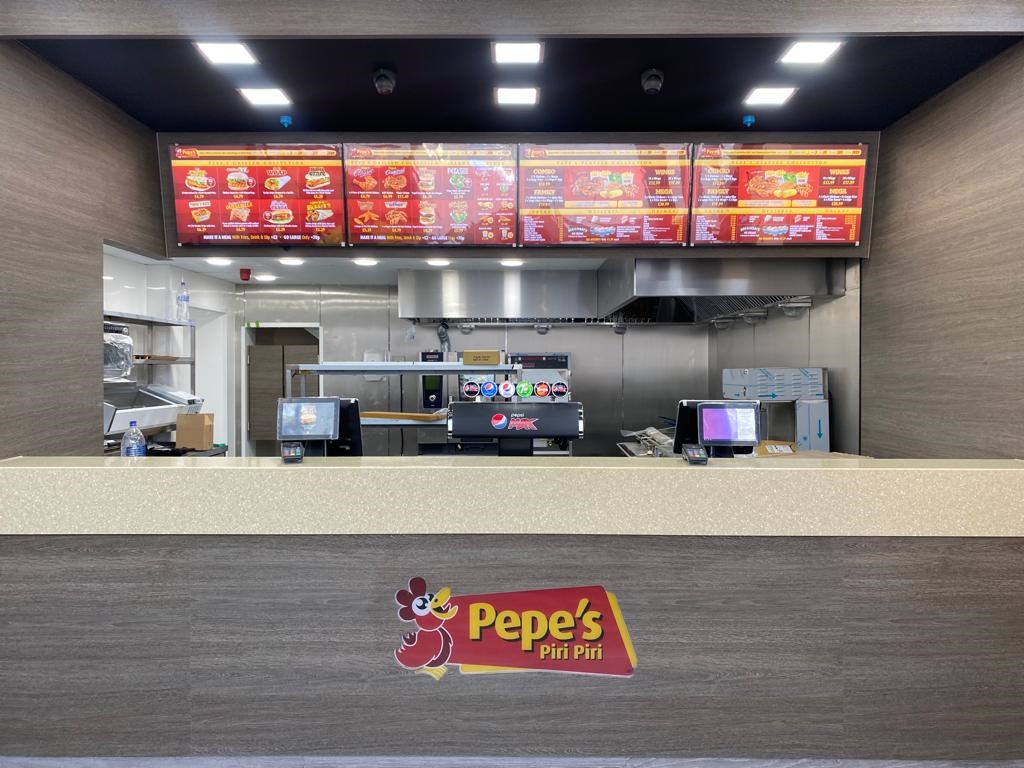 The entrepreneur relocated from London to bring the restaurant, known across the UK for its spicy grilled chicken, to Dumfries following the chain's success in Edinburgh and Glasgow. Manzoor used the HSBC UK funding to purchase and fit the 1,680 sq. ft. site, which will open on White Sands this month.
The restaurant will feature up to 20 seats for diners and will create up to 14 job opportunities for the local community.
Adnan Manzoor, Pepe's Piri Piri franchisee, said: "Since it first launched in 2004, Pepe's has become one of the leading Piri Piri chicken restaurants in England, and I'm excited to invest in the local community and bring the brand to more people in Scotland. Thanks to HSBC UK, I'm looking forward to firing up the grills, so we can start serving the people of Dumfries."
Molly Jahans, franchise relationship manager at HSBC UK, added: "We're committed to helping entrepreneurs realise their goals, so we're delighted to have helped open South West Scotland's first Pepe's Piri Piri restaurant. Dumfries, with its thriving student population, is a great location for the restaurant and we're sure the new site will prove incredibly popular among university goers as well as the wider local community."