Phlo Technologies acquires Truepill's UK arm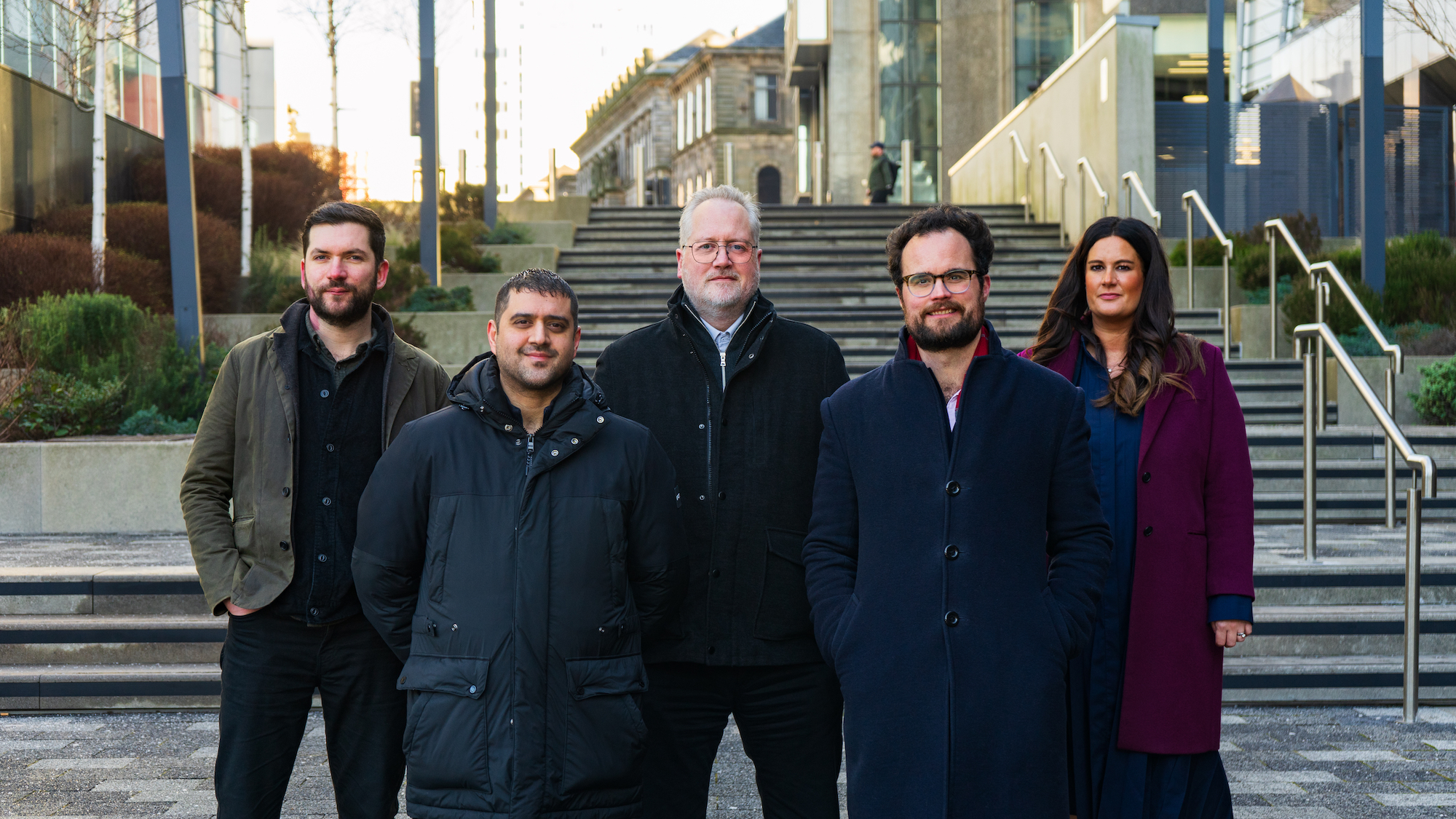 Glasgow-headquartered digital pharmacy Phlo Technologies has acquired of the UK arm of US-based healthcare unicorn Truepill for an undisclosed sum.
The acquisition bolsters Phlo's position in B2B pharmacy services in the UK, where the market is on a strong post-pandemic upward trajectory, and includes Truepill's partnerships with digital healthcare providers and their technology stack. As part of the deal, Phlo has committed to supporting Truepill's US partners if they launch in the UK market.
Phlo was advised by Addleshaw Goddard's corporate team in Scotland, led by corporate partner David Anderson and managing associate Sam Lawson.
---
---
The acquisition follows Phlo's £10m Series A raise in February 2023.
A strategic consolidation
Following Truepill's decision to focus solely on its US operations, a bidding process for the acquisition of the firm's UK business was announced in the autumn of 2022. Phlo emerged as the preferred bidder on account of synergies in technology infrastructure, patient care, and the pharmacy services provided both for NHS and private partners.
Phlo has acquired Truepill's partnerships with several of UK digital healthcare providers, including:
The Lowdown, a contraceptive advice and support platform.
Levels, a metabolic-health-focused software company.
Daye, a London-founded gynaecological health platform.
Hanx, stigma-free contraception and intimate care pioneers.
Veri, an individualised metabolic health platform.
Phlo have also acquired the Truepill UK's technology stack including their full set of application programming interfaces (APIs) and prescribing technology. Once integrated, Phlo's technology will facilitate the prescribing, dispensing and delivery of prescribed and off-the-shelf medications and treatments directly to the users of these platforms.
Nadeem Sarwar, founder and CEO of Phlo, said: "Phlo's acquisition of Truepill UK marks a hugely significant moment in the evolution of digital healthcare in the UK.
"We're delighted that this market consolidation will enable further improvements to the excellent service that Phlo offers to patients and partners, and also allow us to extend that service by welcoming new patients and partners across the country.
"I'd like to thank the team at Truepill for their assistance in making the sale a smooth one and for their commitment to their patients and partners during this time."
"Following our Series A raise, Phlo is in a stronger position than ever to lead digital transformation in the pharmacy sector and to play a pivotal role in improving health outcomes in the UK."
Jason McGibbon, chairman of Phlo, said: "The Truepill deal caps an incredibly busy and successful six-month period for the team. Fuelled by our successful Series A raise, the Truepill acquisition will accelerate our digital healthcare strategy throughout the remainder of 2023 and beyond.
"The levels of commitment from the Truepill team in effecting a smooth transition have been outstanding, and we are looking forward to working together to fuel the next phase of our growth."
Shakil Ahmed, Truepill UK managing director, said: "As Truepill made the decision to focus on the US market, our priority was to ensure our UK patients, clients and staff faced as little disruption as possible.
"Our priority was to find the right acquirer who shares Truepill's vision and ethos of the future of pharmacy. That meant finding a business that is patient focused, with a strong technology stack and who were committed to growing and innovating in the UK market with a focus on servicing current and future consumer health clients.
"In Phlo, we found a company which shared all these objectives, and I don't think we could have found a better fit. I am delighted to be continuing an ongoing commercial partnership with Phlo that will allow our US partners to launch in the UK in the future."
Brabners' corporate team advised Truepill on the disposal. Brabners' team was led by corporate partner David Seddon.