Plans submitted for new distillery at Portavadie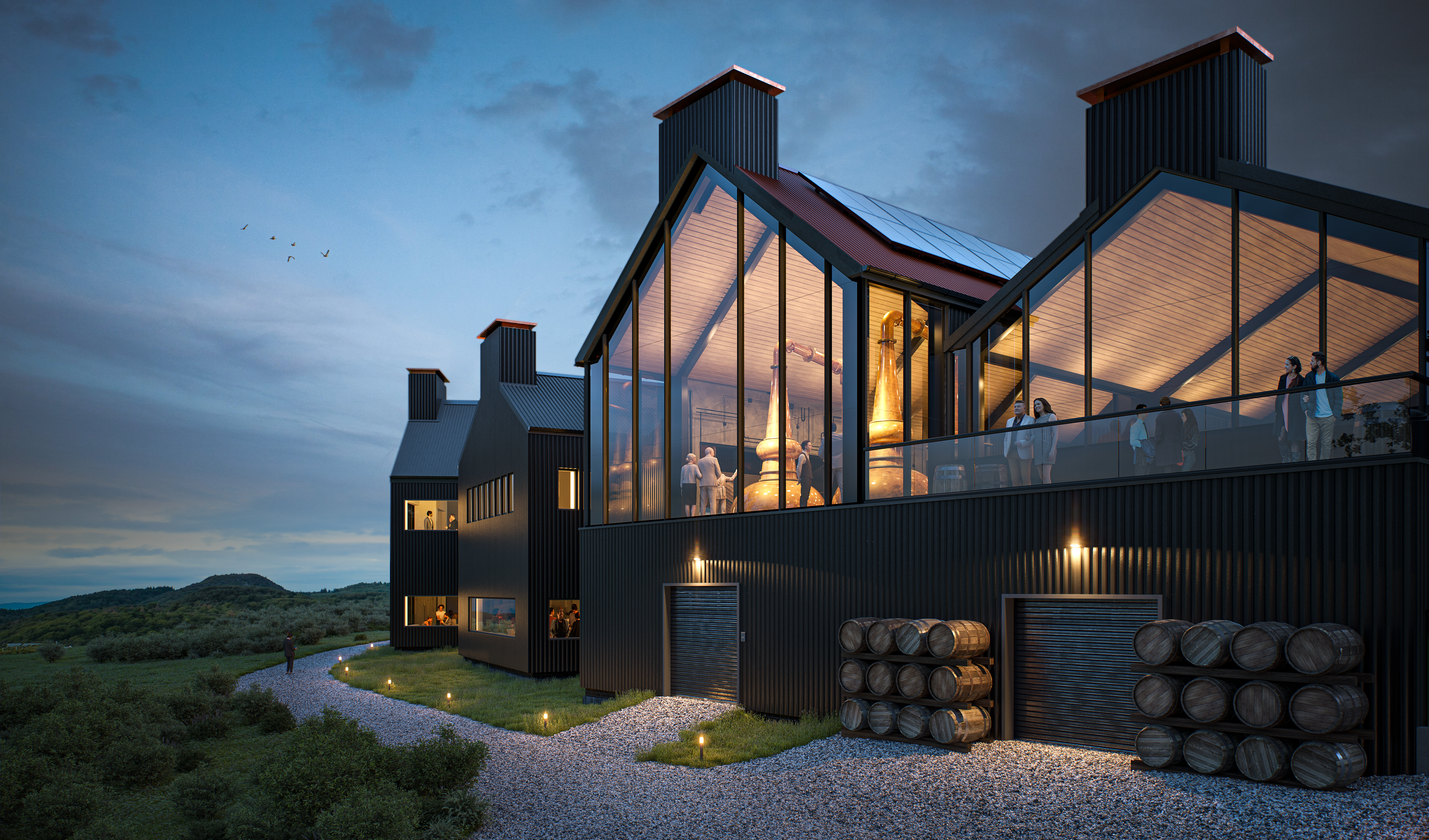 A planning application has been submitted for a new Scotch whisky distillery at Portavadie on the Cowal Peninsula in Argyll and Bute.
The new whisky distillery will produce high quality single malt whisky, there will also be a visitors center to take in the beauty of the surroundings. The distillery will be open for tours, allowing whisky tourists to link a visit with a trip to Islay, the whisky isle, via the Calmac ferry to Tarbert.
Portavadie is a stunning location on the banks of Loch Fyne. The busy Portavadie marina allows boats to moor alongside the distillery site. The loch has a reputation for the excellence of its seafood, the distillery will add to the food and drink-based attractions in the area.
The building is being constructed on the former site of the ghost village of Polphail which was built for oil workers yet never occupied. For years it lay empty, being finally demolished by the former owners just a few years ago. The site is to have a new lease of life as a distillery and visitor facility will bring many jobs and opportunities for the local area.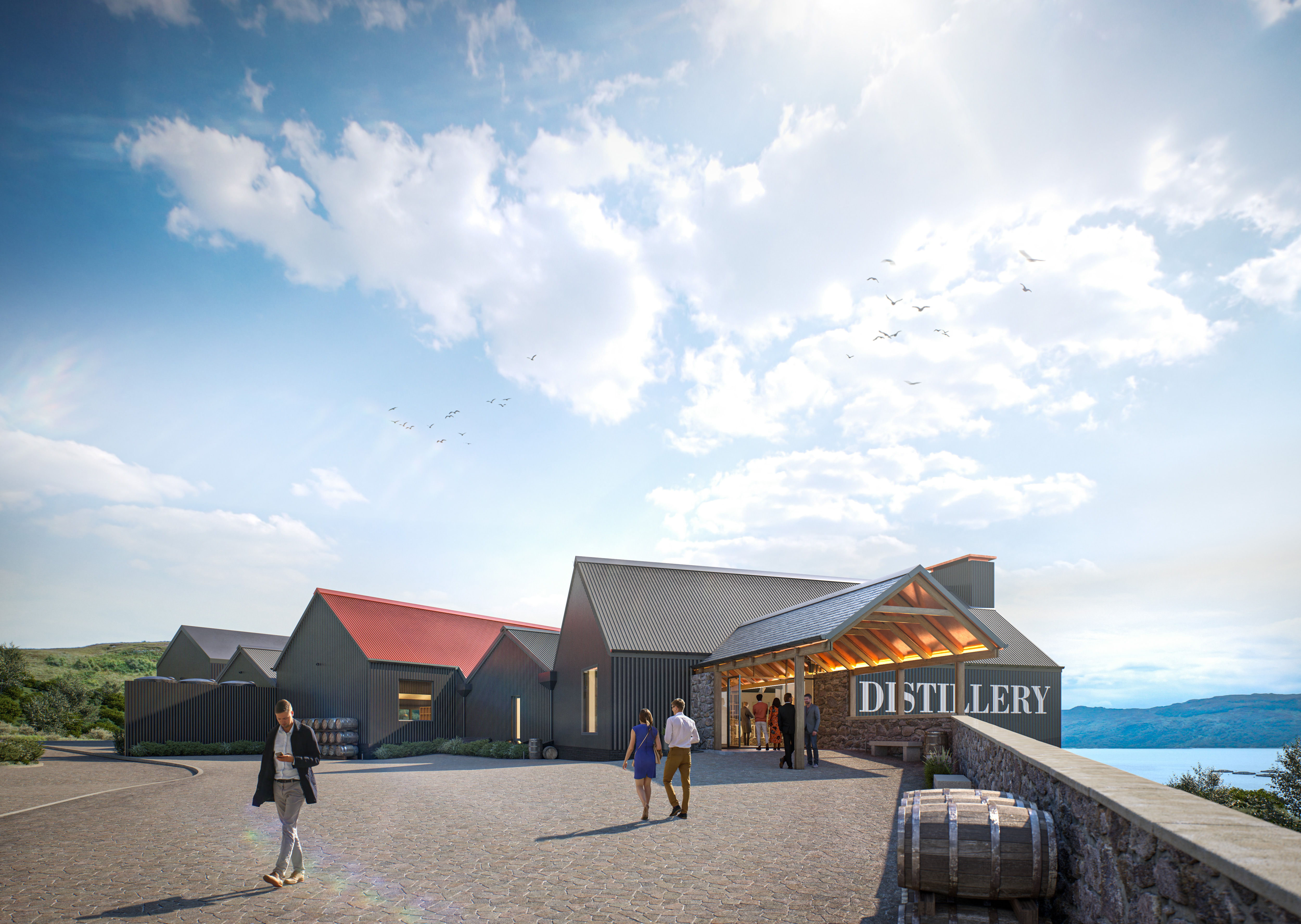 Portavadie Distillers and Blenders Ltd is the company building the distillery. Investment is being made by Piccadily Agro Industries Ltd., the largest independent malt spirit distiller in India. Piccadily are part of the growing Indian premium whisky movement, they are the makers of the Indri single malt which has recently won accolades and awards.
This £15 million pound investment in a new Scotch whisky distillery demonstrates the robust health of Scotland's distilling industry and its attractiveness to investors around the world.
The building is designed as a coastal distillery, having the appearance of a number of gables typical of a traditional Scottish seaside village. Traditional Scottish pot stills look out over Loch Fyne, linking the production areas with the landscape.
Building work is expected to commence early in 2023 with the first spirit flowing in 2024.