Post Office impacts Scottish economy to tune of £292 million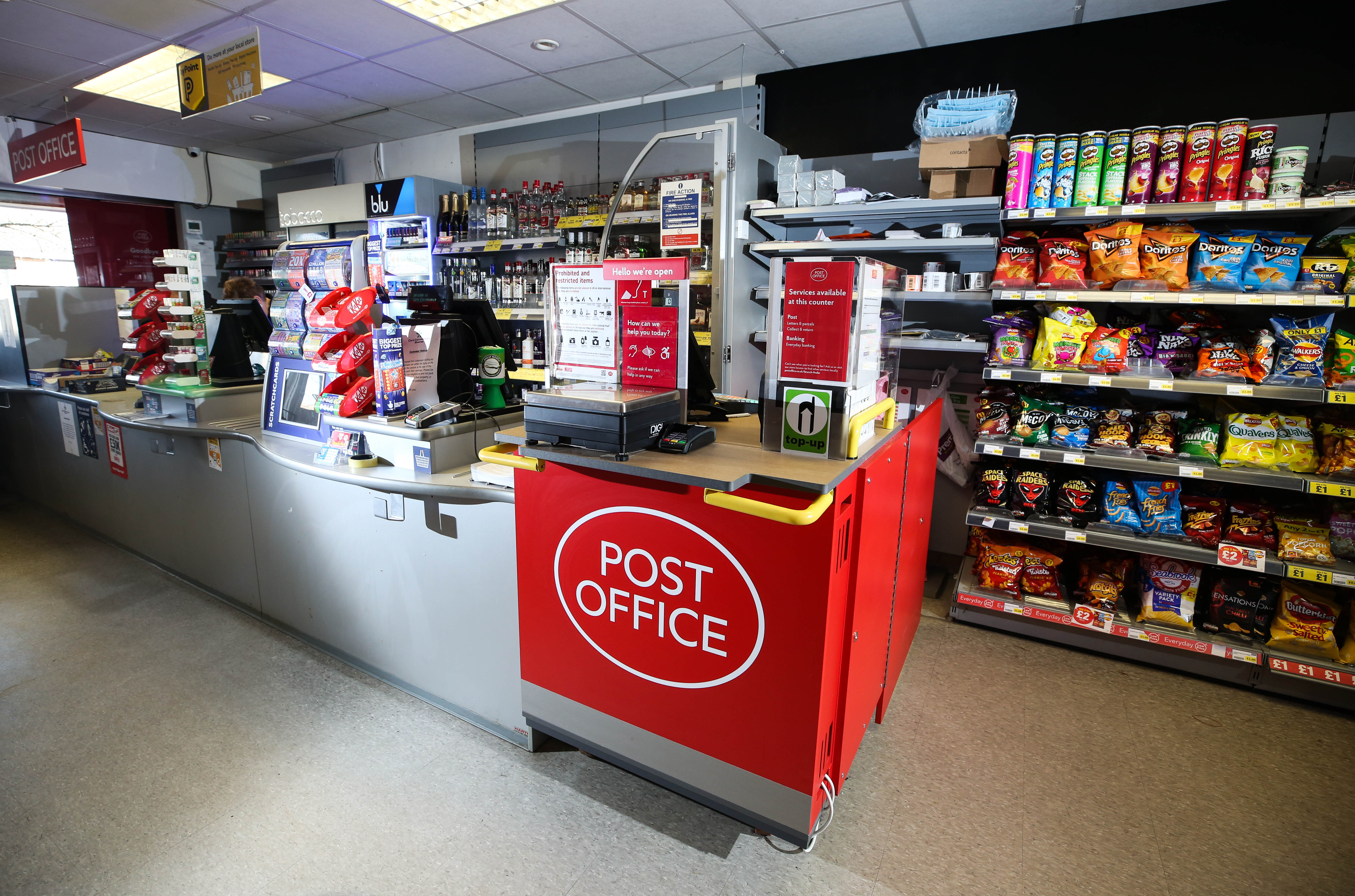 The Post Office generates an economic impact of £292 million, and has a particularly strong per capita impact originating from rural constituencies in Scotland such as Ross, Skye and Lochaber, and Argyll and Bute, according to a new independent report by London Economics.
Across the UK, Post Office has an economic impact of £4.7 billion, more than the annual economic impact of Heathrow Airport.
London Economics found that on the high street alone, visits to post offices generate over £3bn a year of spending in nearby shops and businesses and nearly £1bn of spending in host retailers as a result of the customers that their post office attracts. In Scotland, post office trips generated additional expenditure of £256m in other high street shops, which equates to £47 per person.
---
---
Post Office and its network of branches supports and sustains nearly 50,000 full-time equivalent (FTE) jobs throughout the United Kingdom. This is approximately the same number of full-time employees as there are in a city the size of Lincoln or Exeter. Post Office's extensive reach means it helps support 4,715 FTE jobs in Scotland, and at least 1,900 FTE jobs in every region of the UK.
The report titled Part and Parcel: the economic and social value of Post Office, highlighted Post Office's crucial role as part of the underlying economic infrastructure of the United Kingdom and as an enabler of small and medium-sized enterprises (SMEs). Post Office is worth almost £1bn overall to SMEs, with nearly three in 10 SMEs using a Post Office once a week to deposit cash and use mails services.
Nick Read, CEO of Post Office, said: "Post Office branches are essential to the high street ecosystem, driving footfall and generating wider nearby economic activity, as well as providing an underlying economic infrastructure that supports SMEs.
"The report shows that this economic contribution is felt in every corner of the country, and across each parliamentary constituency, supporting 50,000 jobs, and generating an aggregate economic impact of £4.7bn every year.
"Post Office is essential for the shopkeepers, traders, and nascent businesses of the nation as a whole, who rely on our continued presence on high streets in towns and villages everywhere."
James Cannings, economic consultant at London Economics and one of the report's authors, said: "This report highlights the enormous value that Post Office generates in every corner of the United Kingdom, with a reach that is rarely seen by other businesses.
"Post Office is the backbone of the UK's economy, supporting economic value through working as an important enabler for businesses. It also plays a key role in keeping the UK's day to day commercial activities alive by creating a trusted anchor on high streets and by generating a livelihood for Postmasters."
The report also found that the social value to consumers alone delivered by the Post Office was 16.5 times greater than the funding received from government. The annual social value of Post Office as a whole to consumers is as much as £3.8bn and, on average, consumers said they were willing to pay more than £130 for Post Office services per household each year.
The report additionally highlights the important role Post Office's play in maintaining banking infrastructure across the UK. With the decline of high-street banks, Post Office is the mainstay of the United Kingdom's banking infrastructure for vulnerable and less well-off individuals, with 15% of the population depending on their local Post Office branch for cash and banking services.
Mr Read added: "Simply put, post offices, and the dedicated Postmasters and Postmistresses who run them, keep people connected. Connected to the financial system and their cash, to their friends and loved ones, to their customers at home or overseas, and connected to one another in what may, for some, be the only human contact in the day.
"It is very telling that half of customers believe Post Office fosters a sense of belonging in the community. Post Offices should not be overlooked nor taken for granted."
Mr Cannings added: "Our research shows how Post Office supports the most vulnerable in our society by maintaining vital services close to their homes, particularly during the current cost-of-living crisis.
"It is striking that vulnerable individuals are more likely to use Post Office services, such as cash and banking, and place a higher value on Post Office than others, despite generally having lower incomes.
"Post Office has already faithfully served the entire UK for nearly four centuries but has never been more important than it is today."