Potential administration looms for AMTE Power amid financial woes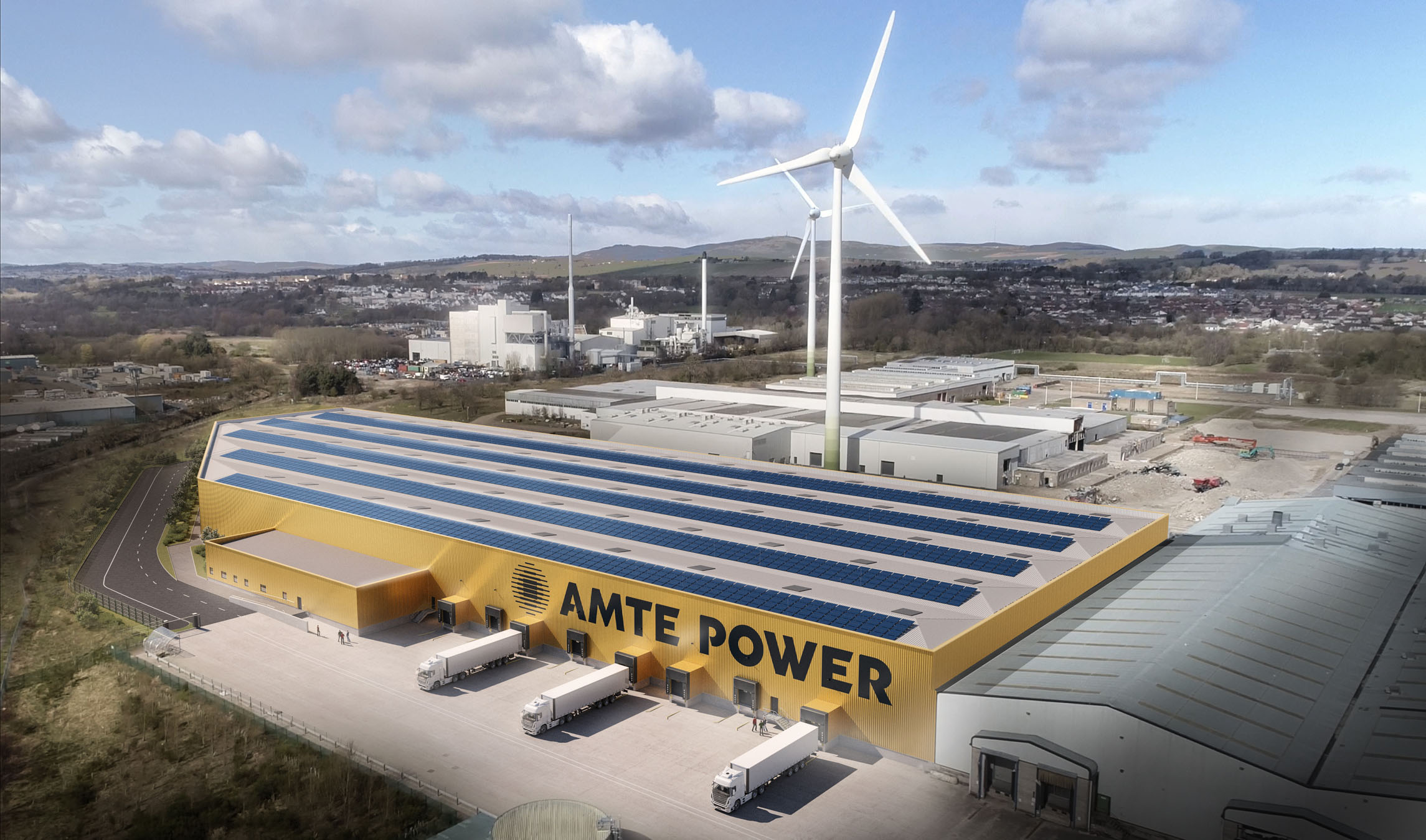 Battery cell manufacturer AMTE Power has said it is urgently seeking further investment as the company is at risk of administration.
The Scotland-based company, which maintains a manufacturing facility in Thurso and has proposed building a gigafactory in Dundee, has been actively engaging with both current and potential investors for over a month. Despite these efforts, the company's financial situation is increasingly precarious.
In the statement, CFO Anita Breslin said: "Having managed its resources, the company now needs to implement a solution within the next few business days
---
---
"Whilst active discussions continue with existing and potential investors, there can be no certainty of the outcome of these discussions, in which case putting the company into administration is ever more likely.
"In the event that the company is put into administration, trading of its shares on AIM would be suspended with immediate effect."