Pound Sterling falls to lowest exchange rate against greenback on record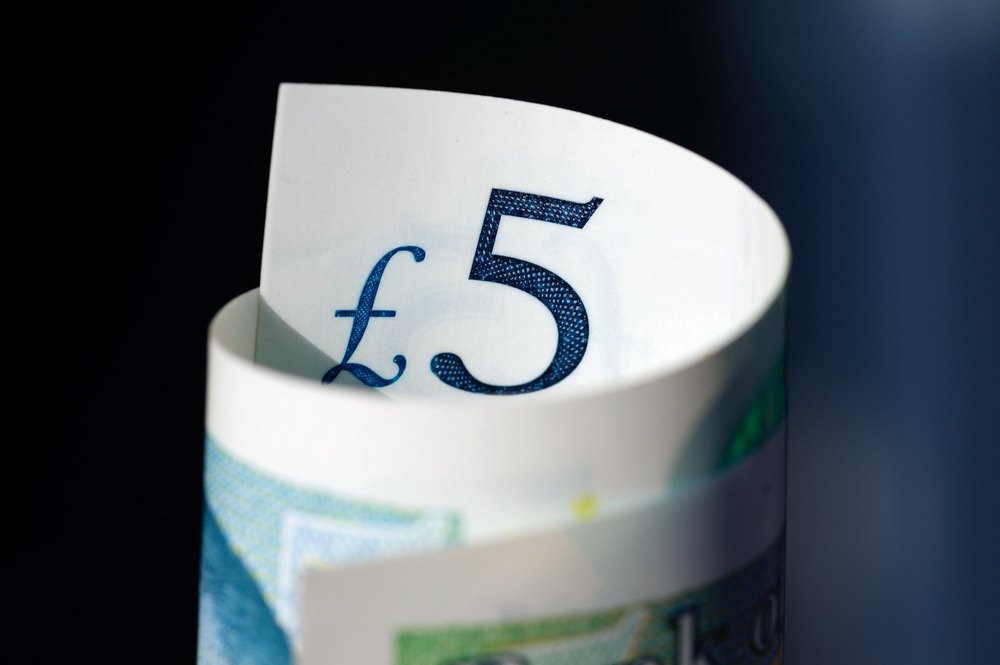 The Pound Sterling has continued to lose value against the US Dollar since the Friday Mini Budget, falling over 4% and reaching a record low of $1.03.
The Pound fell to $1.03 against the Dollar in the early hours of trading in Asian markets. This is the lowest exchange rate seen since the decimalisation of the Pound in 1971.
It has since recovered marginally, returning to $1.08 - a low not seen since 1985. This comes after the £45 billion in tax cuts unveiled at Friday's Mini Budget.
---
---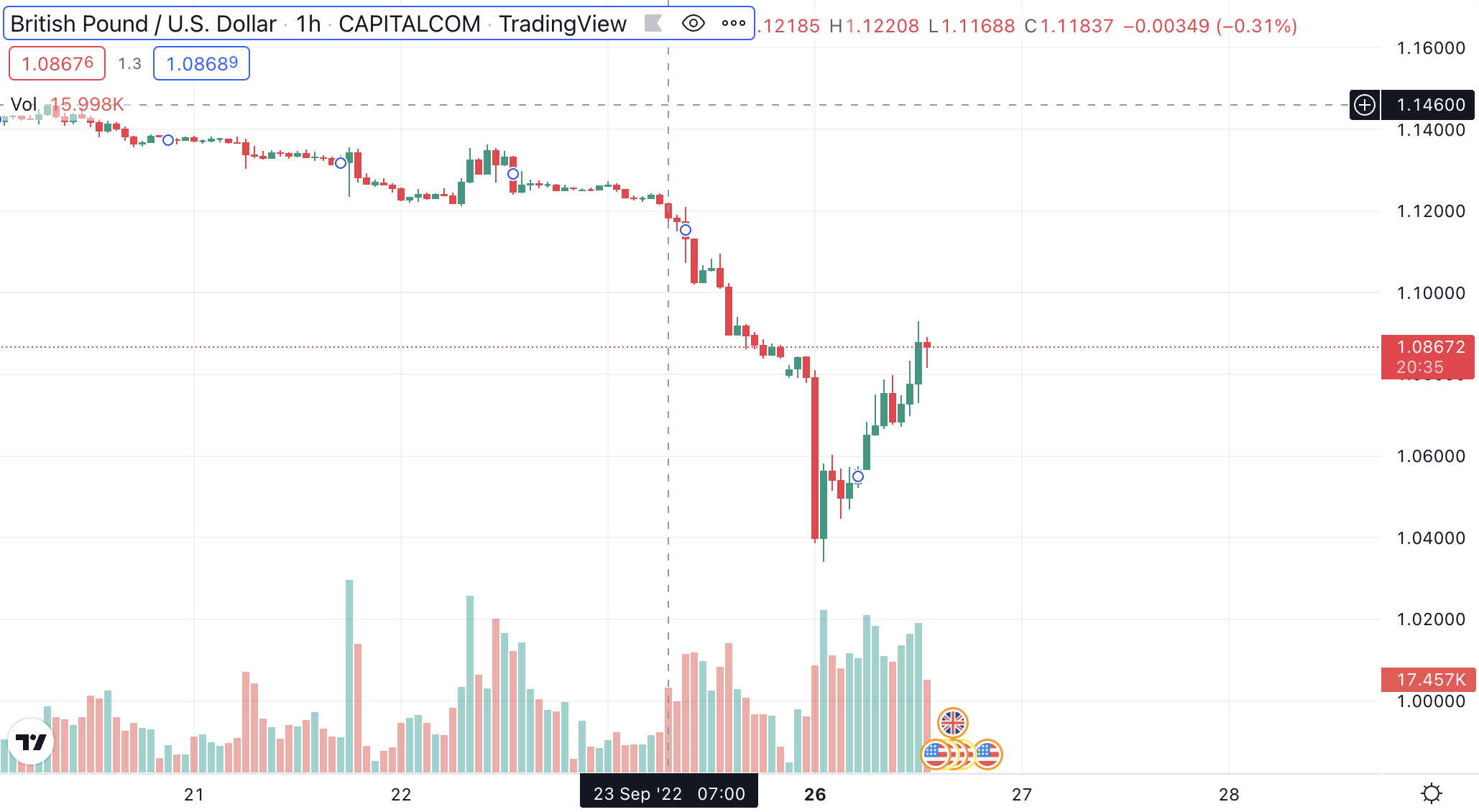 Economists are increasingly worried that the pound could fall further and reach parity with the greenback by the end of the year, The Times reports. This will add further burden to the already difficult economic state amid the cost-of-living crisis as the cost of imported goods sold in US Dollars increase.