Power Circle secures £120,000 investment from the Catalyst Fund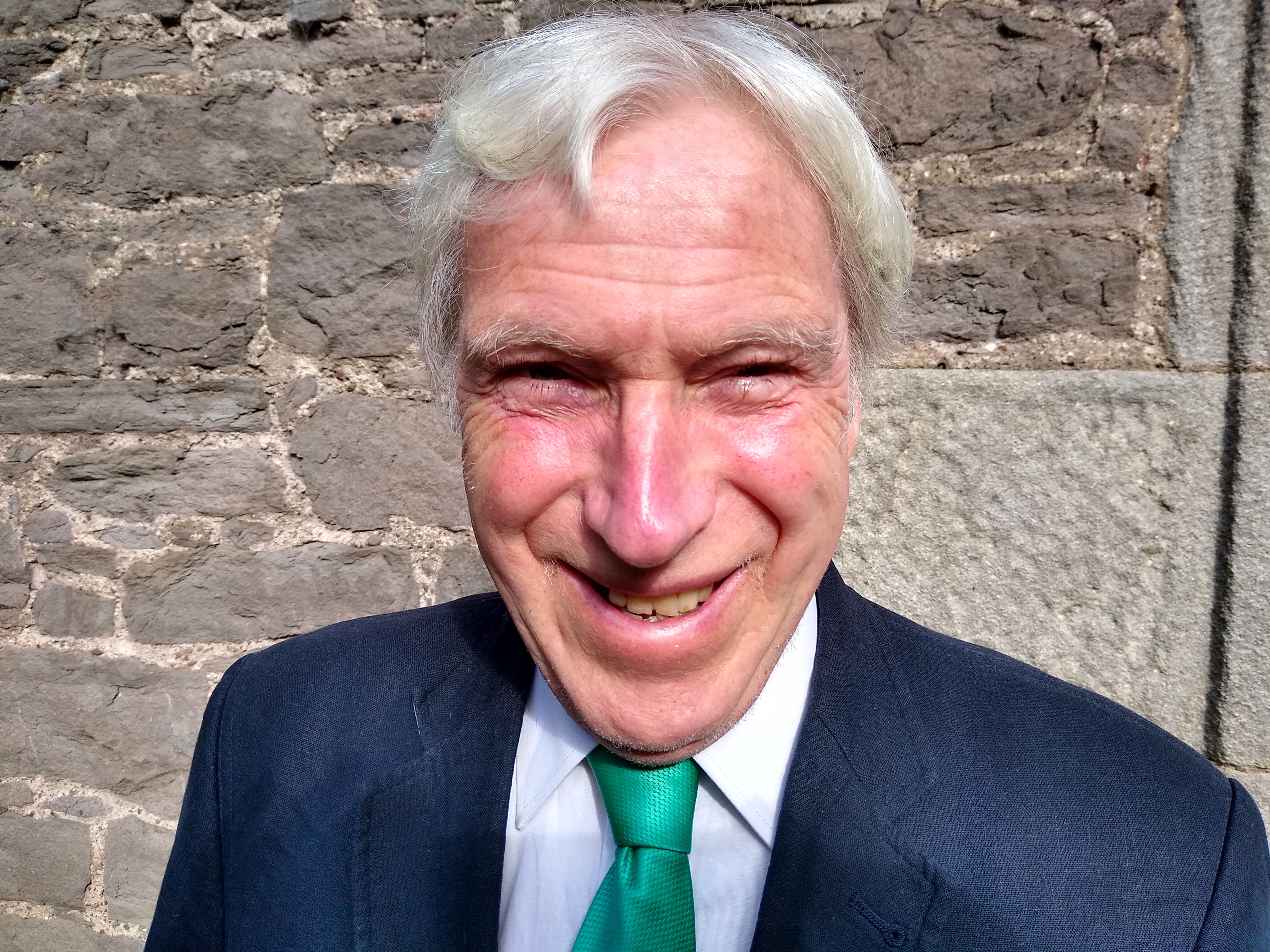 Stirling-based Power Circle, a social enterprise that supports individuals, organisations, and communities to establish smart, local energy systems, has secured £120,000 from the Catalyst Fund.
The investment will allow Power Circle to grow its team and respond to the increasing demand for its consultancy services.
A smart local energy system brings together different energy assets and infrastructure in a local area and make them operate in a smarter way. These systems have the potential to bring cleaner, cheaper, and more efficient energy to communities.
---
---
With energy price hikes affecting private homeowners, tenants, social landlords and other organisations, and more people being pushed into fuel poverty, there is a strong case for the solutions offered by Power Circle, which increase reliance on locally produced green energy, rather than imported energy.
The Catalyst Fund, delivered by agencies Firstport and Social Enterprise Scotland, offers loans starting at £50,000. It uses a revenue-based repayment model that provides social enterprises with flexible finance without compromising their social mission. Its innovative funding mechanism means that social entrepreneurs repay the investment via a share of their revenue as their businesses grow. The fund is made possible by a £15 million investment from the Scottish Government.
Power Circle's founder, Jon Cape, has over twenty years' experience with low carbon and renewables. He said: "Our solutions can offer a way for low-income households to reduce their energy bills and avoid increases in bills when shifting from gas to electric heating, which will be required to meet net zero targets."
In addition to the benefits to households, Power Circle provides a vehicle to enable a swift and just transition to the new net zero world required by Scotland's world-leading climate change legislation, and for social landlords to meet increasingly stringent energy efficiency requirements without the major impact on capital budgets required from other options.
Mr Cape added: "I am delighted that Power Circle has received funding from Firstport's Catalyst Fund. This finance will be of enormous help, enabling us to grow our team to respond to ever-increasing customer interest in our solutions. We work with all kinds of customer and are getting very strong interest from social landlords needing to find new solutions to the rise in fuel poverty caused by record energy prices increases.
"I am particularly pleased with the structure of the Catalyst Fund where repayment is linked to business performance. This is the type of funding which the Scottish social enterprise sector really needs."
Daisy Ford-Downes, head of group investment programmes at Firstport, commented: "With increasing pressure on cost of living and energy prices, as well as the urgency of decarbonising to reach Net Zero, Power Circle's focus on low cost, low carbon energy is timely. We're so pleased to be able to support them via the Catalyst Fund to reach more homes across Scotland, and excited to see the business grow."
Shona Robison MSP, cabinet secretary for social justice, housing and local government, said: "We are delighted to support investment in Power Circle, via the Catalyst Fund. The establishment of smart local energy systems is vital at a time of rising energy costs in energy bills, and this will help our social enterprises meet the challenges of the pandemic, achieve long-term sustainability and reach net zero targets.
"The Catalyst Loan Fund is just one example of our continued support for growing social enterprises which can give opportunities to all people in Scotland."