Proposed 'Amazon tax' to boost Scottish town centres
Plans to introduce a new levy dubbed the "Amazon tax" on digital retailers and block the construction of new retail parks have been revealed as part of a programme to boost Scotland's town centres.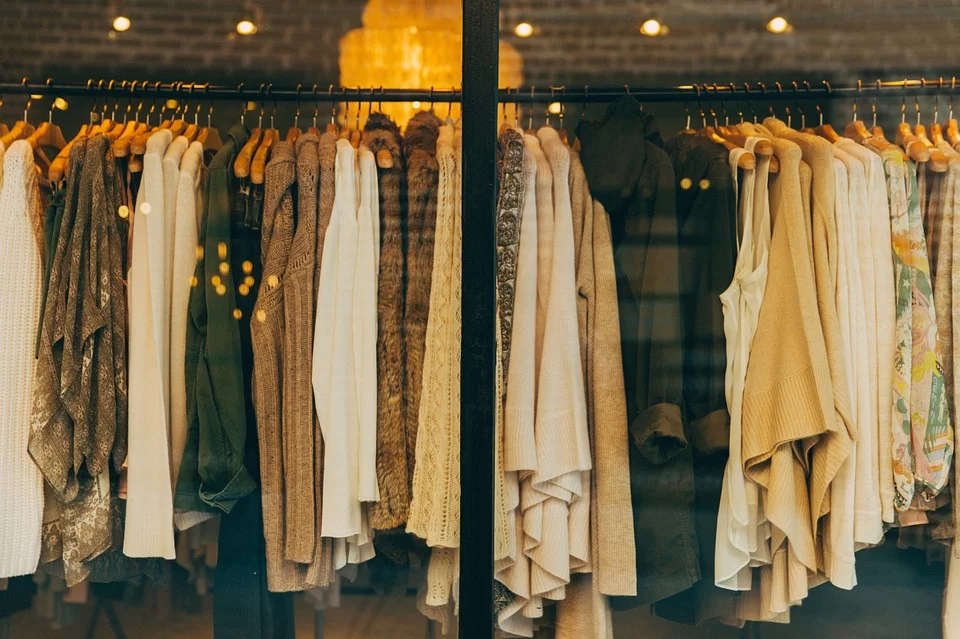 A joint report by the Scottish Government and Cosla has recommended the measures as part of a "town-centre first" approach to revitalising shopping districts.
The report revealed that MSPs will "explore the taxation of digital sales in Scotland" to ensure online businesses contribute to tax revenues.
Ministers also suggested using the planning system to limit "new out-of-town development". The proposals arrive three years after Holyrood dropped plans for an "Amazon tax" on online retailers amid pressure from business and retail associations.
It is unknown whether the Scottish Government would be able to impose the tax without the UK Government introducing a similar policy, as powers to institute new taxes are reserved to UK ministers. However, the UK government launched a consultation into an online sales tax in February.
The Scottish Government report also recommended further investment in low carbon transport and tax relief for businesses that generate more energy from renewable resources, The Times reports.
Tom Arthur, community wealth minister, said that town centres were vital for Scotland's economic, environmental and social wellbeing.
He added: "The actions in this report provide a framework to meet our ambitions and give communities the freedom and confidence to deliver locally. They will help improve our town centres following the pandemic and deliver net-zero climate ambitions whilst promoting better planning and delivering enhanced digital capabilities for businesses and residents."
Commenting on the plans, Dr Liz Cameron, chief executive of the Scottish Chambers of Commerce, said: "The introduction of a Scottish-only online sales tax could negatively impact on businesses competitiveness and push up prices.
"Serious consideration must be given to how to best rebalance competition between bricks-and-mortar retail and those operating online only."
Andrew McRae, the Scottish policy chairman for the Federation of Small Businesses, added: "While bricks-and-mortar shops have often felt that the online giants had unfair advantages, we wouldn't want to see any online sales tax hit smaller operators." He added: "The test of this new action plan will be whether it brings people and money to our centres."
Cosla said: "We are delighted that this call to action puts the focus back on to Scotland's towns and town centres and the communities they serve."