Prudential to move 400 jobs to Edinburgh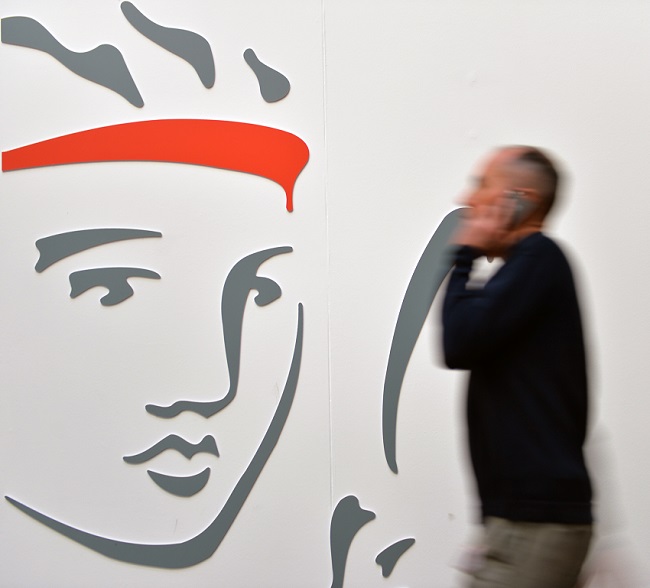 M&G Prudential (M&GP) has announced a UK-wide location strategy that will see 400 jobs moved to the Scottish capital.
M&GP, the savings and investments business of insurance giant Prudential will begin a phased move from its current 7 UK locations to 3 in 2025, with Stirling and an enlarged Edinburgh operation at the heart of its strategy. A recently opened Head office in London complements the Scottish offices.
Currently, M&GP employs 1,300 staff in Scotland out of 4,500 overall.
Around 400 roles will move to Edinburgh to the company's 'Wealth Solutions' business over the next 18 months from Stirling, Reading, Chelmsford and London.
---
---
The company will also embark on significant upgrades to its Stirling location to create an exceptional work space like offices already created in London and Edinburgh.
An M&GPrudential Spokesperson said: "The financial services market continues to change significantly and present many opportunities to support our ambitious growth plans. Where we are located, the services we provide, the way we operate and the benefits that we deliver for our customers are front of mind.
"Our current locations reflect the history of our organisation through merger and acquisition. We're investing significantly in our business for the future and because of these changes we will be able to operate in a far more integrated, collaborative and digital way.
"Scotland is, and will remain, home to a large number of M&GPrudential colleagues. We will be making significant investments in our existing bases in Stirling and Edinburgh.
"We will be investing millions of pounds in the coming years to create a modern and flexible workplace in Stirling, building on our long association with the town. We will also be expanding our operation in Edinburgh over the next 18 months.
"We are consolidating our existing property portfolio into fewer more modern working locations to maximise operational efficiencies, align ours ambitions, scale our business and ultimately deliver more to our customers."
As of 31 December, M&GP assets under management totalled £351 billion.
The firm's spokesperson added: "Scotland is and will remain home to many our colleagues and the intention is to increase the number we have there.
"Edinburgh is the UK's largest financial services centre after London and one of the world's top ten fin-tech hubs. As the Scottish base of Wealth Solutions, it gives us access to expertise and supports our transformation to a digital first business.
"Locating all Wealth Solutions colleagues in contemporary environment enables us to do things differently, be truly collaborative and be a real leader with the products and services we provide our customers.
"We are also fully committed to Stirling and, alongside London and Edinburgh, it will be one of 3 centres for our UK operations.
"This gives us geographical access to the best talent and right skills for our business."