£150m Scottish investment fund planned for summer launch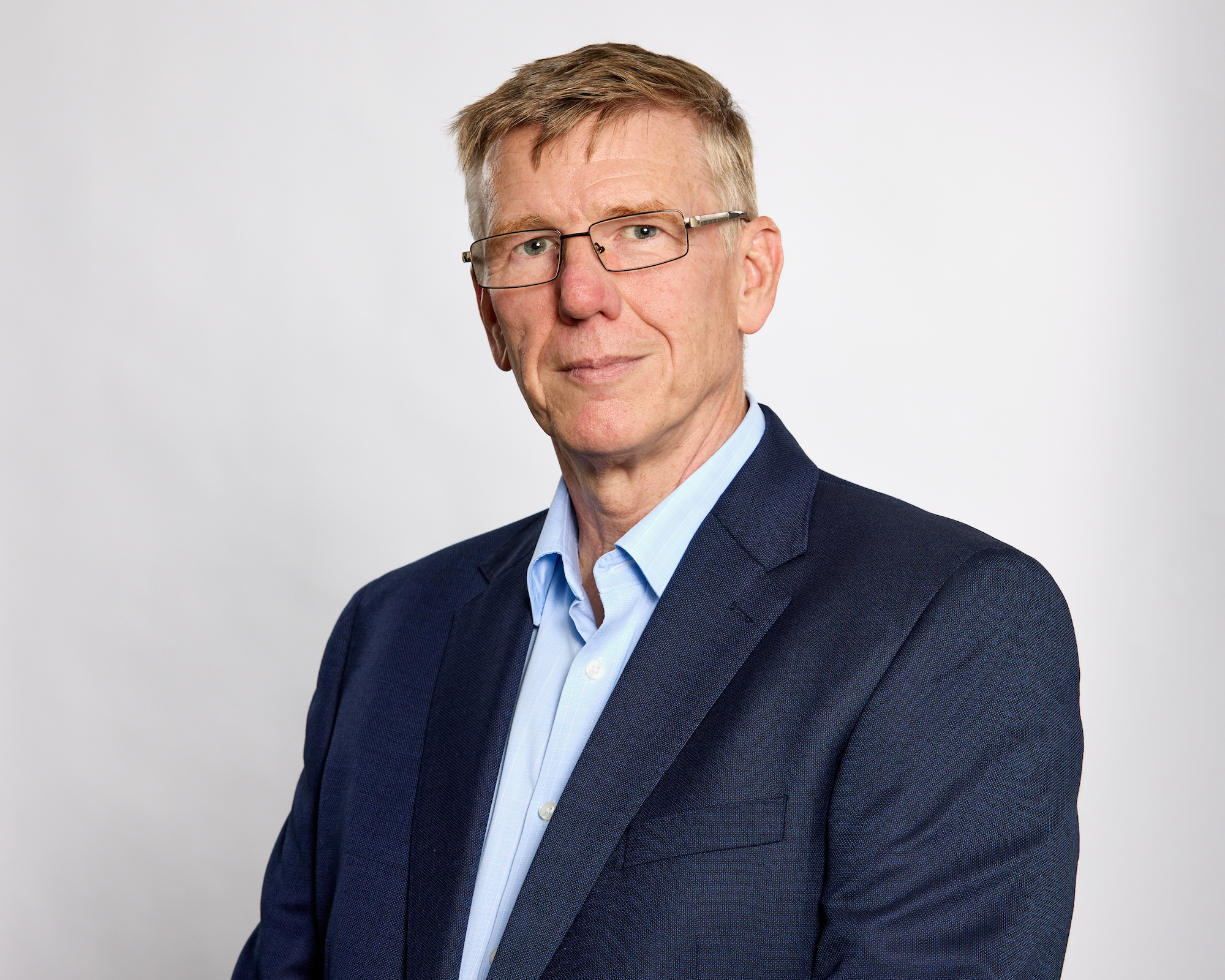 The British Business Bank (BBB) has announced plans to launch a £150 million investment fund this summer, aimed at driving the growth of small and medium-sized businesses in Scotland.
The Investment Fund for Scotland is one of a series of nations and regions investment funds being launched by the BBB which will deliver a £1.6 billion commitment of new funding to smaller businesses across the UK. The fund will offer a range of commercial finance options with loans from £25,000 to £2m and equity investment of up to £5m.
By increasing the supply and diversity of early-stage finance for smaller businesses in Scotland, it aims to tackle an identified funding gap. Similar funds are planned for other regions.
---
---
The new funds follow the success of the regional investment funds already being delivered by the BBB through the Northern Powerhouse Investment Fund (NPIF), Midlands Engine Investment Fund (MEIF), Growth Finance Fund (NI) and Cornwall and the Isles of Scilly Investment Fund (CIoSIF).
Since the existing investment funds launched, the bank has invested over £605m into the areas covered by NPIF, MEIF, CIoSIF, and NI, crowding in over £825m in additional private sector co-investment and supporting over 1,650 smaller businesses.
Ken Cooper, managing director, venture solutions, at the British Business Bank, said: "The new Investment Fund for Scotland builds on the success of the Bank's existing regional funds and is designed to increase the supply and diversity of finance available to smaller businesses in Scotland.
"Our aim is to reduce imbalances and break down barriers that small firms may face in accessing finance, creating a more level playing field. Given the geographical spread of Scotland's smaller business population, connecting with entrepreneurs in some of the more rural and hard-to-reach areas will be an important focus of the fund.
"While we have seen an encouraging stream of equity deals into Scottish firms over the past couple of years, the overall levels of equity investment and also private debt lending remain much lower than Scotland's share of the UK's small business population.
"We'll be working closely with the local small business finance ecosystem to ensure the fund provides support to innovative, ambitious business owners across the country."
The Investment Fund for Scotland will operate across three tiers: smaller loans (£25k-£100k), debt (£100k-£2m) and equity (up to £5m).