£4m Castletown Mill whisky distillery plans approved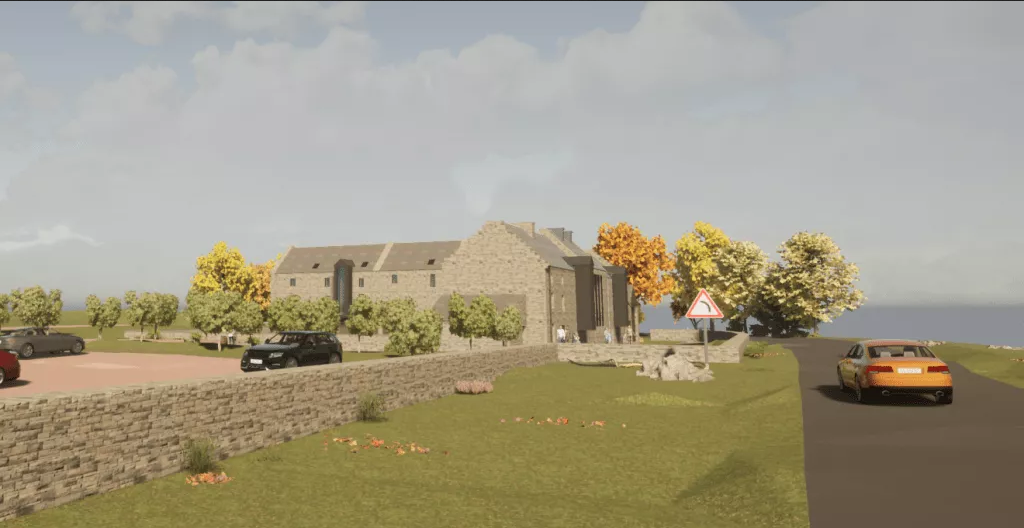 Plans to transform a 200-year-old mill in Castletown into a destination whisky distillery have been given the green light.
Dunnet Bay Distillers has submitted an application to Highland Council requesting permission to refurbish Castletown Mill and surrounding land, near the company's headquarters.
The restoration and fit-out of the refurbished building could cost up to £4 million.
---
---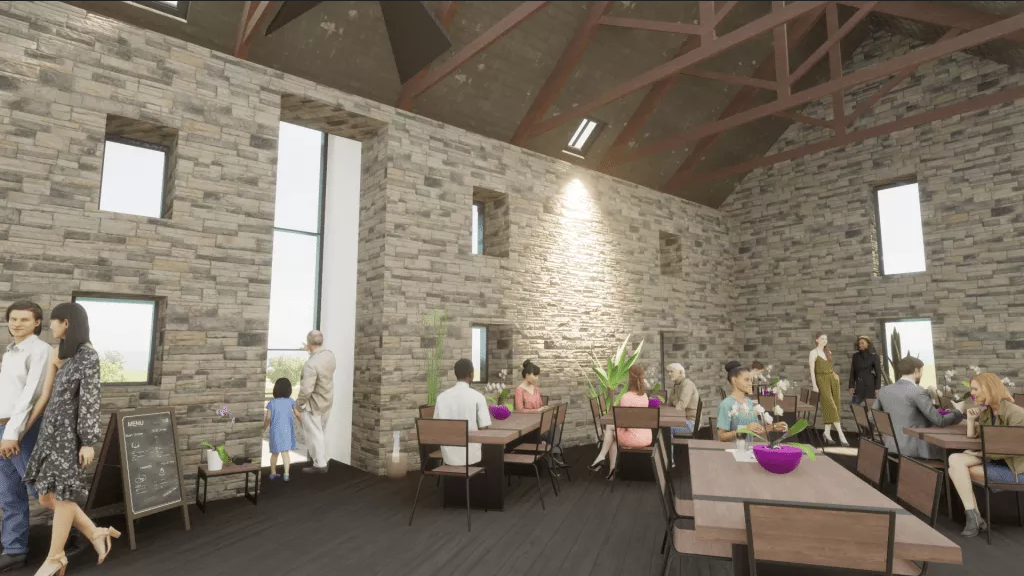 The plans involve a full refurbishment of the dilapidated listed building, with a view to creating further resources for the expanding business, including a visitor centre and a whisky distillery.
Director Claire Murray said: "We are delighted to announce the planning permission has been granted. There is clearly a long way to go yet, namely the small issue of a new roof and few windows, but it is fantastic to have the official go-ahead.
"We are excited at the prospect of regenerating this old building and making it Caithness landmark once again. The building has incredible history which we are keen to share along with its future as a whisky distillery."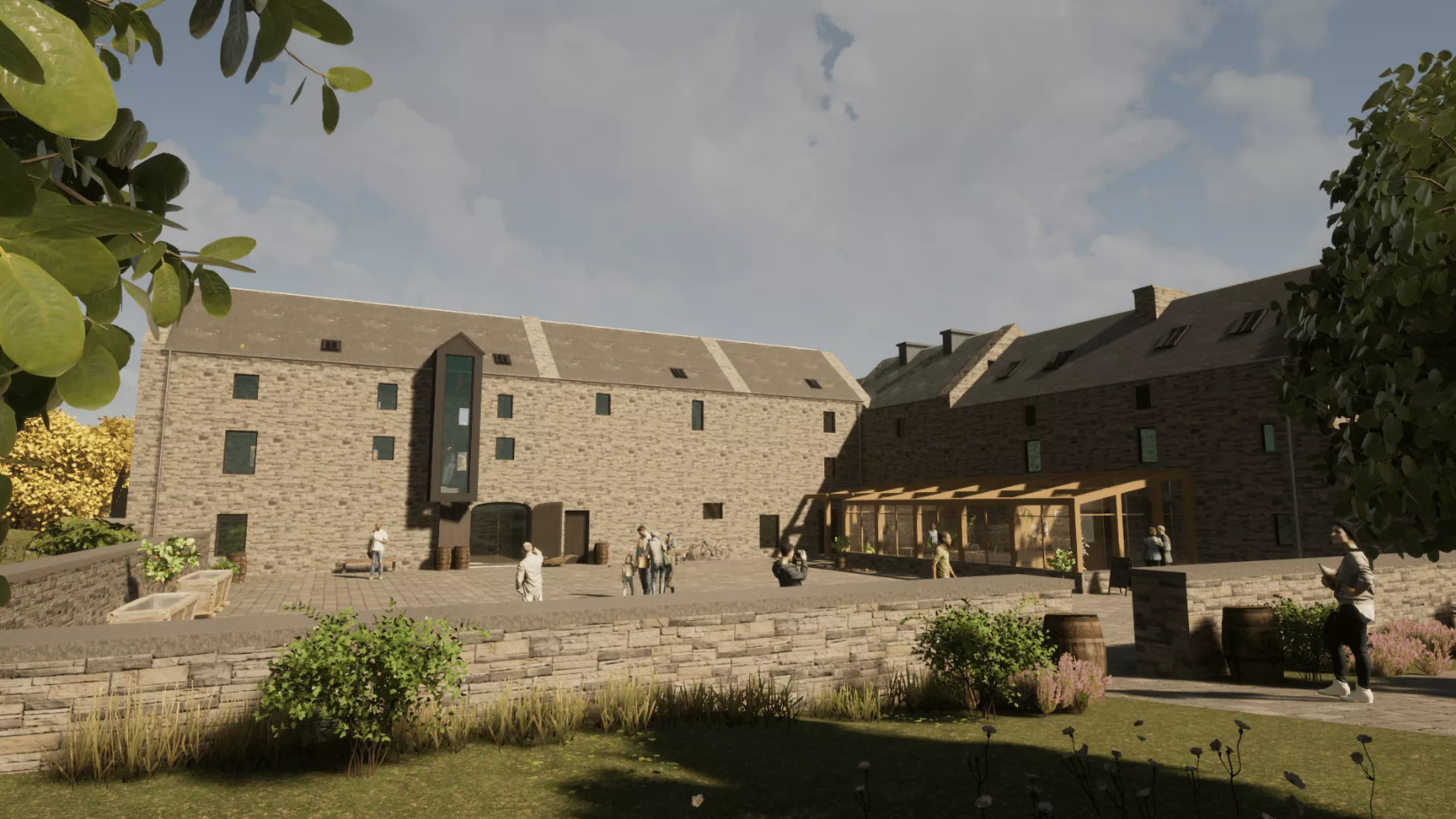 Andrea Wise, director of Organic Architects, added: "This is a rare opportunity for a thriving local business to regenerate this landmark building which has been unable to find a user for decades.
"The distillery will be powered by green electricity, making it one of the most sustainable distilleries in the UK industry."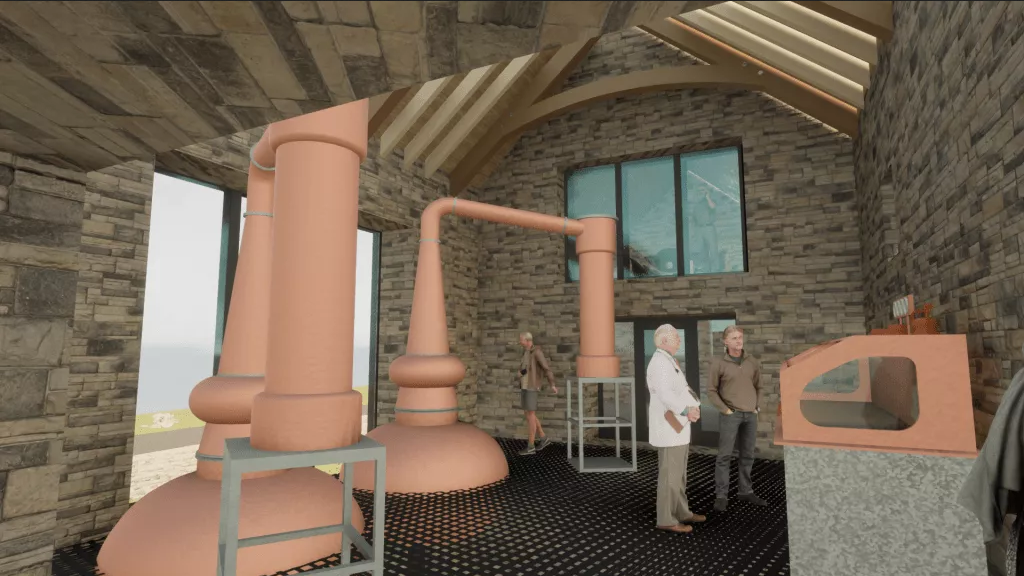 Martin Murray, co-founder and co-director of Dunnet Bay Distillers, said: "We aim to make it into a local destination distillery and so the history is something we wish to remember.
"We're excited at the prospect of regenerating this fine old building which has lain empty for many years.
"The mill will become a Caithness landmark once again and its development will transform our already successful business."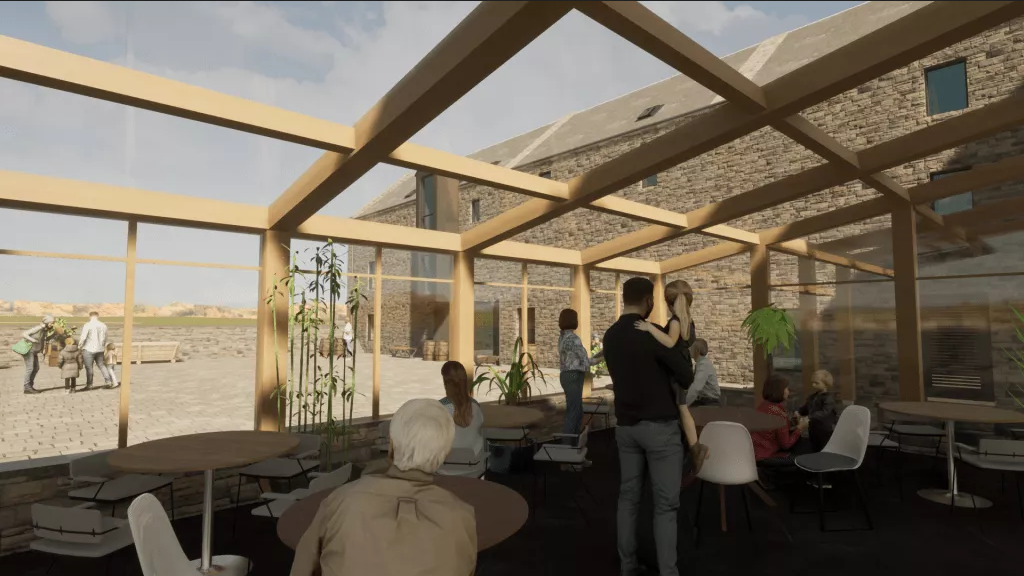 Situated at the west end of Dunnet Bay on the east side of the village of Castletown, Castletown Mill is a very large, traditional stone-built waterpowered grain mill, which dates from the early to mid-19th century.