PwC Canada fined over $900,000 by USA and Canadian regulators over exam cheating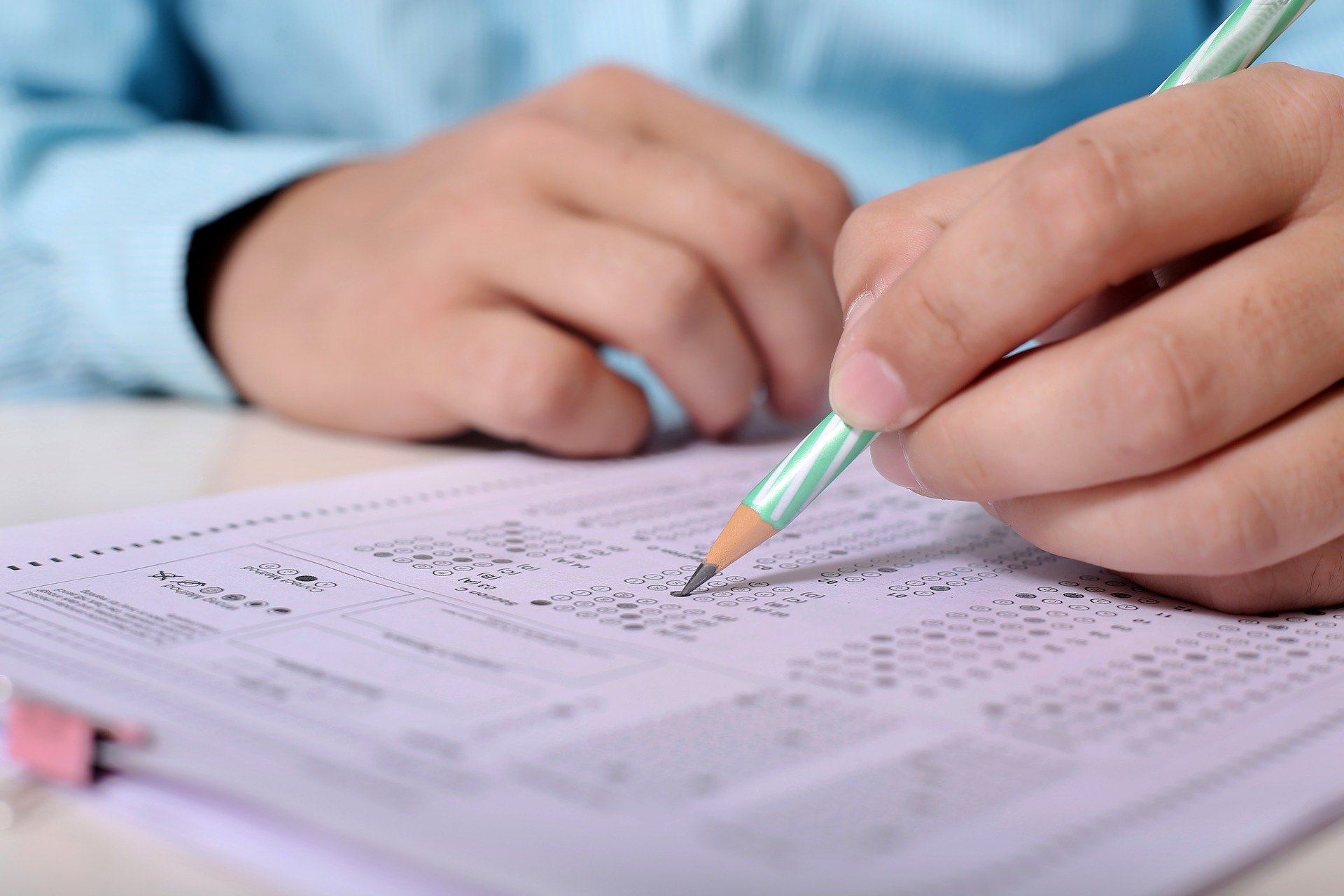 PwC Canada has been fined over $900,000 by Canadian and US accounting regulators over exam cheating involving 1,100 of its auditors.
The Canadian Public Accountability Board and the US Public Company Accounting Oversight Board found that PwC had failed to notice that staff were sharing answers in exams between 2016 and 2020 because of shortcomings in its internal standards and test supervision.
The Canadian Public Accountability Board fined PwC Canada C$200,000, while the US Public Company Accounting Oversight Board fined the firm $750,000.
PwC was found to have violated accounting rules and quality control standards because it failed to impose proper procedures for overseeing internal training tests, including exams that its auditors are required to pass to maintain their accounting certifications, The Financial Times reports.
---
---
PwC Canada said that in early 2020, it came to its attention that some of its staff, primarily junior-level Assurance employees, shared online documents containing answers to some internal assessments as part of this additional training.
PwC Canada then immediately opened an extensive investigation with the assistance of external resources and voluntarily disclosed this matter to the regulators.
The firm said it has since undertaken several remediation steps including retraining, additional ethics training, financial penalties, written warnings and terminations where warranted.
Nicola Marcoux, CEO of PwC Canada, said: "While we are confident there has been no impact or compromise to the quality of our audits as evidenced by our current inspection results, we expect more from everybody in our firm.
"All of us must consistently live our values and purpose for PwC Canada to be recognized as having the best people in professional services delivering the highest quality work."
He added: "We value the trust that our clients and community put in us, and we remain committed to ensuring that we continue to earn this trust every single day."