PwC collaborates with Microsoft to launch digital banking solution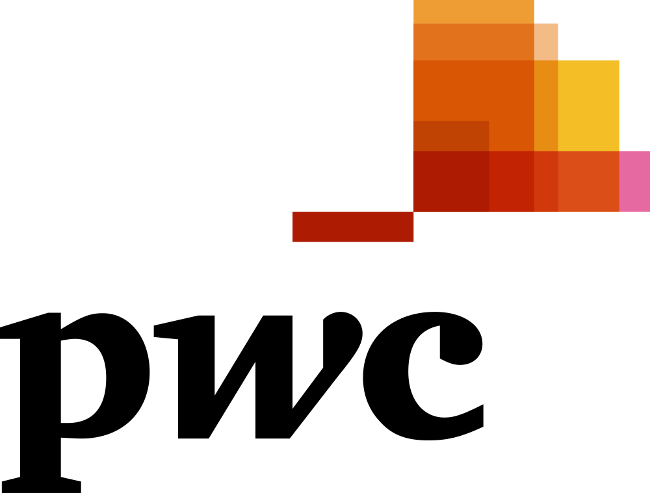 As part of its ongoing alliance with Microsoft, PwC has launched a new digital banking solution, developed as part of Microsoft Cloud for Financial Services - designed to empower financial institutions to innovate, adapt and modernise.
This new solution combines PwC's digital banking expertise with Microsoft's technology - to provide businesses with the tools to deploy fresh solutions to customers at pace.
The globally available solution underpinned by Microsoft Cloud for Financial Services is highly modular and draws on the latest cloud-native service components. It combines Fintech innovation with proven applications and technologies from the Microsoft ecosystem and scalable and resilient enterprise infrastructure.
This new offering allows clients to launch more personalized experiences for their customers from onboarding to fulfillment, increasing client engagement through real time customer-focused data and insights.
PwC's Digital Banking Transformation practice operates holistically across strategy, customer experience, technology, security, governance and risk, with experience of launching banking platforms in the market.
Julien Courbe, chief client officer at PwC US, said: "In today's complex financial services environment, one size will not fit all. Helping our clients get transformation right for change that sticks is core to what PwC does. With Microsoft Cloud for Financial Services, we are now uniquely positioned to help our clients unlock the promise of the cloud to deliver sustainable growth, agility, and lasting innovation."
John Lyons, global digital banking platforms leader at PwC UK, added: "PwC and Microsoft are empowering banks to build powerful new platforms that enable technology and business model simplification by leveraging state of the art digital solutions. PwC brings a multi-disciplinary approach to reimagine the customer proposition, business model and underlying technology architecture in a safe and compliant way, allowing our teams to work with clients to shape the future of banking with confidence.
"Our latest collaboration with Microsoft marks a landmark in our 'asset-backed business consulting' strategy, giving our teams a cutting-edge digital banking solution that improves the speed, consistency and agility of service delivery for our clients."
Bill Borden, corporate vice president of Worldwide Financial Services at Microsoft, commented: "Microsoft Cloud for Financial Services provides a platform for our customers and partners to accelerate innovation and drive sustainable growth. This exciting collaboration with PwC breaks new ground, combining the right capabilities and expertise to help financial institutions speed time to value and address the most urgent challenges facing the industry today."