PwC delays publication of annual results amid bonus worries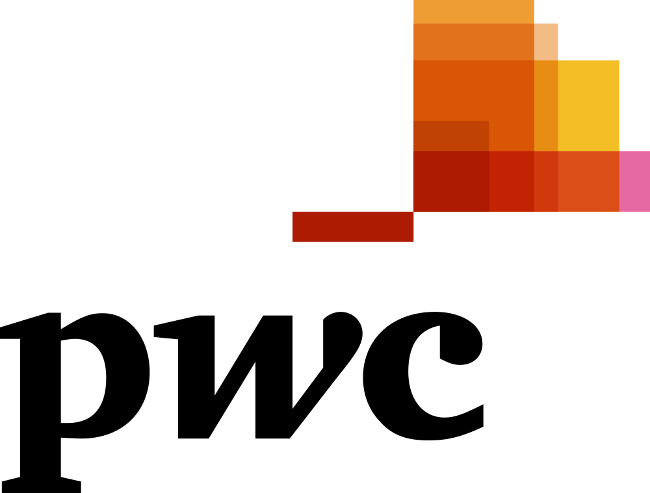 Big Four accountancy firm PwC has delayed the publication of its full-year results until next year so that it can delay a decision about the size of its staff bonuses and partner profit distributions.
PwC UK usually posts its financial statements for the year to the end of June, alongside its pay data, in September every year. However, it will postpone publication until January, when it hopes there will be more certainty about the economic outlook for the business.
A PwC spokesman said: "In keeping with our focus throughout the pandemic, our current priorities are managing our business, supporting our clients and preserving jobs before we make any decisions about the quantum of the bonuses we pay our staff and distributions to partners."
In April, the firm announced that it would cut partner pay by 20% during the coronavirus pandemic to help preserve cash. PwC also announced that promotions and bonuses for all staff were effectively frozen. It also delayed performance reviews for staff.
PwC has not made any redundancies during the COVID-19 crisis and has not utilised the UK Government's job retention scheme, The Times reports.
Partners at the firm earned an average of £765,000 last year, when profits rose 8.7% to £1.02 billion. The group's revenue also increased by 12% to reach £4.23bn.
PwC Global, which posted revenues of $42bn last year, is due to publish its 2020 annual results next week.