PwC: Executive pay at FTSE 100 firms recovers to pre-pandemic levels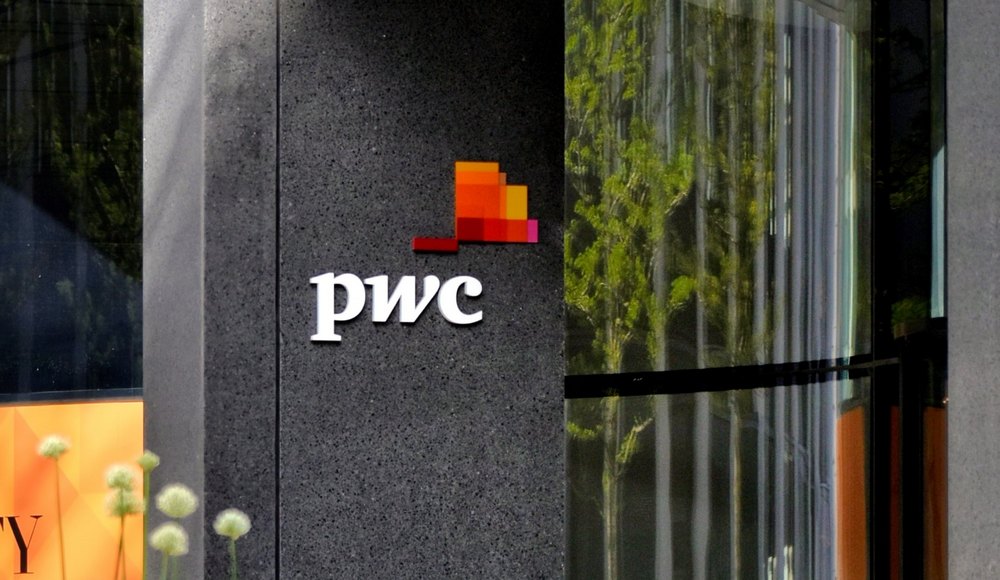 Executive pay levels at FTSE 100 companies have largely returned to pre-pandemic levels, PwC analysis following the end of the 2022 AGM season shows.
The average total pay of CEOs has returned to pre-covid levels, increasing from £3.2 million in 2020/21 to £3.9m in 2021/22, primarily driven by an increase in annual bonuses. The 2022 AGM season also saw a decrease in the proportion of CEOs with salary freezes, down from 43% in 2021 to 15% in 2022.
The majority (56%) of executives received a percentage salary increase for 2022 in line with the workforce level, while 38% were awarded an increase below that of the wider workforce.
---
---
Average annual bonuses for 2021/22 increased to 86% of the maximum opportunity, which is above historical pre-covid levels. The increase is in part driven by a post-covid boom in some sectors, and in some cases, due to performance targets which were conservatively set in 2021 to reflect greater market uncertainty. Only 5% of FTSE 100 CEOs received no bonus for 2021/22, down from 22% in 2020/21.
Separate analysis shows the trend in the FTSE 100 moving towards the inclusion of environmental, social and governance (ESG) measures as part of the variable incentive arrangements. Almost 90% of FTSE 100 companies included either E, S or G measures in their annual bonus and/or long term incentive plan for 2022.
Social measures in annual bonus plans continue to be the most common form of ESG metric (54%), driven by diversity and inclusion, health and safety and employee engagement. There has also been a greater adoption of environmental metrics, such as reduction in emissions, up from 40% in 2021 to 49% in 2022. Environmental measures are also featuring widely in long term incentive plans, with metrics relating to decarbonisation or energy reduction being the most common.
This year's AGM season has seen a continuation in companies achieving very high shareholder support (95% votes in favour for remuneration reports). The influence of ISS voting recommendations on remuneration report voting outcomes remains strong with low support from shareholders often observed following an 'against' voting recommendation from ISS.
Andrew Page, executive compensation leader at PwC UK, commented: "The increase in executive pay and bonuses highlights that FTSE 100 companies were boosted by businesses opening up and demand returning after the pandemic.
"However, looking forward to the 2023 AGM season, higher pay outcomes are likely to be met with greater investor scrutiny, particularly in the context of rising inflation and pay increases across the workforce. We also expect shareholders to focus on windfall gains.
Mr Page continued: "As most long term incentives were granted at the onset of the pandemic, many companies will be committed to reviewing windfall gains rather than making an adjustment."
"With the majority of FTSE 100 companies now adopting ESG measures in their incentive plans, executive pay and reward offers a meaningful link between company leaders and the ESG challenges to create change.
"As the two factors become increasingly interlinked, there will be greater scrutiny over the performance targets used, including pressure to seek external assurance."