PWC retains all office space despite second wave of COVID-19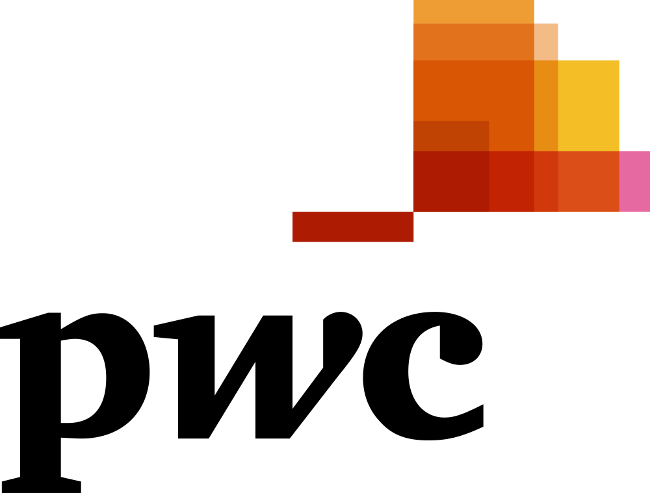 Big Four accountancy firm PWC has committed to retaining all of its office space, despite the rising number of COVID-19 cases in the UK.
The firm, which is one of the UK's largest employers with 22,000 members of staff, has made the move as the ongoing pandemic ensures staff will be working from home for the foreseeable future.
PWC said that it had no intention of downsizing its offices, which it believes offer workers the opportunity to collaborate, learn and innovate in ways they cannot achieve from home, The Times reports.
Earlier this week, Andy Haldane, the Bank of England's chief economist voiced his support for office working, arguing that the productivity and creativity of the UK's workers could be suppressed in the long term if home working continues.
Mr Haldane said that fewer day-to-day conversations, face-to-face meetings and introductions posed risks that "may not yet be fully visible".
PWC has a significant office presence across 15 cities in the UK, including London, Manchester, Bristol, Edinburgh and Cardiff. Its commitment to its office workplaces is a rebuttal to rival Big Four firm Deloitte, which said this month that it was planning to close offices in Gatwick, Liverpool, Nottingham and Southampton as it attempted to reduce costs and increase permanent home working.
This week, Lloyds Banking Group announced its staff will be told to work from home until at least next spring to reduce the spread of COVID-19.
Kevin Ellis, chairman of PWC in Britain, said: "Hybrid working is here to stay and therefore the office will remain a key part of working life. The future of the market for office space is difficult to predict — if anything at the moment we need more space than ever because of social distancing.
"From the messages I get from our people I know that many really value having the option to use an office, whether for a personal or business need. In the longer term it will be important to continue to ensure offices offer people something more than they can get at home, whether it's working together, innovating or learning. I am sure I'm not alone in wanting this to be the case."