PwC revenues hit record high of $43bn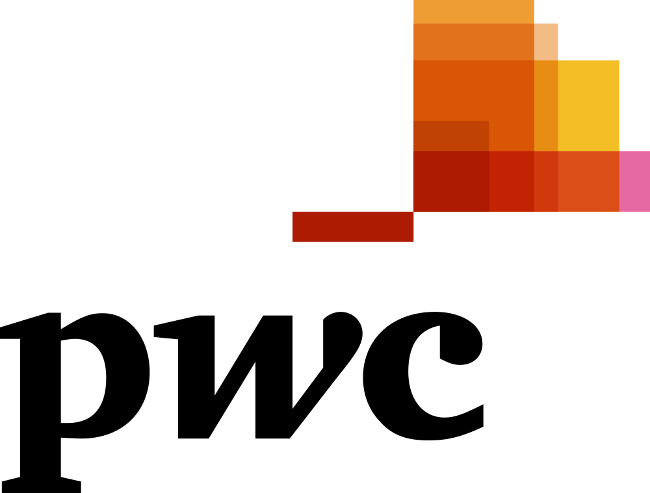 Big Four accountancy firm PwC has seen its revenues hit a record high of $43 billion despite the economic impact of the coronavirus pandemic.
The firm's income increased by 3% in the year to the end of June.
During the nine months to the end of March, PwC's revenues jumped by nearly 7% over the same period last year, with increases in tax, assurance and advisory divisions in every big market. However, revenues declined by 6% in April, May and June as the impact of COVID-19 hit the company.
Bob Moritz, chairman of PwC, said that while PwC "adapted quickly" to the new challenges brought by the pandemic. However, he warned that "there is no doubt that the next 12 months and beyond are going to be difficult."
He said: "Our economists are predicting that the global economy will contract by 5.5% by the end of 2021 — and while different countries will recover at different rates, it is clear that the economic downturn will impact us and our clients across the world."
PWC has 284,000 members of staff in 157 countries and has about 22,000 staff and 900 equity partners in the UK, The Times reports.
The firm has delayed the publication of its UK annual results until next year so that it can delay a decision about the size of its staff bonuses and partner profit distributions.
The Big Four firm's Middle East and African operations reported the fastest growth in revenues this year, rising 9.6% to $1.8 bn, followed by Asia, where there was a 5% rise to $6.4 bn.
PwC's Western European revenue also jumped by 1.6% to $13.9 bn. The only region to show a decline in revenue was Australasia and the Pacific, which recorded a 1% drop to $1.7 bn.