PwC: Scotland finds renewed sense of community after year of pandemic, but societal divisions are widening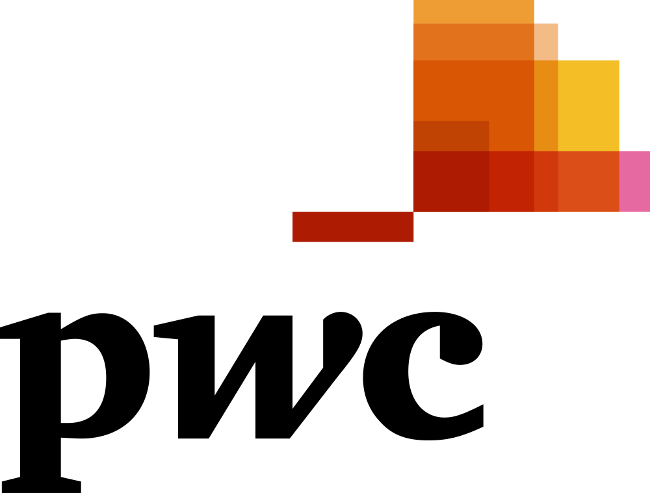 Scots have revealed that their local communities are growing closer, and have become more important after a year spent closer to home, however, the pandemic has left society itself more divided.
The findings are revealed in PwC's latest Future of Government research, Rethinking Levelling-Up, which also shows that Scots back the Government's levelling up' agenda. Affordable housing, better paying jobs, skills development and vibrant high streets are seen as the key priorities for the recovery.
While 36% of Scots polled for the research said their local community has become more important to them, and 39% agree that the pandemic brought their community together, a greater number (43%) feel that it has increased social divisions.
The survey found that 51% of Scots believe inequality exists between London and other parts of the UK. Additionally, 47% said there was inequality between the four UK nations – though this was lower than reported from those polled in both Wales (50%) and Northern Ireland (58%).
Further to this, 30% of Scots said there was inequality between urban and rural areas and 34% between cities and towns.
The increased sense of community during the pandemic is reflected in where the Scottish public believe the UK Government should prioritise spending.
Better quality and more affordable housing is the top priority among Scots, with 76% of those surveyed saying it should top any Government's spending agenda.
Behind this, 53% said helping people get access to better paying jobs was a priority, followed by investment in upskilling (47%), investing in high streets and town centres (46%), providing a better safety net for those most in need (40%) and investment in public services (39%).
The findings from Scotland largely reflect the overall picture across the UK, where the top four priorities are the same.
The survey also found that more than half of those surveyed in Scotland (60%) said they would recommend their area as a place to live, with just 11% saying they were unlikely to do so.
A similar number (61%) said their area was a good place to bring up a family, with 13% saying the opposite. The recommendation figure drops sharply however, when asked if Scotland was a good place to start a business – with 28% saying they were unlikely to recommend this.
Stewart Wilson, government and public sector leader, PwC Scotland, said: "The pandemic has made enormous changes to the way we live and with the public spending more time closer to home they are clearly feeling more connected to their neighbours and local communities. This makes it clear that the levelling up agenda needs to be reset around local targeted investment and building community resilience to ensure the recovery is delivered fairly across the UK.
"The 'levelling up' agenda will need to take into account perceived inequalities across the country, and focus on areas where the public feel their lives can be improved – such as more affordable housing, better jobs and upskilling for the future. Government and private sector must collaborate to ensure society and communities move in the same direction at the same pace."
Over half of respondents nationwide (47%) hold the central government responsible for reducing geographical inequality. However, fewer than one in ten of our respondents trust that central government 'listens to people like me' or 'takes my needs into account when making decisions'.
People feel greater connections with third sector community groups and charities and local government, with 29% and 25% feeling that community groups and charities respectively listen to 'people like me'.
In Scotland, just 36% of those polled said their local community had been treated fairly by the UK Government during the pandemic, compared to more than half (53%) who said they'd been treated fairly by their employer.
During the pandemic the role of business has been under the spotlight, and business emerges with an opportunity to play a greater role in improving opportunity, social mobility and equality in the places where they operate.
Over half of respondents (55%) feel they have been treated fairly by their employers during the pandemic and 38% see businesses as most responsible for good jobs. Some 43% of respondents trust business to act to deliver a fair recovery, compared to 38% that trust central government and 40% that trust local government.