PwC Scotland passes headcount milestone as revenue increases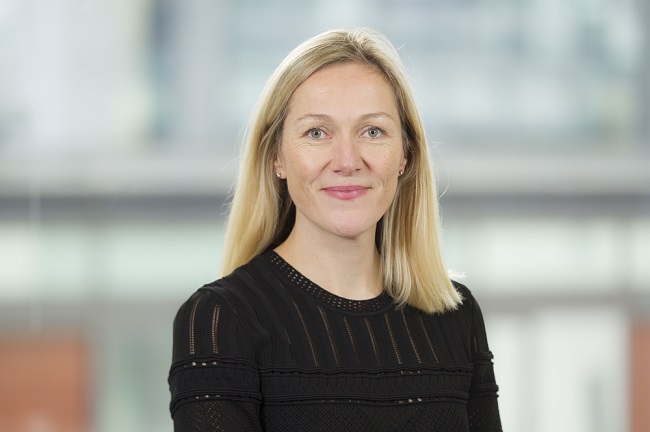 PwC now employs more than 1,000 people in Scotland, helped by a 13.4 per cent increase in graduate recruitment numbers this summer.
The jobs boost comes as PwC UK experienced higher than expected growth over its financial year as clients seek help tackling uncertainty, risk and the need to transform. Revenue for the year ended 30 June 2019 by 12 per cent to £4.23 billion.
The majority of the firms' staff in Scotland are based between Edinburgh and Glasgow, employing 524 and 405 respectively, with a further 120 based in Aberdeen.
The graduate intake, which this year totals almost 100, will start their careers with the professional services firm this month, across all three Scottish offices, Edinburgh, Glasgow and Aberdeen – which is also home to PwC's Oil & Gas Centre of Excellence.
Across PwC UK's business divisions, assurance revenues increased by 8.1 per cent, consulting revenues were up by 22.1 per cent, deals grew by 8.7 per cent, and the tax practice, which includes specialist areas such as workforce consulting, legal services and pensions experienced growth of 13.5 per cent. The Middle East practice also grew by 19.1 per cent.
In Scotland, growth was concentrated on areas of key focus for the firm, including private business and international markets.
In its deals business, revenue growth was in line with the UK overall, highlights included supporting Shell, SSE and Wood Group on disposal activity in the energy space, the listing of Nucleus plc and the disposal of Alliance Trust savings in the financial services sector.
Claire Reid, regional leader for PwC in Scotland, said: "Reaching a headcount of 1,000 in Scotland marks a real milestone for PwC, and with so many new graduates joining a number of experienced hires, we are in a strong position going into our 2020 financial year.
"There continues to be a high demand for our core services across Scotland, in particular for technology-related solutions. Against a challenging political and economic backdrop which continues to be dominated by Brexit our performance reflects our commitment to delivering for and supporting our clients and making continual investment in our people and our business.
"It is particularly pleasing to see revenue growth in areas where we see potential for expansion, such as in private business and international markets."
Kevin Ellis, PwC chairman and senior partner, said: "At a time of considerable uncertainty, PwC continues to make a significant contribution to the UK economy. Professional and business services is the fastest growing sector in the economy, accounting for 11 per cent of UK GDP, and the largest contributor to services exports. Maintaining this position for the UK and our business is critical.
"However, businesses must also prove they can deliver more than just good economic returns, which is why I am proud of the continued investment our business is making to address the UK's skills gap and in helping equip organisations and society for the fourth industrial revolution. We have intentionally shifted gear to make a bigger contribution to addressing the UK's social mobility challenge by creating more job opportunities in less prosperous parts of the UK and by redoubling our efforts to become a top social mobility employer."