PwC: Scottish economy grows as UK set to avoid recession in 2023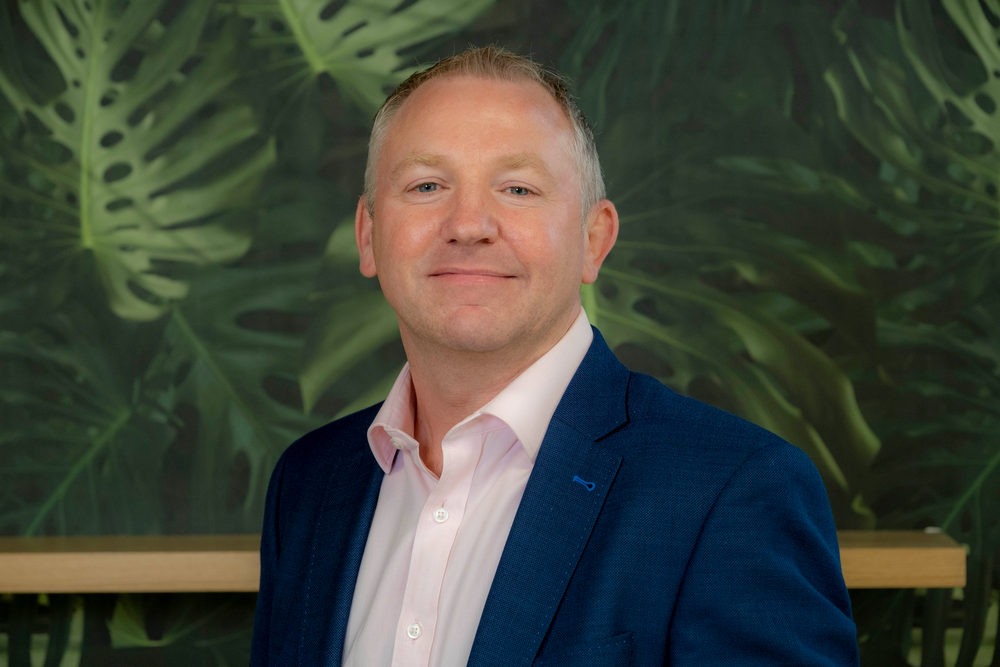 The Scottish economy has reported growth of 0.3% in the three months to February 2023, according to the latest PwC UK Economic Outlook — alongside the rest of the UK's nations and regions.
Whilst the rate of growth north of the border is greater than that of North East, South East, South West and West Midlands (all at 0.2%), it was somewhat slower than regions such as London and Northern Ireland, which led on growth, at 0.9% and 0.6% respectively.
The regional growth disparities highlight growth in sectors such as arts and entertainment, which have benefited London, while some northern regions — including Scotland — have seen a slower pace of growth due to exposure to sectors such as manufacturing and those impacted by supply chain issues.
---
---
Jason Morris, regional market leader at PwC Scotland, said: "Whilst it's encouraging to see the Scottish economy strengthening and a more positive outlook with regards to any potential recession in 2023, the differences in growth rates in the north versus the south still points to an ongoing productivity gap that must be addressed.
"Our UK Economic Outlook predicts that London will continue to lead growth in the UK, with mobility in highly-skilled sectors highlighted as a key factor. However, this — along with a predicted growth in retail and the service sector going forward — presents a real opportunity for Scotland, particularly given that our recent retail research showed Scotland to have among the slowest rate of store closures in the UK, and an increase in retail park outlets.
"That aside, there is still a real need to focus on training, development and education around the transference of skills in sectors like financial services and green energy – areas in which Scotland holds untold potential and that could hold the key to real and sustained economic growth."
PwC's UK economics team expects to see around 0.1% growth in 2023 and 1% growth in 2024, rising to 1.6% by end of 2025 as inflation pressures start to significantly ease over coming months. PwC's modelling anticipates Consumer Price Index (CPI) inflation to return to target of 2% by the end of next year, although there is a risk price increases remain higher in food and services.
Despite this improved outlook, however, the report notes that the UK's recovery is lagging behind its G7 peers. In particular the UK's high levels of labour inactivity for over-50s is a key driver.
Mr Morris continued: "The UK's consistent lagging behind other advanced economies with regards to growth shows that the regional and sectoral growth issues reflect a nationwide problem.
"We have talked before about the potential to substantially gain UK GDP from macro-level conversations on how to boost economic growth at a national level, as an effort to close regional growth and productivity gaps, and this remains the case."