PwC: The cost-of-living crisis to put a dampener on festive spending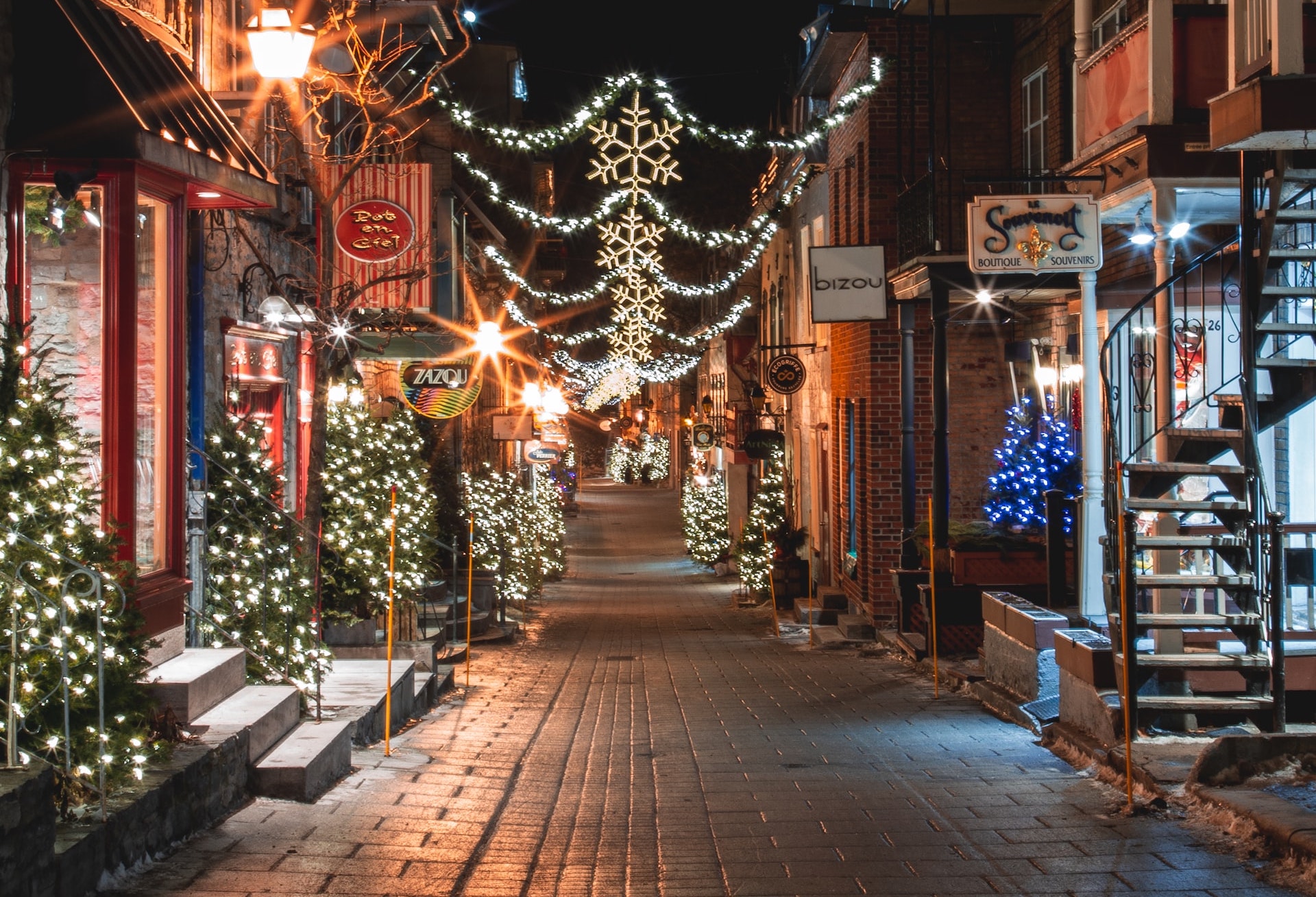 PwC's annual Festive Predictions report published today, paints a challenging picture for retailers and hospitality operators in the critical run-up to Christmas, as consumers say they will rein in their spending on gifts and celebrations this year.
Following last minute cancellations of parties and family gatherings, as a result of the Omicron variant last year, many had hoped for a return to normality in 2022.
Retailers have been hoping for a continuation of the strong momentum from Black Friday, which saw increased shopper interest, particularly amongst under 35 year olds, and an estimated £0.5 billion in additional spending according to PwC's research last month
Amongst those spending less this year, the top reasons cited were because their personal finances have been hit (57%), because they have less money to spend (54%) and because they are less confident about their finances (47%), reflecting the findings of PwC's latest Consumer Sentiment survey.
---
---
Christmas dinner - and food and drink more generally - remain the key spending priorities, with almost as many people saying they will spend more as spend less. But, with record food price inflation, this still suggests that many Christmas dinner tables will see less lavish feasts than in previous years.
That said, over two-thirds of families (66%) in Scotland will be hosting an extended or intimate family gathering this year, showing that after two years' of restrictions, spending time with loved ones is a priority for people in the region.
It won't all be bad news for the high street. While the pandemic accelerated the shift to online shopping for Christmas presents, as with Black Friday, there's been a recovery in the preference for shopping in physical stores. Including click & collect, 40% of gift shopping by Scottish consumers will be done in person.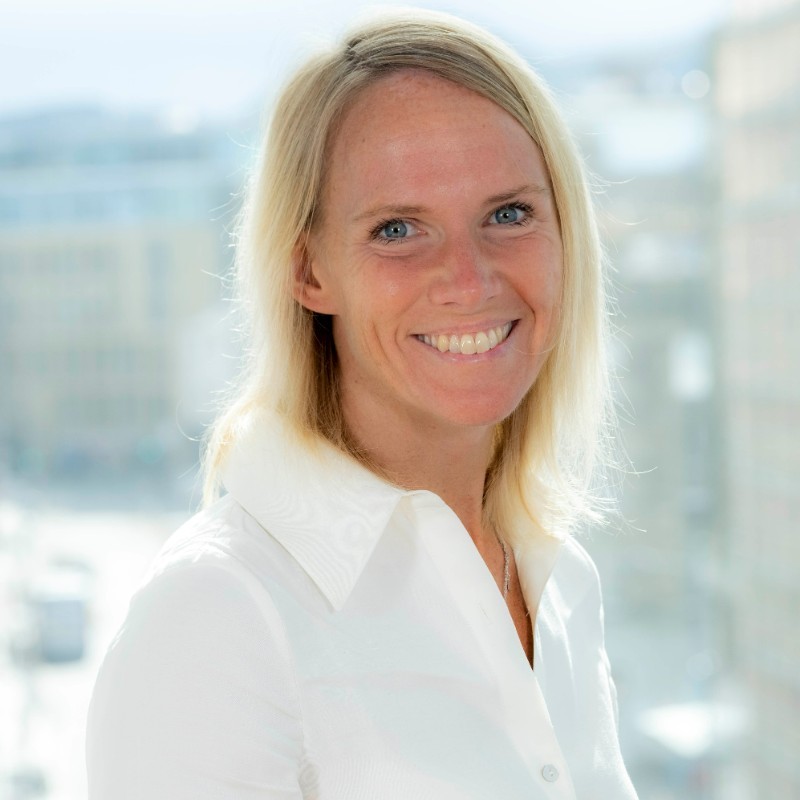 Susannah Simpson, private business lead for Scotland, said: "After two years' of challenges to retail and hospitality as a result of the pandemic, the high street had been hoping for a bounceback this festive season but as consumers disposable income is being hit hard, retailers will instead need to help their customers economise, while keeping Christmas special.
"That said, whilst the average spend per consumer in the UK is predicted to decline, 40% of those in Scotland are planning to head in-store for their festive shopping, providing a boost to high street retailers and hospitality venues.
"With many shopping destinations across the nation including St James Quarter in Edinburgh, Buchanan Galleries in Glasgow and Union Square in Aberdeen, footfall should increase across Scotland."