R3 launches free guide to help Scottish directors on navigate financial distress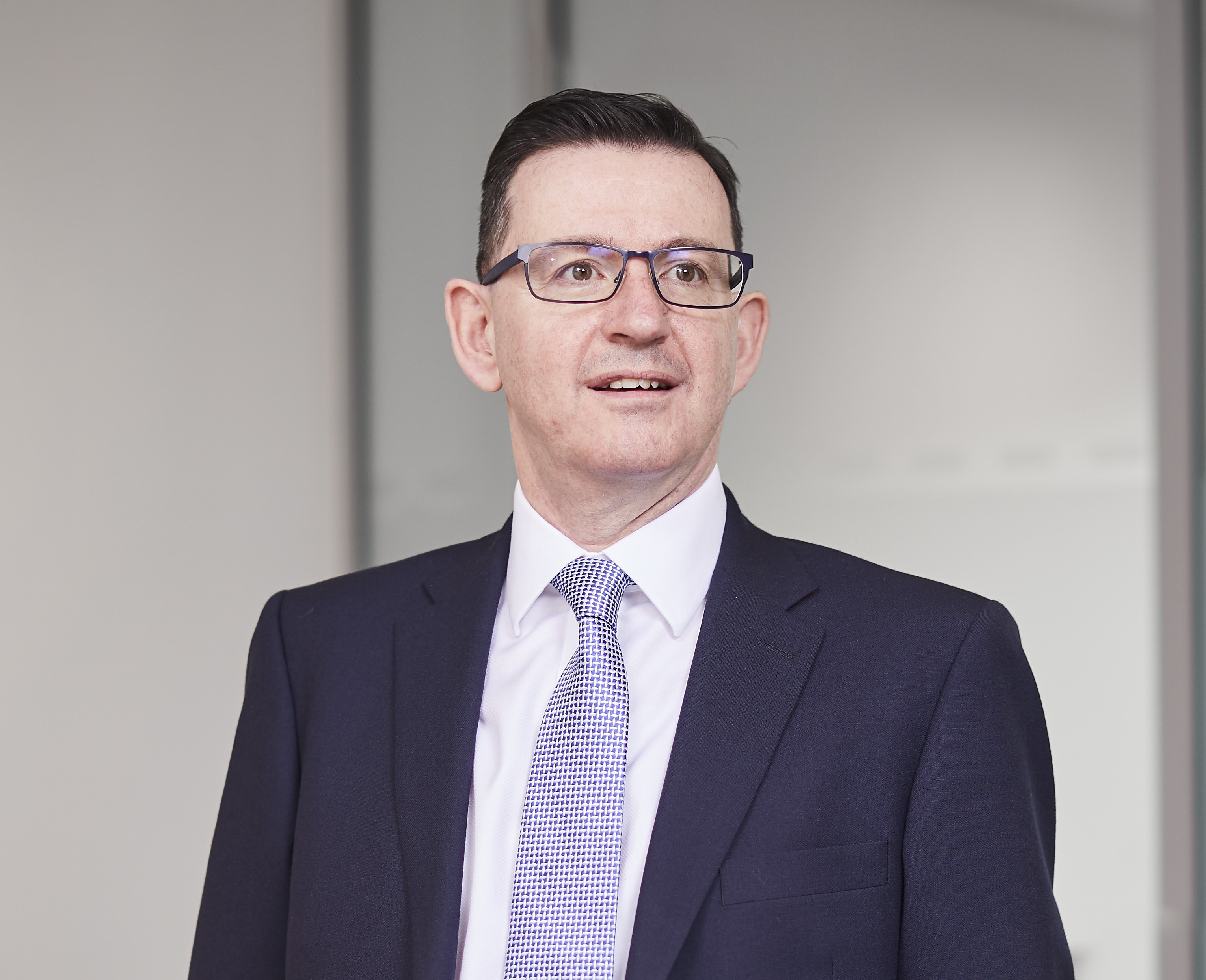 R3, the insolvency and restructuring trade body, has launched a new free guide for directors and business owners in Scotland.
The free resource, A guide to dealing with corporate financial distress, sets out the duties and responsibilities of company directors and the importance of meeting them, outlines the signs a business may be financially distressed, and provides an overview of the main options available to company directors to help resolve this issue.
It also explains how the insolvency and restructuring profession can help to rescue viable businesses, save jobs, and repay creditors, and provides additional sources of qualified and regulated support and advice.
---
---
The guide has been produced by R3's in-house technical team and Scottish Technical Committee, which are made up of experienced insolvency and restructuring professionals from Scotland.
Iain Fraser, chair of R3's Scottish Technical Committee, said: "We know how hard it is for a business's directors when it runs into trouble — but it's even harder if you don't know what options there are to help you or who you can turn to for advice.
"The pandemic and cost-of-living crisis have taken a toll on Scottish businesses. And with insolvency numbers set to rise even further this year, we hope that this guide will encourage more directors to come forward at an early stage to address their financial concerns, help them understand more about their legal duties, and enable them to spot the signs their business is distressed sooner.
Mr Fraser continued: "There are many different options for dealing with business distress, and by seeking advice as early as possible, more of these options may be available to you, and you'll have more time to plan out your next steps.
"Businesses whose directors seek advice early typically have a better outcome than those who don't and most R3 members will offer a free consultation to prospective new clients so they can understand more about their situation, and outline the options open to them to resolve it."