RBS announces new support package for farmers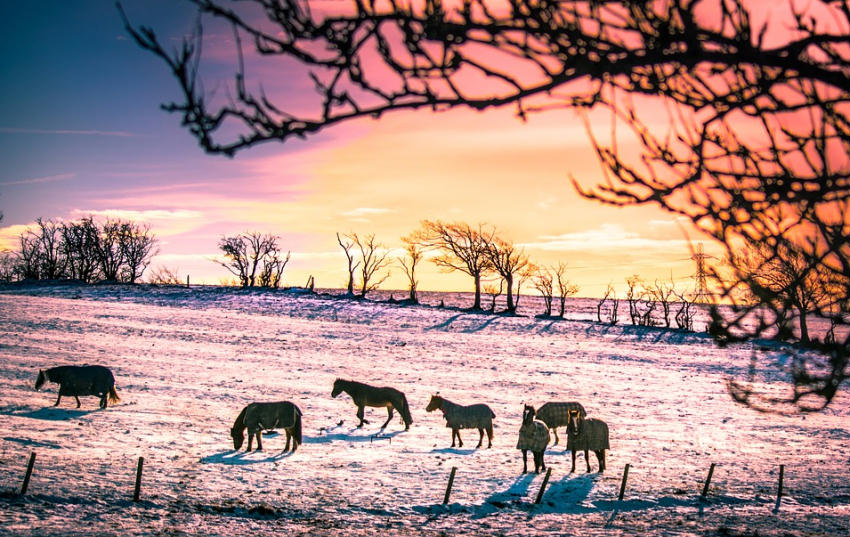 The Royal Bank of Scotland has announced a package of support for farmers in an effort to help the sector deal with rising costs.
The bank, which is owned by NatWest, will offer capital repayment holidays to farmers, as well as increases to overdrafts.
For smaller businesses in the agriculture sector, the bank previously announced reductions in interest rates on its range of small business loans up to £40,000.
RBS revealed that agriculture firms are facing inflation of over 30%. At the same time costs on fertiliser have increased three-fold, with the price per tonne now sitting at around £850, up from £280 in May 2021, due to much of the manufacturing taking place in Russia and Ukraine. Rising energy costs are also continuing to affect firms, with gas prises soaring by 200% on 2021, and electricity rising by 40%.
---
---
Roddy Mclean, head of agriculture at RBS, said: "We are here to support our customers in the farming sector through this challenging period. As always, we are also here to support our customers in the long term."
Dr Maria Carvalho, head of climate economics and data at Natwest Group, added: "We believe there are huge commercial opportunities in farmers transitioning to lower-carbon, nature positive methods of food production – from a reduction of input costs, to unlocking price premiums from food retailers and accessing the benefits of green finance.
"For the industry as a whole, we also believe there is the chance for UK companies to take a leading role in developing technologies, such as precision application robotics and digital solutions (such as blockchain and satellite data analysis), which will dramatically improve energy and resource efficiencies."
She concluded: "While it's true that current crises have forced a necessary reckoning of the UK food system, the ambition must be to convert this crisis into an opportunity for a new and sustainable revolution of the food system in balance with the planet and the wellbeing of society."