RBS announces trio of appointments
The Royal Bank of Scotland and NatWest Markets (NWM) have announced a trio of appointments to its executive management team and board, with Robert Begbie being appointed as the lender's chief executive officer, David King appointed as chief financial officer and Donal Quaid appointed as treasurer.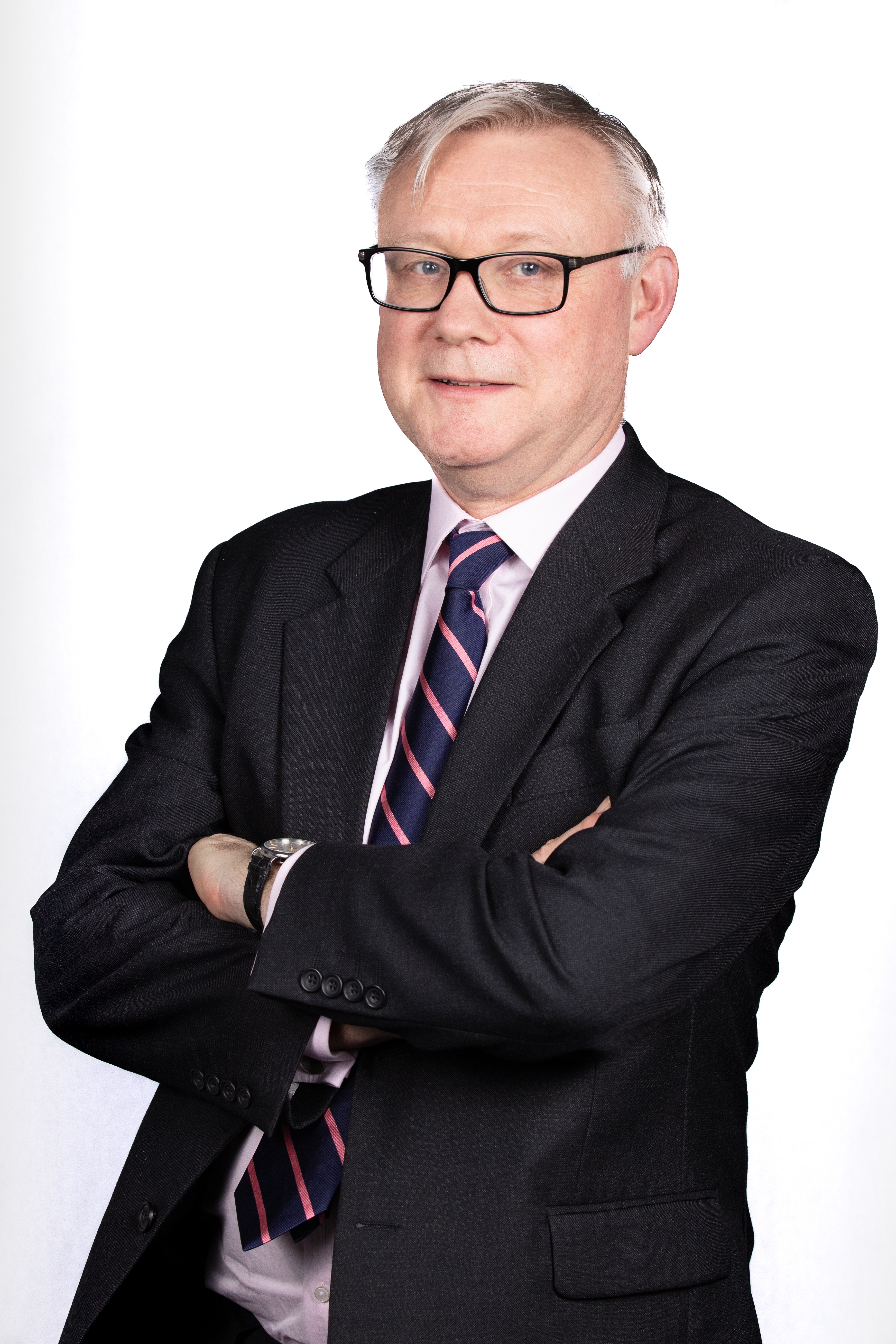 Mr Robert Begbie has been the bank's interim chief executive officer since December 19 2019, he will continue to serve as a member of the NWM board and as chair of the NWM N.V. supervisory board.
Mr David King will also join the board as an executive director.
---
---
It is also anticipated that David King will take up his role during the course of summer 2020.
Alison Rose, chief executive of RBS, said: "We're very pleased to make these appointments. When I took over as CEO, re-focusing NatWest Markets was one of my top priorities, and our work here is well underway to deliver against the strategy set out in February.
"These appointments will allow us to continue the transformation and refocusing process across NatWest Markets that we announced in February and establish a business that delivers even greater benefits for our bank and our customers.
"We would like to congratulate Robert Begbie on his appointment and thank Robert Horrocks for his dedication and commitment as interim CFO, during which NatWest Markets produced strong revenue delivery in Q1 2020. We would also like to welcome David King, who adds extensive experience and expertise from his time at MUFG and elsewhere.
"NatWest Markets plays a crucial role within the Group, allowing us to provide our customers with the products and services they need to succeed."
Robert Begbie, CEO of NatWest Markets Plc, added: "I am delighted to have the opportunity to lead NatWest Markets.
"NatWest Markets has an important role within the Group, connecting our customers with international wholesale and capital markets, and partnering to provide the risk management and financing solutions that help them realise their potential and thrive.
"We have made considerable progress in refocussing the business following the strategic announcement in February and we will continue to build upon this during the medium term."