RBS: Business Activity Index soars in Scotland signalling robust second quarter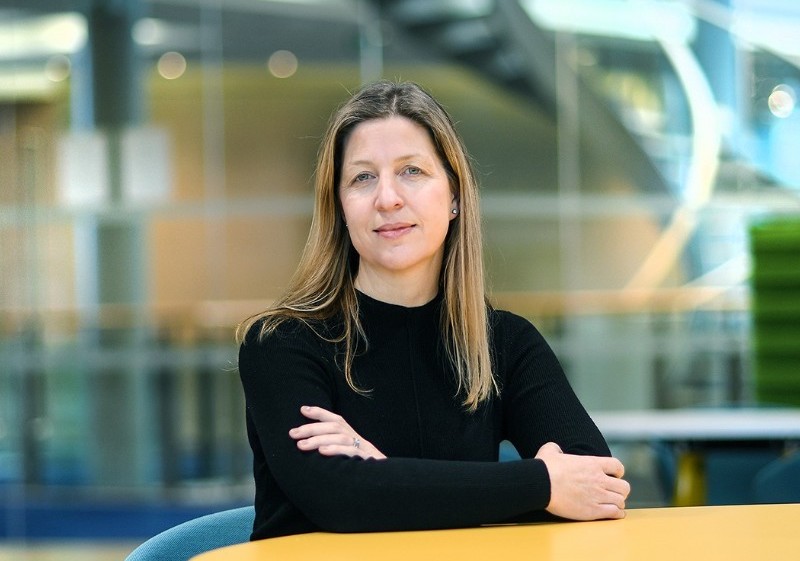 Scottish private sector firms have shown strong growth in the second quarter, according to the Royal Bank of Scotland's latest PMI survey for April.
The Business Activity Index reported a ten-month high of 54.3 in April, a rise from March's 52.9, fuelled by increased customer activity and a consistent increase in new orders over the past three months.
Judith Cruickshank, chair of the Scotland board at the Royal Bank of Scotland, highlighted the positive trends that prompted companies to expand their hiring activities.
---
---
Ms Cruickshank said: "Private sector companies across Scotland recorded further rises in activity and new business during the latest survey period, with the former expanding at the quickest pace in ten months.
"The positive trends also prompted firms to up their hiring activity. Payroll numbers have risen in each month since February, with the latest round of job creation the joint-strongest in one-and-a-half years.
"Despite the increase in payroll numbers, the level of unfinished work grew following ten consecutive months of decline, suggesting renewed pressure on capacity."
She continued: "Looking ahead, sentiment among private sector firms towards future output was the weakest in three months but remained stronger than the historical average, with expectations of improved demand conditions to support output growth.
"Elsewhere, the data pointed to stubborn price pressures. Input and output price inflation both ticked up to three-month highs in April, though they remained below their 2022 peaks."
Payroll numbers have been increasing since February, with the latest job creation rate equal to the highest in 18 months. Despite this, there was a rise in unfinished work, indicating pressure on capacity, after ten consecutive months of decline.
Sentiment towards future output was slightly weaker but remained above the historical average, buoyed by expectations of improved demand conditions. Stubborn price pressures persist, with input and output price inflation slightly increased to three-month highs.
The New Business Index signalled a steady expansion in Scottish firms, but the rate of growth was softer compared to March due to a slowdown at service providers and a decline in factory orders. Scottish business expansion was also less pronounced than the UK average.
Scottish firms are optimistic about the 12-month outlook due to improved demand conditions, business expansions, increased advertising, and the launch of new projects. However, there was a notable decline in confidence amongst goods producers, making Scotland the second-least confident UK region, ahead of Northern Ireland.
The Scotland Export Climate Index indicated the fastest improvement in export conditions in ten months, posting 52.1 in April, up from 51.9 in March. All top five export markets, except for the Netherlands, showed output growth, with Germany leading the expansion.