RBS Group to seek court permission to transfer investment business to Amsterdam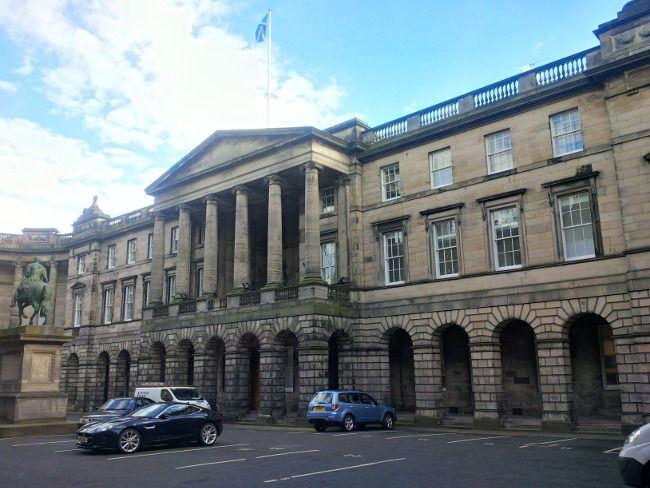 The Royal Bank of Scotland Group will today seek permission from the Court of Session to move billions of pounds of investment business to the Netherlands as part of its Brexit plans.
According to The Herald, the taxpayer-owned bank is planning to move a third of its investment bank clients from the UK to its new post-Brexit hub in Amsterdam.
The clients, whose business is worth around £13 billion, are all European-based clients of NatWest Markets, the rebranded investment banking arm of RBS Group.
The move is intended to guarantee its ability to serve European customers in case of a no-deal Brexit, but the plans require approval from the Scottish civil courts.
---
---
The new Amsterdam hub is expected to employ around 250 people, of which 100 will be relocated from the UK. Some employees are already on assignment in Amsterdam.