RBS IT failure prevents customer access to accounts
An IT glitch at the Royal Bank of Scotland (RBS) has prevented its credit card customers from accessing their accounts and paying off outstanding balances.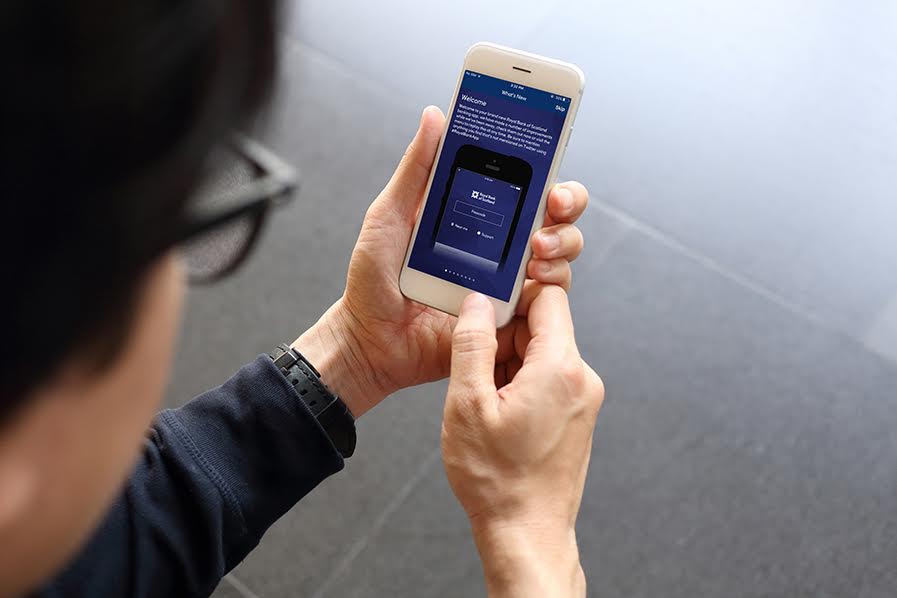 The bank apologised for any inconvenience caused and insisted that they are working to resolve the problems as quickly as possible.
RBS said: "Some customers are unable to view credit card information on online and mobile banking. We are also experiencing some problems with our telephony service for credit cards, which is limiting our ability to assist customers over the phone."
The IT failure arrives at an inconvenient and unfortunate time, as it coincides with the monthly deadline of the 20th, for customers to pay off balances without incurring penalty charges.
An RBS spokesperson said: "We are aware that some of our customers are experiencing intermittent problems viewing their credit cards online and on the mobile app. This is a result of system issues being experienced by a third-party service provider."
The spokesperson added: "We apologise to any customers impacted and are working with the third-party provider to resolve these issues as quickly as possible. Customers can continue to use their credit cards as usual and no customer will be left out of pocket."
However, as few people have taken to social media to voice their annoyance and complaints, it seems that the glitch has affected a small number of RBS's 14 million customers.
Nevertheless, RBS's reputation for IT failure has been forever tainted by its 2012 glitch, which was the worst IT problem to hit a UK bank, where its online services collapsed after a failed software update.
That substantial failure, plus the crash at TSB in April last year, prompted regulators and consumer groups to demand tougher action to ensure Britain's banks are operationally resilient.
Which? Money revealed in March, that British banks were being hit by IT failures that prevented customers from making payments at an average rate of more than once a day. In the most comprehensive analysis carried out since banks started disclosing serious IT glitches, the consumer group found there were 302 incidents that prevented customers from making payments in the last nine months of 2018.
Barclays Bank is the bank who have experienced the most IT shutdowns. Their customers face an average of 10 digital banking shutdowns a month, according to new figures. Barclays has reported the most problems in the past year, but RBS and NatWest had the most in the past three months. Barclays has reported 33 incidents in the 12 months to the end of June this year, higher than NatWest which had 25 and Lloyds Bank, which had 23.
As UK banks began publishing information revealing the number of operational and security incidents that occurred last year, the latest data investigated by the BBC indicates that the major banks typically suffer more than 10 operational and security outages a month.