RBS least popular bank with customers, CMA survey finds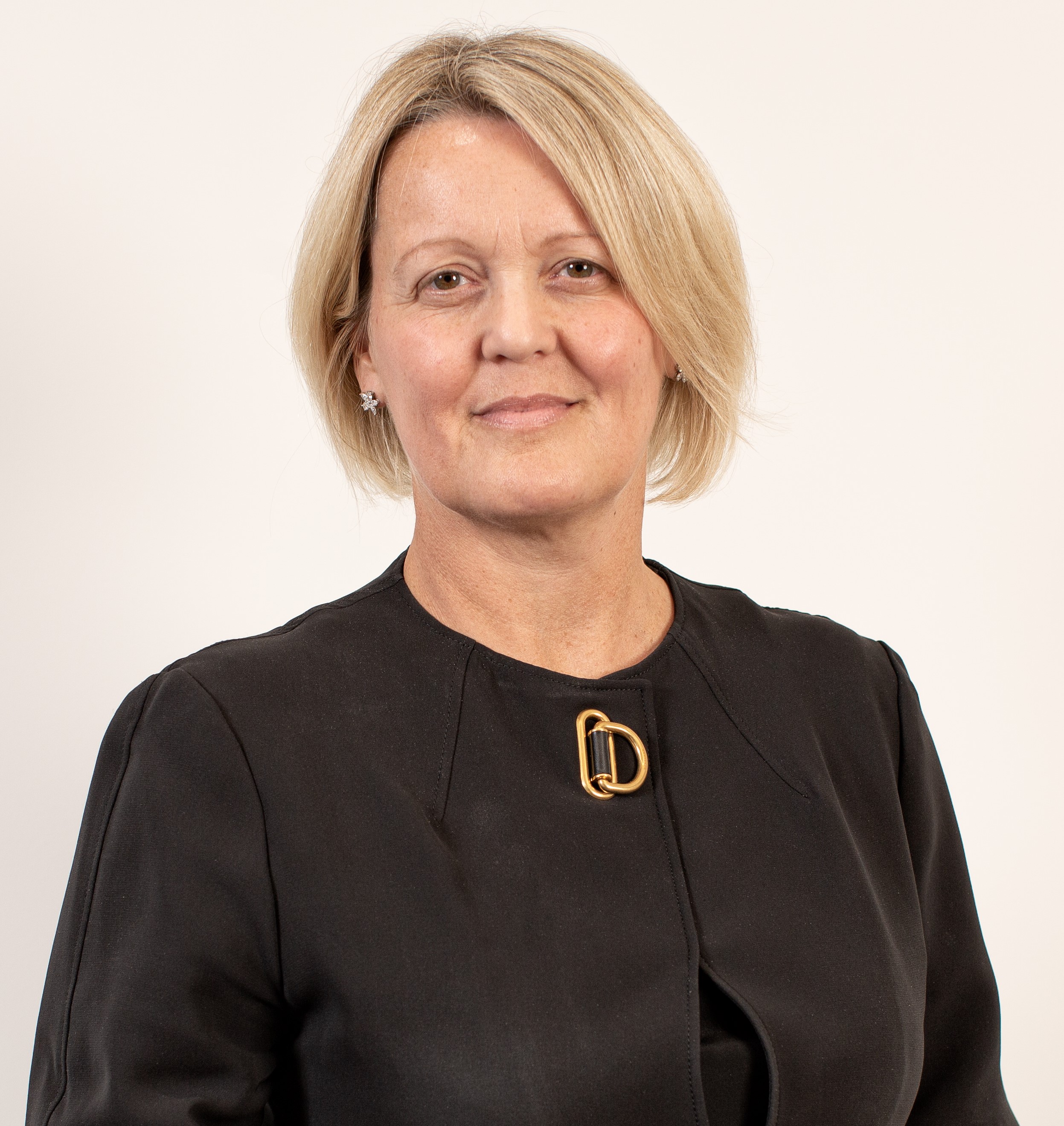 Banking customers at the Royal Bank of Scotland are the least satisfied in the UK, a survey conducted by the Competition and Markets Authority (CMA) has found.
Just 47% of customers who responded to the poll said that they would recommend the personal current account provider to family and friends. NatWest, which is owned by the same parent, NatWest Group, also featured at the bottom end of the survey.
Pollsters asked 1,000 banking customers from each of the 19 biggest personal current account providers in the UK about their provider's overall service, mobile and online offerings, overdrafts and in-branch services.
---
---
NatWest and RBS ranked in the bottom half for every category. RBS was joint bottom with Tesco Bank for overall quality. It was also found to have the poorest in-branch service.
RBS's overall ranking has deteriorated since August, when it was kept from the bottom spot by Tesco Bank. However, its performance improved slightly, with 47% of customers saying they would recommend it, up from 46% in August.
Tesco Bank's rating increased from 44% to 47%. NatWest failed to make any improvement, with 58% of customers saying they would recommend the service, unchanged from August.
Alison Rose, the chief executive of NatWest Group, is likely to be disappointed by the findings of the survey as she has been attempting to rebuild the lender's reputation by casting off its negative associations with the financial crisis, including by changing the name from RBS to NatWest Group.
NatWest said: "We are focused on doing more and doing better in order to provide the best possible service to customers, businesses and communities. We've been listening to customer feedback and have invested in a number of improvements."
A CMA spokesperson commented: "The CMA ordered banks to publish these league tables so that customers can more easily compare providers, driving competition and leading to a better overall quality of service.
"These latest surveys are the first to highlight which banks have responded well to the challenges presented by the pandemic and which ones still have work to do to meet their customers' expectations during this unprecedented period."