RBS: Third of Scots feel 'greater appreciation' for colleagues during COVID-19
Nearly a third of Scottish employees (29%) report that they have a greater appreciation for their colleagues than they did before COVID-19, according to a new study from Royal Bank of Scotland.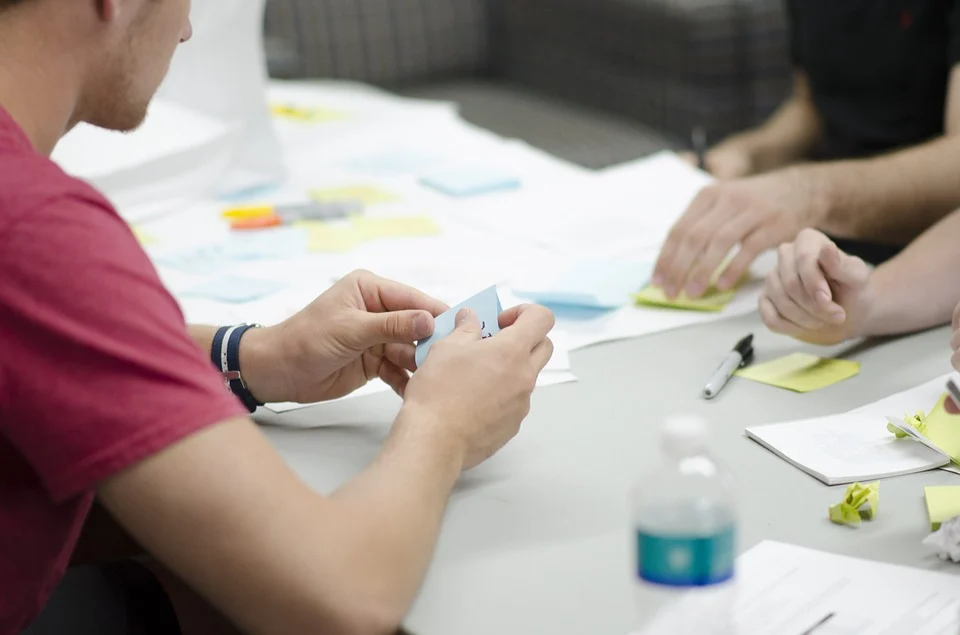 The study examined the social impacts of the pandemic on the nation's business workforce. The findings suggest that the onset of the pandemic may have fostered a stronger sense of togetherness despite the imposition of social distancing measures.
Scots employees feel valued by their bosses, with almost three quarters (72%) of respondents currently in active employment reporting that they have been treated well by their employer through the pandemic and more than half (53%) agree that their hard work this year has been recognised by their company.
---
---
Looking ahead to 2021, 86% of employees stated that staff wellbeing should be either the top priority or at least a priority for their employers over the next year, although the nation would perhaps prefer a few less virtual quizzes next year, with more than a quarter of Scottish respondents (29%) reporting that they are bored of them by now.
Susan Fouquier, managing director, Business Banking Scotland at RBS, said: "Royal Bank of Scotland is committed to supporting Scottish businesses through the challenging economic conditions we are all currently experiencing.
"As part of the UKs biggest business bank, we have a clear responsibility in the recovery process. Royal Bank continues to look for new and innovative ways to support our business customers, working with a wide range of stakeholders, including the government and local authorities, to identify solutions to the problems brought about by the pandemic and to plan for a positive and proactive 2021."