RBS to create over 60 apprenticeships for young people from disadvantaged backgrounds
The Royal Bank of Scotland is launching a new apprenticeship programme at its digital and innovation unit for 16 to 24-year-olds.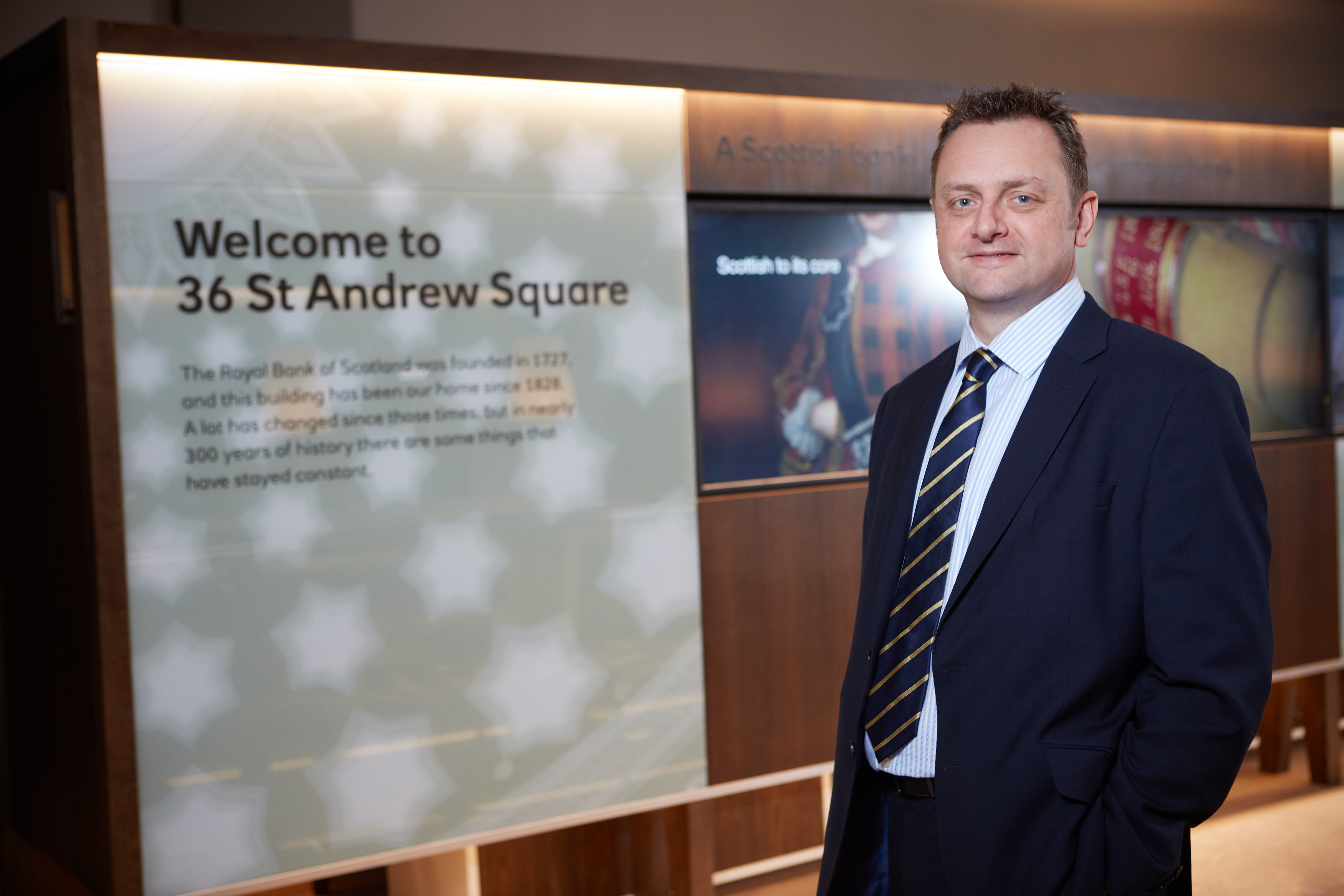 The Scottish posts, which will be based in Edinburgh, are aimed at young people from disadvantaged or under-represented backgrounds who are looking to develop their digital and customer service skills to join their next cohort of apprentices.
Developed in partnership with Leadership Through Sport & Business, the programme, called Social Mobility Apprenticeship Programme, follows a pilot in London last year aimed at individuals who wouldn't normally consider a career in banking or with a large corporate organisation.
---
---
Malcolm Buchanan, chair, Scotland Board, RBS, said: "This programme is about helping young adults in the communities we work in, who otherwise may have been overlooked in traditional application processes, reach their potential. Central to our apprenticeship programme is our commitment to championing the potential of our staff and support them in their development.
"We're very proud to be in a position where we can help make a difference in these apprentices' personal and professional futures, whilst also learning more from them on how we can make our business better."
The bank is looking to recruit up to 63 young people to apprenticeship roles of varying levels at its offices in Edinburgh, London and Manchester. The apprenticeships will start in October.
Candidates will take part in a three-week bootcamp of personal and professional development, with successful completion of the bootcamp leading to a job interview.
Those who are offered an apprenticeship role will also join a 'Re-Charge Week' including team building activities featuring sports leadership and corporate insights before joining the bank in October.
While on the programme, apprentices will have the opportunity to gain a qualification while learning new skills, earning a competitive salary, and will be supported professionally through the programme.
LTSB has been working for years with young people from under-represented backgrounds, recognising many can thrive in major firms but lack the necessary preparation, access and support.
LTSB Co-CEO Caroline Adair sees the bank's investment in social mobility as being an issue of leadership, especially right now.
She said: "Royal Bank of Scotland's continued commitment to developing talent from under-represented backgrounds makes good business sense as the case for diversity is well established. But while many firms are uncertain about the future, it's particularly important that Royal Bank of Scotland is leading the way in creating opportunities for those most likely to be affected should the jobs market contract."
Applications are now open with bootcamp launching in July and August.
Those interested can apply here.