Regional REIT maintains dividend
Glasgow-managed commercial landlord Regional REIT has announced that it will maintain its Q4 dividend despite the coronavirus crisis.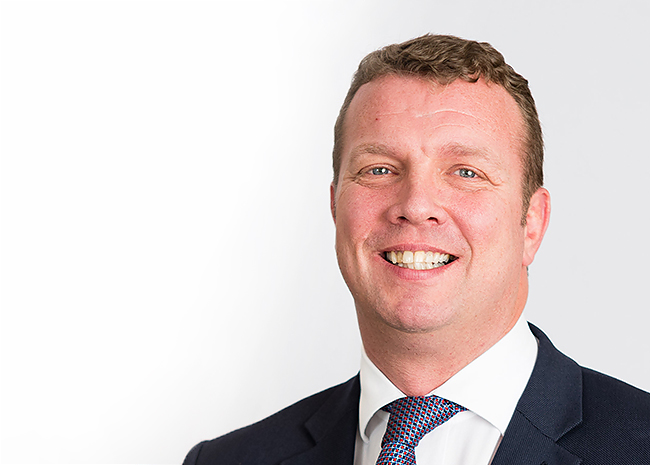 The regional real estate investment specialist has confirmed that its dividend for Q4 2019 of 2.55 pence per share, declared on 27 February 2020, will be paid to shareholders on the 9 April 2020.
The announcement comes as businesses across the UK have suspended dividends amid the economic uncertainty caused by the COVID-19 outbreak.
---
---
Construction firms Springfield Properties, Persimmon and Morgan Sindall announced the suspension of their dividends last week, with STV following suit.
Banks across the country have been urged by the financial watchdog to suspend the dividends they were due to distribute to shareholders.
The group also issued a trading update which revealed that as of 31 December 2019, Regional REIT had had a highly diversified portfolio of 160 properties with 904 tenants, which include essential services ranging from the NHS, ambulance service, power utilities, manufacturing to food and logistic related tenants and other government departments.
It revealed that rent collected to date is only 139bps reduced from our position as at the same date in the first quarter of 2019. Additionally, the group said that a proportion of tenants settle their rental invoice via their scheduled monthly payment run on either 31 March or 1 April, hence it expects the monthly rental collection to increase in due course.
Region REIT said that the granular asset management approach employed by the highly experienced and adaptable property management team of the asset manager, has navigated property management through previous economic downturns, and it is this approach which is proving invaluable in supporting its tenants through this unprecedented period.
The landlord added it has a strong and defensive balance sheet, which has been further enhanced in the short-term by drawing down the £30.7m of available borrowing headroom on 26 March 2020, from the Santander and Royal Bank of Scotland facilities, ensuring ample liquidity.
Stephen Inglis, CEO of London & Scottish Property Investment Management, the asset manager of Regional REIT, commented: "We live in very uncertain times. However, the diversity of our property assets and our income streams, together with our singularly focussed, highly experienced and adaptable management team will see us weather the current COVID-19 disruption.
"Our historically close relationships with our tenants have been an invaluable partner during the recent events, and our income collection to date and further income to be collected over the next few days further underpins our view that our collaborative and pragmatic approach works well both in good and turbulent times. We expect to have greater visibility on the extent of the disruption to our operations in due course.
"With great thanks to my team, tenants, and all our stakeholders, for their ongoing efforts, I am delighted to confirm our quarterly dividend will be distributed to our shareholders on the 9 April 2020 as usual."
Read all of our articles relating to COVID-19 here.