Regulator launches investigation of Deloitte audit of Go-Ahead Group plc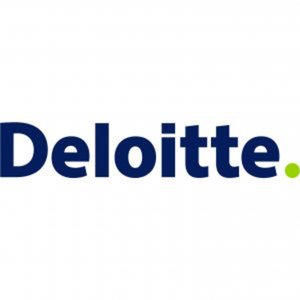 The Financial Reporting Council (FRC) has commenced an investigation in relation to the audit conducted by Deloitte LLP of the financial statements of Go-Ahead Group plc.
The investigation concerns the years ended 3 July 2021, 27 June 2020, 29 June 2019, 30 June 2018, 1 July 2017, and 2 July 2016.
The decision was made to launch an investigation at a meeting of the FRC's Conduct Committee on 22 March 2022.
The investigation will be conducted by the FRC's Enforcement Division under the Audit Enforcement Procedure.
---
---
A spokesperson from Deloitte told Scottish Financial News: "We will co-operate fully with the FRC's investigation. Deloitte is committed to the highest standards of audit quality."