Report highlights impact of social enterprises in rural areas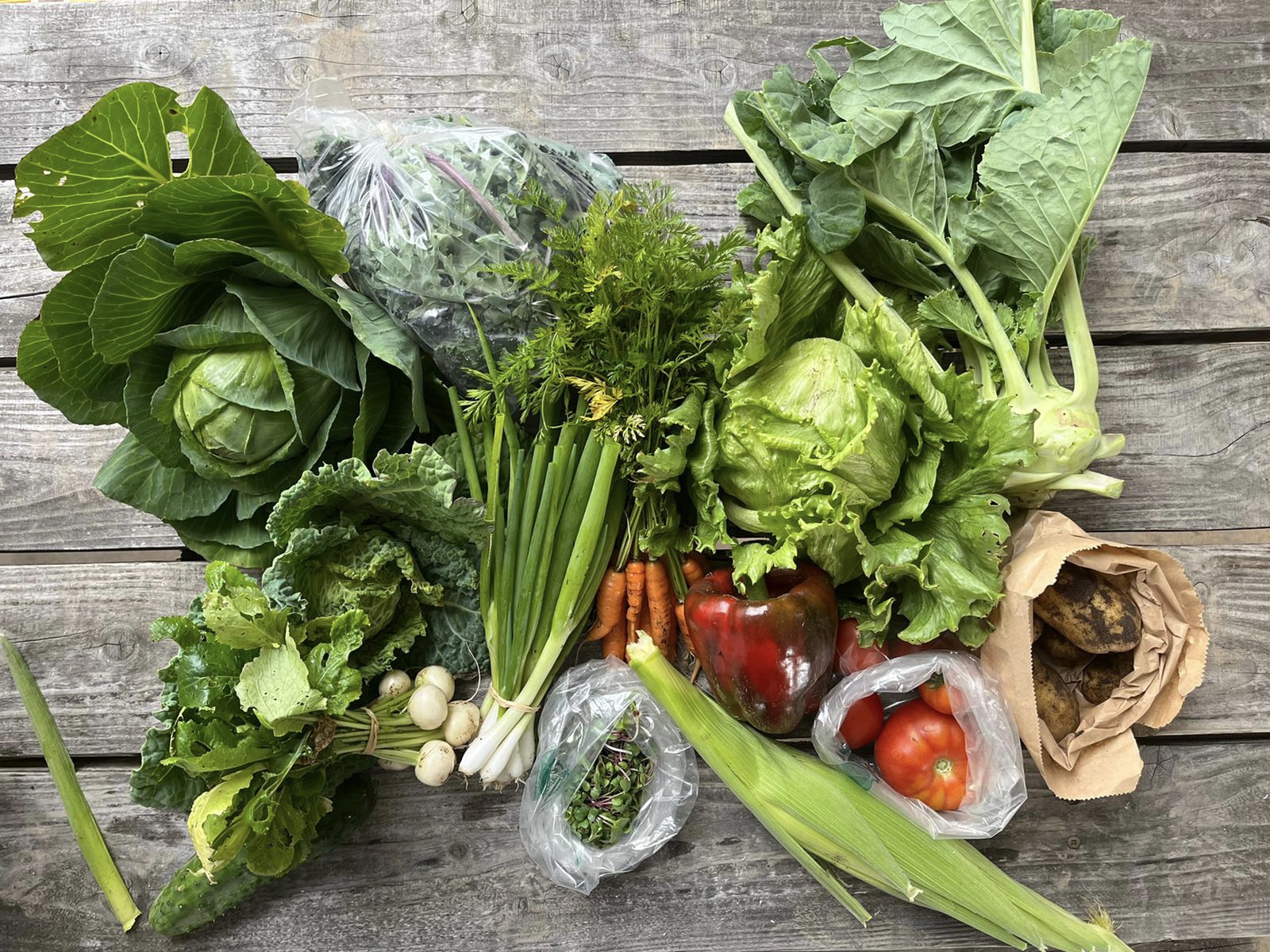 Making up a critical part of the rural economy, social enterprises have contributed £197 million in the Highlands and Islands — up £32m since 2019.
This is according to recent figures released by the Social Enterprise in Scotland: Census 2021. The project was led by CEIS with support from Highlands and Islands Enterprise (HIE).
In 2021, there were 1,277 social enterprises operating in the Highlands and Islands employing 7,228 full-time employees.

More than two thirds (68%) of social enterprises in the Highlands and Islands are led by women and 72% percent are located in rural areas.
---
---
Many social enterprises in the Highlands and Islands own assets and manage land, including estates and islands, harness renewable energy technologies, create employment and provide an increasingly diverse range of essential services.
Lewis and Uist were named as 'Social Enterprise Places' in 2021 in recognition of the services social enterprises are delivering in the Outer Hebrides. 10% (122) of social enterprises in the Highlands and Islands are based in the Outer Hebrides.
One example is Macaulay College, based on a farm in the Isle of Lewis. It offers a programme of activities for people with additional social and educational requirements.

Young people and adults with additional support needs are referred through social work and education departments. Those who attend get the opportunity to be involved in group activities such as animal care, crafts and produce, horticulture and construction, which help them to have meaningful and fulfilling social and working lives.

The college was founded in 2010 by directors Roland Engebretsen and Rebecca Lindsay and now employs 11 full-time employees.
Mr Engebretsen said: "As a small social enterprise that has grown steadily, it has had significant impact on the local community. The confidence and experience gained in attending Macaulay College has enabled some to move into employment and further education while for the majority of attendees, the benefits are evident through improved mental and physical health and increased quality of life.
"Feedback from families shows that it is not only our service users who feel these benefits but it extends to the families too and was of particular importance whilst facing the challenges of the pandemic."
Urras Oighreachd Ghabhsainn (Glason Estate Trust) is the community land trust responsible for managing the 56,000-acre Galson Estate on behalf of the community in north Lewis. Since the community buyout in 2007, projects ranging from tourism, youth and energy efficient projects have been taken forward by the Urras. The organisation is one of the largest employers in north Lewis with 16 members of staff.

Profits from three wind turbines installed by the Urras are distributed to the community through an investment fund, assisting local groups and organisations to make a difference. The fund has supported activities such as heritage, culture, sports, health and wellbeing, care and education all of which benefit local people and visitors to the area. The trust also plays a key role in providing a service for the community's local crofting related matters.

Agnes Rennie, chair at the Urras, said: "The flow of wind energy income has enabled the Urras to expand beyond the level previously imagined. Creating a place for all generations and families to live well and flourish locally is fundamental to retaining and attracting people.
"The Urras has undertaken much work to ensure residents are able to access services and has been working hard to create opportunities to grow businesses and create jobs as well as developing the area as a vibrant area to live, work and visit."
21% (267) of social enterprises in the region are located in Argyll and the Islands.
Kildonan-based Woodside Arran CIC is a social enterprise formed in May 2017 by husband-and-wife team Andrew and Jennifer Macdonald. Their initial aims were to address the lack of local fresh produce available on the island and create a diverse local food network for residents and visitors.

Mrs Macdonald said: "Since we started the social enterprise we have tried many ways to make local food as convenient as possible for people. Last year, we invested in a vending machine, which has given us the chance to add local fruit and vegetables to people's diet in a much more convenient and easy way.
"This has allowed us to focus on the important job of growing as much local produce, which has resulted in the creation of new jobs here at the farm. We also offer outreach and education opportunities for the community and give them access to quality, affordable, healthy produce all year round and at the same time, reducing food miles."
Margaret McSporran, head of social enterprise development at HIE, said: "Social enterprises are a vital part of our community and economy in the Highlands and Islands and bring far-reaching benefits across the region. They create employment and skills opportunities, improve public services and support from of our hardest to reach individuals.
"The study shows that social enterprises have a significant role in shaping rural communities. There has been a consistent rate of growth in the number of social enterprises in the region.
"The report provides us with data that helps demonstrate the breadth and diversity of social enterprises in the region as well as highlighting needs, challenges and opportunities. This will assist us to inform policy and investment to ensure the sector on the ground is given the support it needs to deliver social and economic benefits to their communities."