Revolut under scrutiny after FRC criticises payment processes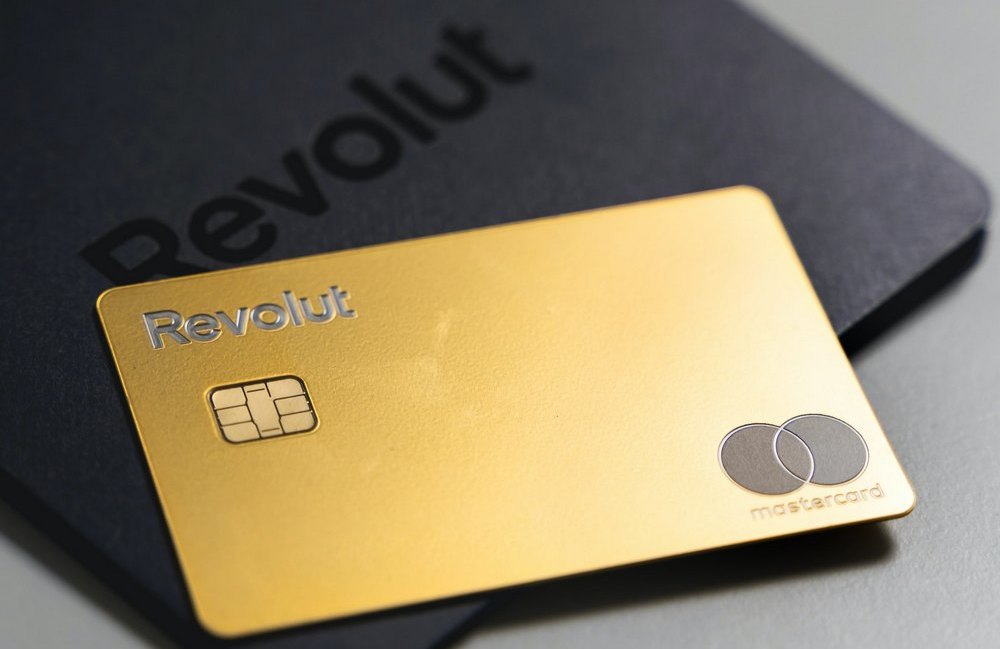 Popular fintech Revolut has received calls to improve its internal controls after the Financial Reporting Council (FRC) found the company's account audits to be significantly flawed.
BDO's audit of Revolut's accounts was criticised by the FRC as "inadequate" saying the approach was leading to an unacceptably high "risk of an undetected material misstatement", the Financial Times reports.
Revolut Ltd and its parent company, Revolut Group Holdings Ltd, must file their 2021 accounts by the end of September, which have been overdue since 10 June for Revolut NewCo UK - the entity which holds the UK banking licence for Revolut. Other associated subsidiaries are also due to file at the end of the month.
---