Rise in gambling transactions prompts TSB to offer support with GamCare partnership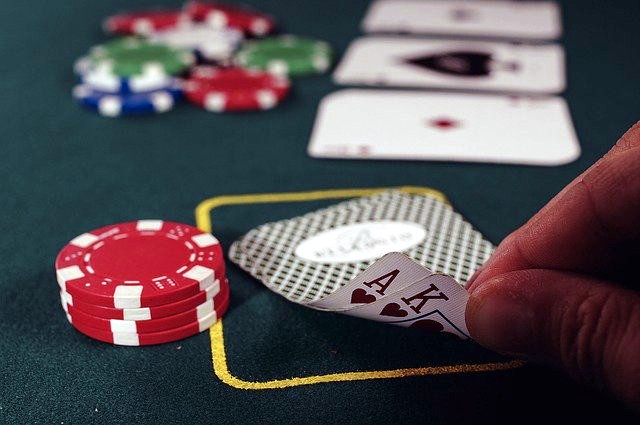 Recent TSB data analysis revealed a significant increase in gambling transactions among its customers between 2020 and 2022.
The number of customers making more than four bets a day surged by 45%, with 8,100 customers engaging in this behaviour. The number of people gambling for more than four days a week rose by 40%, involving 6,500 customers.
To help address this growing issue, TSB has partnered with charity GamCare to develop a gambling block feature. Accessible through the TSB Mobile Banking app, the block prevents payments to gambling companies and remains irreversible for a 48-hour period.
The increase in gambling is not limited to TSB customers. Across the UK, adults spend over £14 billion each year on gambling, and some individuals struggle to change their habits.
---
---
GamCare, which operates the National Gambling Helpline, reported a 5% increase in helpline enquiries in 2022 from customers of all banks — 75% of those who used GamCare's services last year faced financial difficulties due to gambling.
Gambling blocks, according to GamCare, add a layer of friction that can help people stop gambling. These blocks, along with blocking software and self-exclusion schemes, provide crucial support for those recovering from gambling addiction.
Since launching the gambling controls in March, TSB has seen the feature used more than 8,300 times by over 4,400 customers.
Nicola Bannister, director of financial support, TSB, said: "For many people gambling is simply about buying a scratch card once in a while, but for others it can quickly get out of control and lead to serious financial difficulties — which can be particularly hard-felt during these tough economic conditions.
"Our gambling block offer breathing space for customers wanting to better manage their gambling habits and to help reduce the likelihood of financial harm."
Raminta Diliso, financial harm manager at GamCare, said: "We are pleased to have worked with TSB to develop their gambling block that can help stop gambling from escalating.
"With 75% of people who used our services last year experiencing financial difficulties as a result of their gambling, the ability to block gambling transactions through your card is an important tool for those struggling.
"We've seen first-hand the impact these blocks have had in supporting people recover from gambling — particularly when used with practical tools such as self-exclusion, blocking software and specialist support through our TalkBanStop partnership."