Royal Bank of Scotland: Scottish business growth slowed in November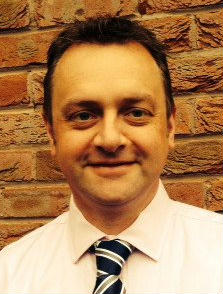 Business growth slowed in Scotland in November to the weakest rate in eight months, according to new analysis from Royal Bank of Scotland.
The seasonally adjusted headline RBS PMI figure decreased to 52.2 in November. This was down from 53.4 in October and signalled the slowest expansion in private sector output since March.
However, growth in Scotland was stronger than that for the UK as a whole.
New order growth eased amid a combination of contraction at manufacturers and slower growth in the service sector.
Nonetheless, firms continued to expand workforces, with improved operating capacities enabling a backlog reduction. Input costs continued to inflate, resulting in further output price increases.
Despite the loss in momentum, firms were more confident towards future growth prospects than in October. Planned company growth, new marketing strategies and stronger international competitiveness were all cited as reasons underpinning confidence.
Malcolm Buchanan, chair of the Scotland Board at RBS, said: "In line with the slowdown seen for the UK as a whole in November, Scotland's growth momentum also eased. Dragging the Scottish economy was broad-based weakness across both manufacturing and service sectors.
"Indeed, short-term growth prospects seem meagre. Order books expanded at a weaker pace, firms hired extra staff less aggressively, and capacities remain underutilised, as evidenced by a stronger fall in backlogs.
"Nonetheless, confidence towards future activity levels improved. Despite the current Brexit upheaval, some companies are anticipating expansions and international competitiveness improvements over the coming year."