RSM enhances Scottish offering with two partner appointments
Audit, tax and consulting firm RSM has appointed restructuring specialist Alan Brown and corporate tax professional James Strang as partners in the Glasgow office.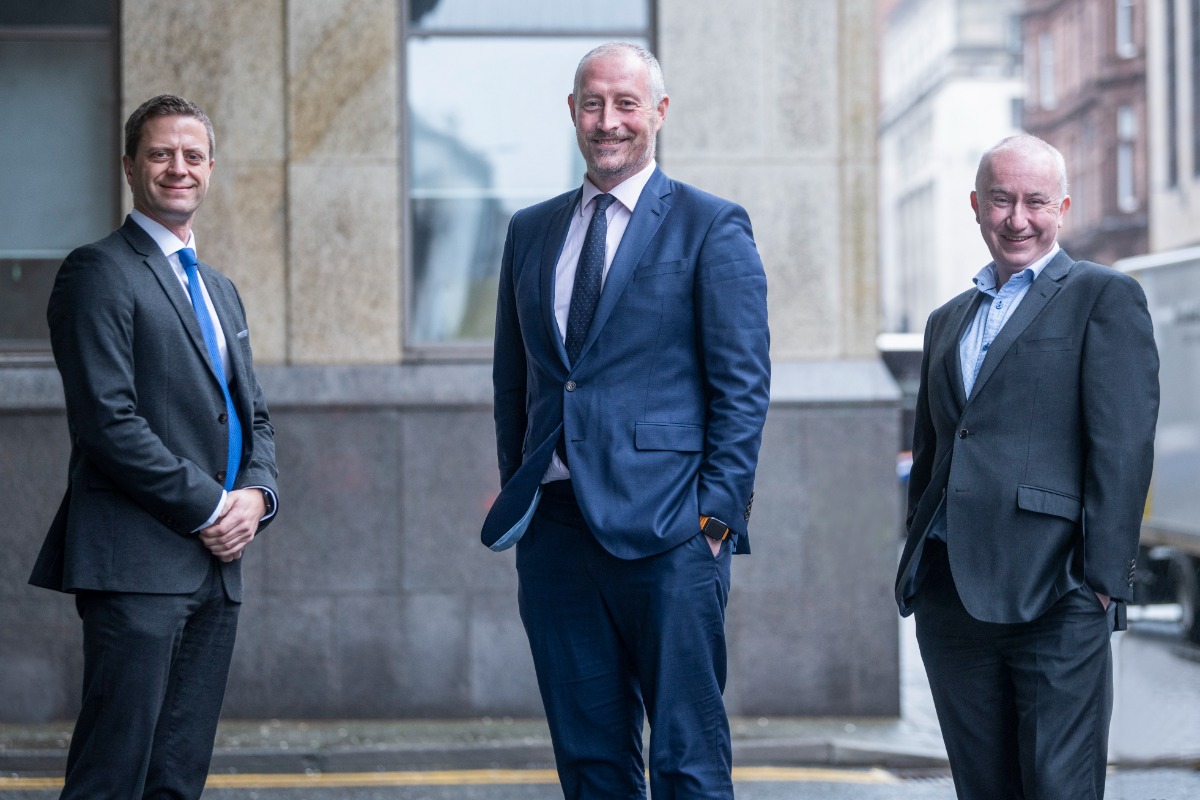 Alan Brown joins RSM from industry where he led Envoy International Limited through a period of change following a merger and prepared the business for sale. Before moving into industry, he worked as a restructuring director at PwC and brings over 20 years' experience advising businesses through distress or restructuring. Alan will strengthen RSM's restructuring capability in Scotland to help more businesses navigate out of the pandemic and beyond.
Having worked at the firm until 2007, James has re-joined the corporate tax practice from BDO. He brings a wealth of experience on all aspects of transactional and international tax matters working with corporate and multinationals. In his new role, James will enhance the tax offering in Glasgow and across Scotland, whilst growing the practice to help support more regional businesses.
The two appointments come as part of RSM's plans to strengthen expertise and capability in Scotland, offering a greater level of specialist advice to mid-market businesses.
Alex Tait, RSM UK's regional managing partner in Scotland and Northern Ireland, said: "It's great to welcome both Alan and James to the team. We have ambitious plans for the Scottish practice and both strategic appointments will help support our growth. Both partners will work with our growing portfolio of corporate clients to help maximises opportunities and navigate any risk post-pandemic."
James Strang added: "It's great to come back to the firm as a partner, and I can't wait to build on the success of the RSM tax practice and expand the team, whilst supporting the wider growth plans for the firm."
Alan Brown commented: "Companies are facing unprecedented conditions whether it's additional debt due to Covid or supply chain disruption, and I'm looking forward to working with mid-market businesses across Scotland to assist them with the challenges they face as they restructure to ensure they are viable and in a position to prosper post-pandemic."