RSM partners with Turing Fest to support Scottish tech start-ups
Audit, tax and consulting firm RSM is once again collaborating with Turing Fest on the NextGen Founders network, to bring Scottish tech startups, partners and investors together to build, grow and lead.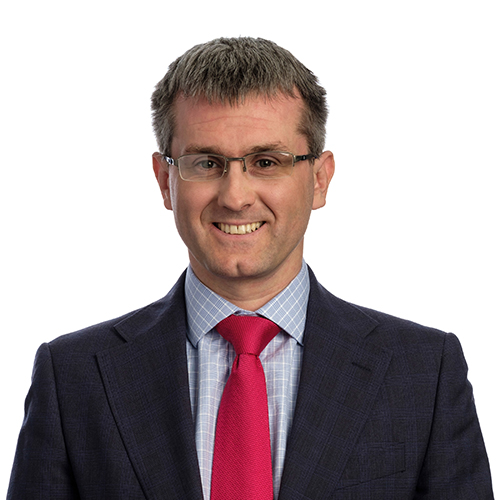 Due to the success of the NextGen dinners, this year there will be eight events in total, split between Glasgow and Edinburgh, with first one taking place on 27 February in Edinburgh.
Speakers at this years' event are Eamonn Carey and David Ferguson. Mr Carey is an esteemed presence in the European tech scene and global community of entrepreneurs, as managing director of Techstars London. David Ferguson is the highly-respected chair of FinTech Scotland and founder and CEO of Nucleus Financial. Mr Ferguson recently led the company through a successful IPO and is dedicated to supporting the growing tech ecosystem in Scotland.
Scotland's brightest start-ups will gain valuable insight from the speakers from securing the right investment to scaling up, with the chance to discuss key opportunities and challenges in the tech sector in Scotland.
In advance of the first NextGen dinner on 27 February 2020, RSM welcomed startup founders to drop-in sessions with Eamonn Carey.
Ross Stupart, tax partner and RSM's head of TMT in Scotland, said: "We are proud to be supporting Turing Fest in 2020. It's exciting to be able to work with companies that are the future of the Scottish technology ecosystem and provide key support whether from funding and tax advice to internationalisation. We all have our part to play in helping them grow and succeed."
Brian Corcoran, CEO at Turing Fest, added: "One of the fundamental characteristics of successful tech clusters is interconnectivity: between the startups themselves, between investors and founders, and between startups and corporates who can become their partners. We're delighted to be working alongside a forward-thinking organisation like RSM that understands the value of long-term ecosystem view: they continue to be excellent partners for us and are real supporters of the Scottish tech economy."