RSM: Two-thirds of tech businesses have difficulty accessing funding in UK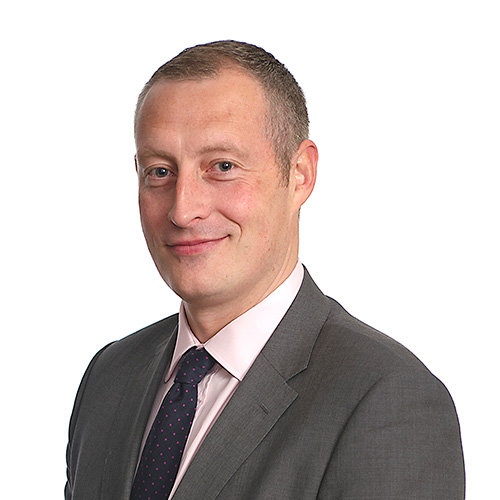 Two-thirds (66%) of media and technology businesses have claimed it has been difficult to access the necessary funding in the UK during the last six months, according to a survey conducted on behalf of RSM UK.
Only a third (33%) of businesses surveyed were able to easily access funds in the UK.
Of those who had difficulty in accessing funding, 37% were eventually able to access the funds needed, 24% had to access the necessary funding overseas, and 5% couldn't access UK funding, but have not looked elsewhere.
---
---
In Scotland particularly, technology businesses are a mainstay of the economy, and despite high interest rates, these businesses are still seeking support to grow. As interest rates remain high, they are increasingly considering IPOs (initial public offerings) as a means of accessing funding.
Alex Tait, regional managing partner for RSM Scotland, said: "Technology remains a key branch of the Scottish economy and an area which attracts talent to Scotland, particularly in the pharma and gaming industries. Recent rises in interest rates have not dissuaded these companies from borrowing to meet their goals when necessary.
"Sensible finance options and helpful tax incentives could further boost growth for media and technology in Scotland, and we wait to hear more on this from the Autumn Statement.
"Whilst the current environment remains challenging, great ideas and well-run businesses should continue to thrive."
Ben Bilsland, partner and media and technology industry senior analyst at RSM UK, said: "The chancellor's visit to the west-coast of the United States in September is the latest sign that government has clearly put media and technology at the forefront of their plans for the future of the UK economy.
"Risk capital and funding underpin an innovative ecosystem, so challenges here should be a key concern. Without funding, businesses will struggle to innovate and grow in the UK, putting the chancellor's ambitions of becoming a 'science and technology superpower' at risk."
Of those businesses with debt, 56% have more debt now than six months ago. Just over half (52%) plan to seek a funding round in the next 12 months, and nearly half (48%) say they expect to require further debt funding in the next 6-12 months. This suggests businesses in the sector have no plans to stop raising capital and borrowing, despite stubbornly high interest rates.
Mr Bilsland added: "Media and technology businesses aren't shying away from the rising cost of borrowing and plan to obtain funding in the next year. Our survey indicates they are borrowing more, but prudently.
"However, government initiatives to open new forms of funding will be welcomed. The Mansion House Compact is a start, as it's designed to encourage investment into high growth sectors such as technology."
Thomas Pugh, economist at RSM UK, commented: "Interest rates appear to have now peaked at 5.25% and financial markets are pricing in just a 30% chance that the Bank of England will raise them again in November.
"The conversations around the decision to pause made it clear that the Monetary Policy Committee expects to keep interest rates at current levels for an extended period. Indeed, we don't expect interest rate cuts to come until this time next year, and even then, they are only likely to be gradual.
"As a result, funding costs for media and technology businesses are likely to remain around current levels for the next year. That's a lot better than the outlook a few months ago when interest rates were expected to move above 6%, but will still be a huge increase in costs for many businesses."