RSM: 'Working from home' draws into view as means of driving down operational costs
This year will mark the year businesses started taking seriously the notion of 'working from home' as standard practice within Scottish firms, says audit, tax and consulting firm RSM.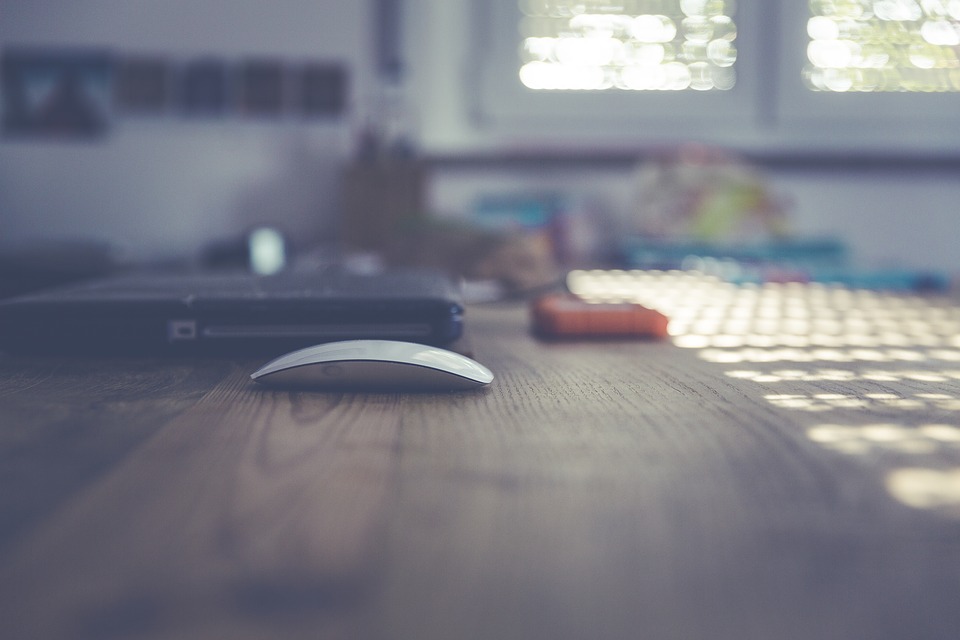 According to a recent report by RSM, over 81 per cent of Scottish business leaders surveyed think UK firms will encourage and so increase the number of their employees working from home in 2019 as a means to reduce operational costs.
Alistair Dickson, partner and RSM's head of real estate in Scotland, said: "Scotland has seen significant real estate investment including Barclays and HMRC developing offices in Glasgow and the V&A opening in Dundee. However, with limited availability of office space in key cities in Scotland, particularly Edinburgh, and the increasing burden of business rates, it seems Scottish businesses will not only use flexible working as a recruitment tool but also as a way to significantly reduce overhead costs this year."
The annual RSM survey, entitled Real Estate 360, surveyed senior executives operating in the field of real estate investment in the UK.
62 per cent of respondents in Scotland said how remote working would lead to a reduction in the amount of office space required as the workforce starts to spend less and less time in the office, and more at home or remotely.
The journey between home and work will also become more important. 39 per cent of those surveyed in the region saw Government-led transport investments as major catalysts for greater levels of investment outside of London.
35 per cent also saw changing working practices as a major factor in encouraging investment in Scotland in 2019.
Mr Dickson continued: "As transport improvements kick in – whether its new tram, bus, train or park and ride systems – the trend to relocate outside of a city will follow, helping to stimulate the housing market in city centres; expanding the talent pool for employers; and encouraging wider investment."
The survey also draws into view the wider issues surrounding flexible working practices. Despite the perceived business case for flexible working, middle market businesses have been slow to react. A separate survey by RSM in 2018 showed that whilst 70 per cent of UK businesses are 'exploring the idea' of flexible working, many have been slow to react and/or are only exploring parts of the wider benefits.
Carolyn Brown, partner at RSM, added: "Looking ahead, demand for flexible working will only rise. Today's empowered workers increasingly look for organisations that help achieve a better work-life balance. As it becomes ever-harder to hire and keep hold of top-performing talent, offering truly flexible working arrangements will become a powerful tool to securing an organisation's future talent pipeline."
The survey also highlights how serviced offices and co-working will be the least effected asset investment class following Brexit. Only 4 per cent in Scotland saw Brexit as a factor that would have a negative impact on the asset class. This further demonstrates the appetite in the market to invest in an area that will leverage changing work practices.