Russell & Russell becomes first Scottish accountancy firm to graduate from RBS Accelerator programme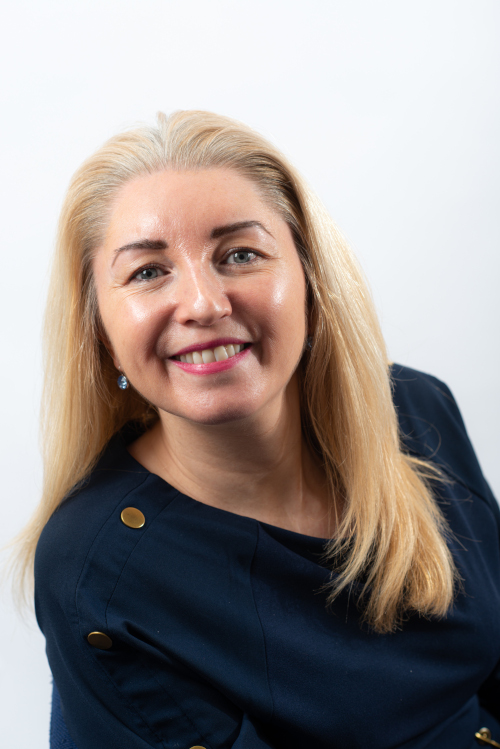 Glasgow-based Russell & Russell has become the first accountancy and business advisory firm in Scotland to graduate from the Royal Bank of Scotland's Accelerator programme for entrepreneurs.
Managing director Stuart Clark and director Rosslyn McMaster joined their local Accelerator hub last April. Having successfully completed the first six-month block of mentoring, coaching and business strategy support, the pair have now embarked on a second term with Entrepreneur Accelerator to further their growth plans.
With support from the programme, Russell & Russell aims to triple the firm's current annual turnover within the next three to five years.
Mr Clark said: "In many cases, we are one of the few sources of external advice for our clients, and having this outside perspective is particularly valuable in owner-managed businesses where it becomes far too easy to be consumed by day-to-day demands.
"Rosslyn and I felt that we should follow our own advice and have someone holding us externally accountable to our longer-term plans. Entrepreneur Accelerator is helping us to achieve our goals in the same way that we help our clients."
Janice Cunningham, entrepreneur development manager at RBS, said having Mr Clark and Ms McMaster in the programme has provided invaluable expertise across the peer-to-peer community that Accelerator seeks to create.
"Our Accelerator programme is designed to empower entrepreneurs and companies like Russell & Russell have the insight and thought to realise that the skills and support it offers aren't just relevant for start-up, early-stage businesses – they can help make a difference to organisations of every size, sector and scale," she said.
"Having Russell & Russell on board is both refreshing and rewarding. Their experience and history is inspiring to the other businesses surrounding them."
Ms McMaster said: "Stuart and I are accountable to each other, but we can also be quite sympathetic to each other but it's harder to do that when you're answering to someone externally.
"Our mentor gives us three or four points of action to address every month, and no matter how busy we may have been, we make sure we've done that work before our next meeting."