Ryden promotes Gillian Giles to partner in Glasgow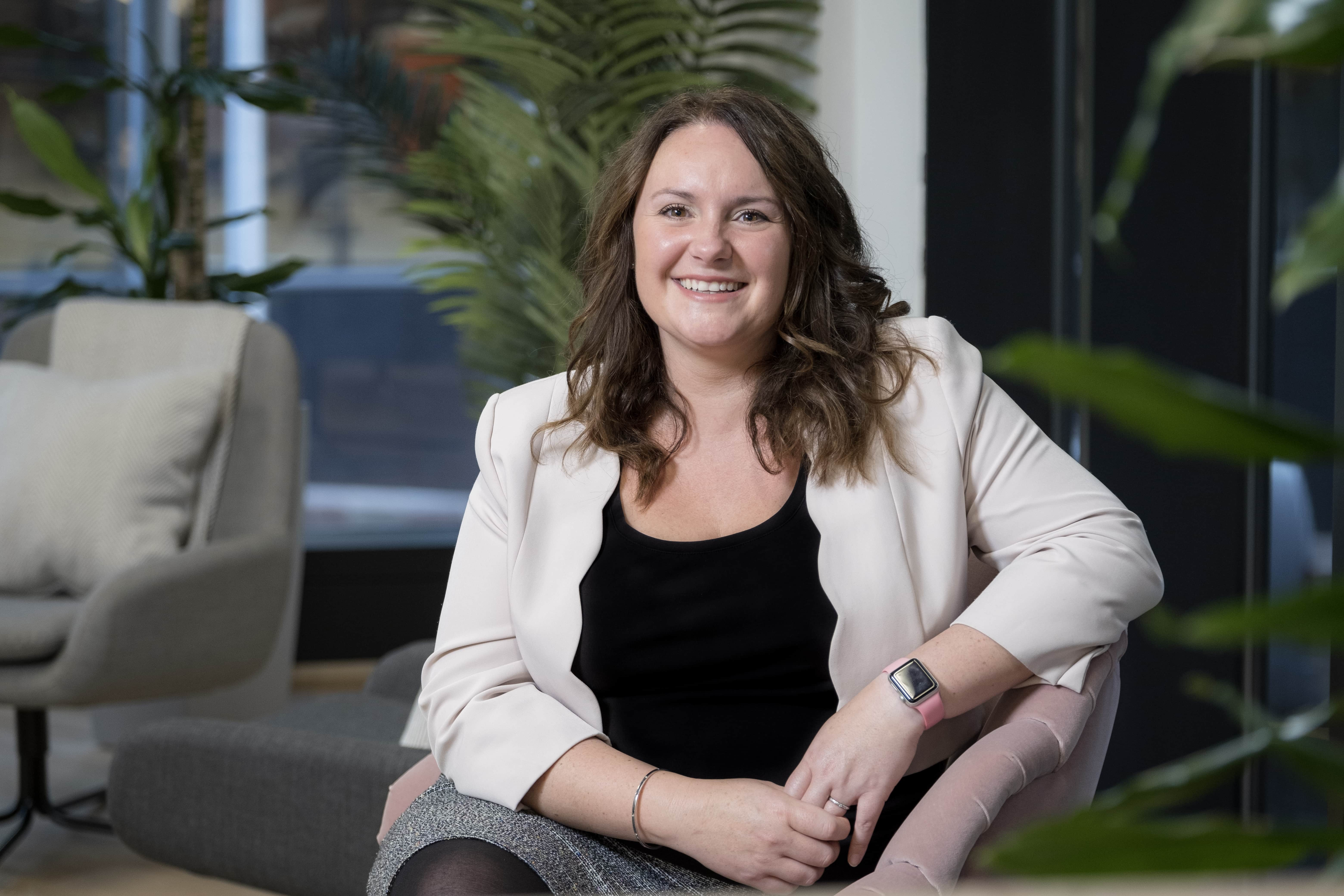 Commercial real estate consultant Ryden has announced the promotion of Gillian Giles to Partner.
Ms Giles joined the Office Agency team over three years ago and is currently leading the occupier services offering in Glasgow.
With over 17 years' experience in the commercial real estate market, she specialises in occupational strategy, change management and acquisitions advice for a variety of clients. Gillian also has comprehensive experience providing landlord disposal and development transaction consultancy.
---
---
Derek Tillery, Ryden's regional managing partner in Glasgow commented: "This is a well deserved recognition of our colleague Gillian and the outstanding level of dedication and service she always offers to her clients.
"At Ryden, we are always committed to developing our staff as part of our continuing plan for growth, and Gillian's extensive knowledge and expertise allow us to strengthen our relationships with clients and deliver the best service."
Ms Giles added: "I look forward to further developing the scope of our agency services and reaffirming my commitment to the firm, supporting our clients' objectives and meeting their business needs.
"The offices market in Glasgow is currently going through a period of change. Several occupiers are looking to reduce their floor space yet increase quality and staff attendance. Many organisations have a strong focus on the ESG credentials of schemes.
"We will continue to work with both landlords and occupiers helping them to both create and identify properties which respond to the changing workplace and workforce."