Ryden promotes Lorna Greig to partner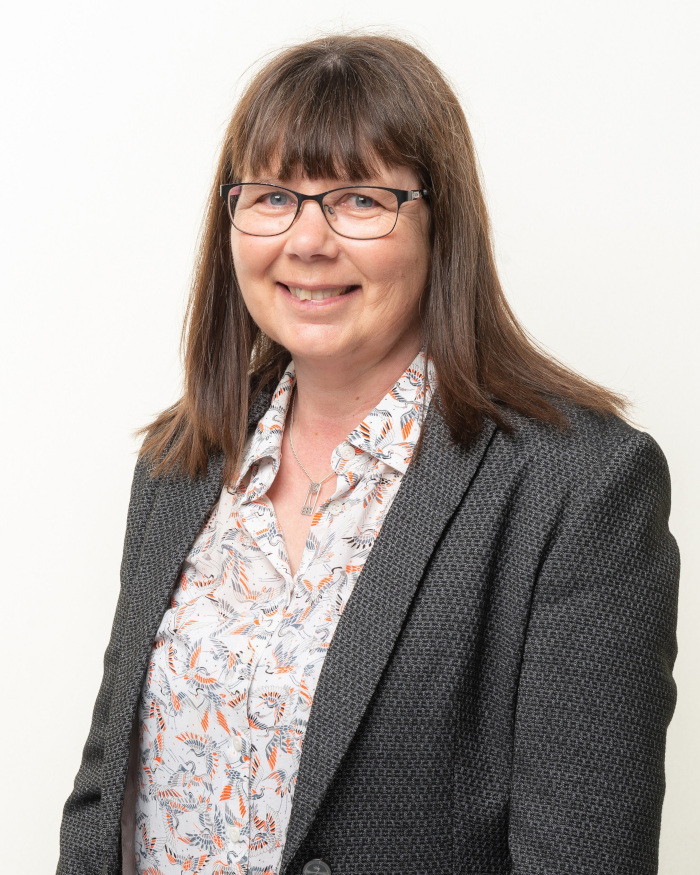 Commercial property consultant Ryden has announced the promotion of Lorna Greig to partner.
Ms Grieg has been part of the firm's rating, valuation and lease advisory team for over 20 years and is an expert in non-domestic rating matters.
With 30 years' experience in lodging and negotiating rating appeals, rates management and mitigation, Ms Grieg provides advice regarding all types of commercial properties.
---
---
Brian Allen, head of Ryden's rating, valuation and lease advisory team, commented: "We're incredibly delighted to announce this well deserved promotion of our colleague Lorna. She is a key member of our team, always ensuring we establish strong relationships with our clients across all sectors.
"This appointment once again demonstrates our commitment to developing our staff as part of Ryden's ongoing growth plans."
Ms Greig added: "I am looking forward to continuing to strengthen Ryden's rating consultancy service and to keep providing the best advice to our clients.
"With the next non-domestic rates revaluation in Scotland taking effect in 2023, there will be significant opportunities to support businesses and organisations by minimising their rating costs in an inflationary environment which will place additional pressure upon many of them.
"The rating regime is changing fast and the system and process will look very different in this new revaluation. We are here to help you and we are ready to establish how best to protect our clients' positions now."