Sainsbury's Bank becomes latest Fintech Scotland strategic partner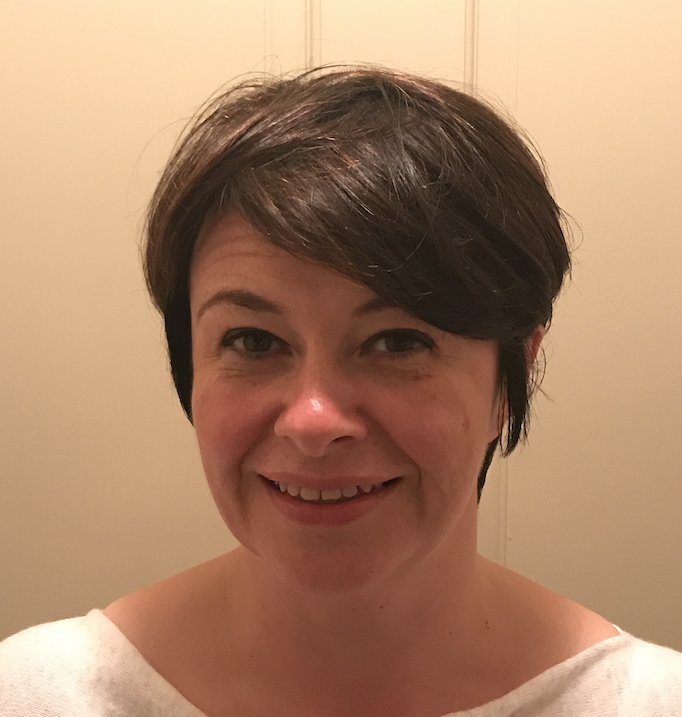 FinTech Scotland has announced that Sainsbury''s Bank is joining its group of strategic partners.
The strategic collaboration with Fintech Scotland will enable the supermarket bank to collaborate with innovative leaders in technology, helping to shape future customer propositions. This builds on the strategic digital emphasis of Sainbury's Bank in recent years, including the transformation of operational systems and platform to best serve its customers.
The new Sainsbury's Bank operating model has been developed to advance nimble and agile ways of working, creating the right environment for its technology team to innovate and integrate new fintech solutions.
---
---
The strategic partnership with FinTech Scotland will serve as a catalyst to accelerate change, deliver better outcomes for customers, and learn from the thriving Scottish fintech cluster.
Sainsbury's Bank will also get involved in the work to progress the actions from the FinTech Research & Innovation Roadmap published by FinTech Scotland in March 2022. More specifically they will participate in projects around the theme of Everyday Personal Banking and SME Banking.
Nicola Anderson, CEO at FinTech Scotland, said: "Sainsbury's Bank is an important and valuable contributor for the Scottish FinTech Cluster, and I am delighted it has joined the Fintech Scotland strategic partners. We're looking forward to working with the team, learning from their experiences in building a digital bank and innovative mindsets, while supporting their future banking ambitions through fintech partnerships and actionable research."
Simon Jacobs, chief operating officer, Sainsbury's Bank, added: "As we continue to look at how technology helps to take our business forward, and to deliver great propositions and products, for loyal Sainsbury's and Argos customers, we're delighted to be joining the FinTech Scotland cluster to play our part in ensuring Scotland seizes the fintech opportunity in terms of economic growth and job creation."