Santander appoints former SNP MSP Andrew Wilson as a director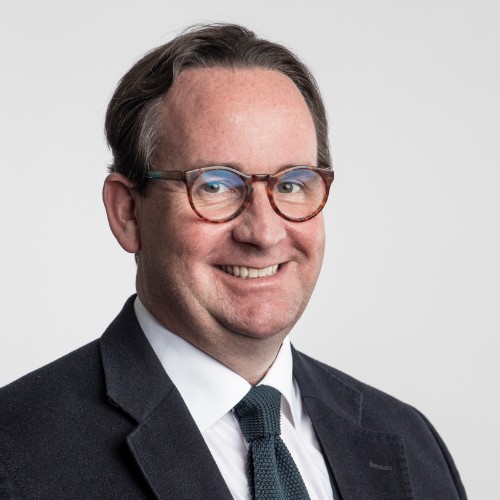 Santander UK has appointed Andrew Wilson as director of corporate communications and responsible banking and member of the Bank's executive committee.
Mr Wilson, who was once a member of Scottish Parliament representing Central Scotland, will join the bank in March and will be responsible for providing strategic leadership and advice across all of Santander's corporate communications activities as well as leading the development of the bank's sustainability and education programmes.
He brings with him varied experience from a career as an economist, politician and communications adviser to a range of businesses, charities and other organisations. He joins Santander from the strategic communications consultancy, Charlotte Street Partners where he was founding partner. Previous roles include deputy chief economist and head of group communications at RBS..
---
---
Mr Wilson has a wide range of interests and currently sits on the boards at Motherwell Football Club, National Galleries of Scotland and Sistema Scotland.
Santander UK CEO, Mike Regnier said: "Andrew has a unique combination of experience that will be a huge asset right across the bank.
"He is joining us at a very interesting time in the wider political and economic landscape and his perspective will help us shape the way in which we continue to support our customers at this time and into the future. I am looking forward to working with him."
Mr Wilson added: "We have seen through the pandemic and the current economic environment the crucial role Santander UK plays in supporting customers and businesses.
"Ensuring that we are communicating effectively both to them and our own people about the help available has never been more important.
"But it is also clear that customers want to understand and be reassured that we are a sustainable and responsible business in the decisions we make and priorities we have, whether it is about retrofitting homes or tackling financial inclusion in our communities.
"These are challenges all financial institutions must address and I am looking forward immensely to helping Santander UK do this.
"Everyone I have met during the recruitment process has given me the confidence that Santander UK has the leadership, people and culture it needs to deliver its strategy well."